Zalando Collection @ The Apartment
30 August 12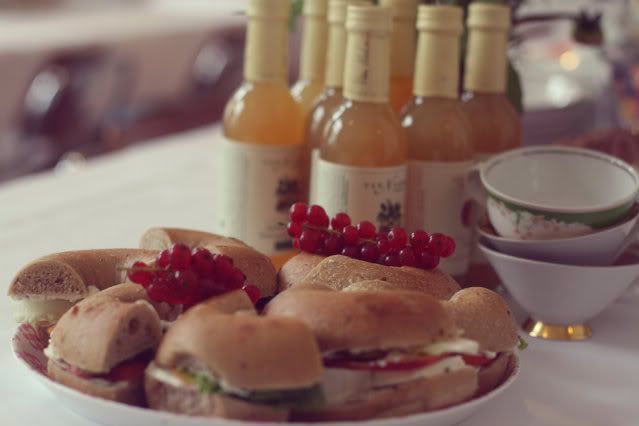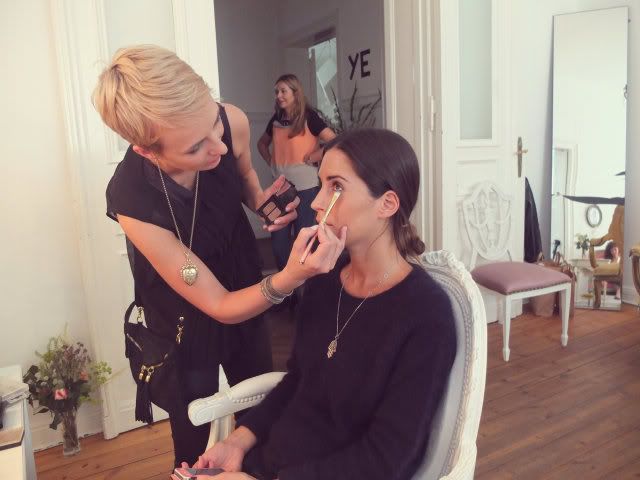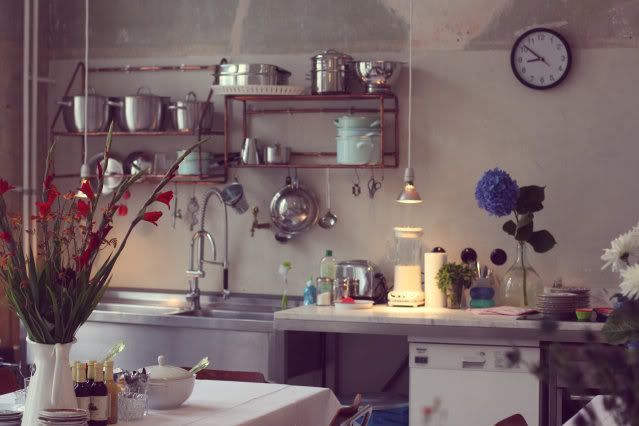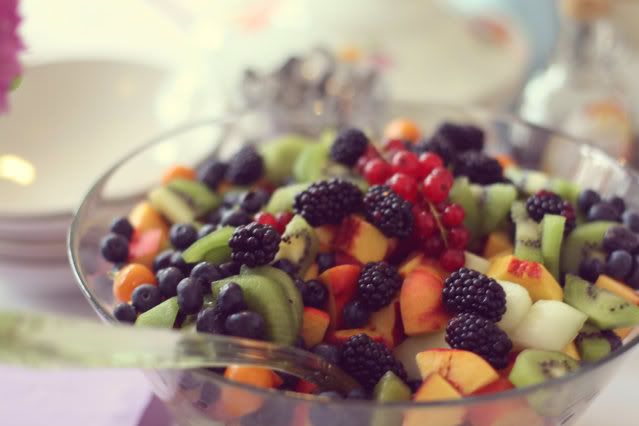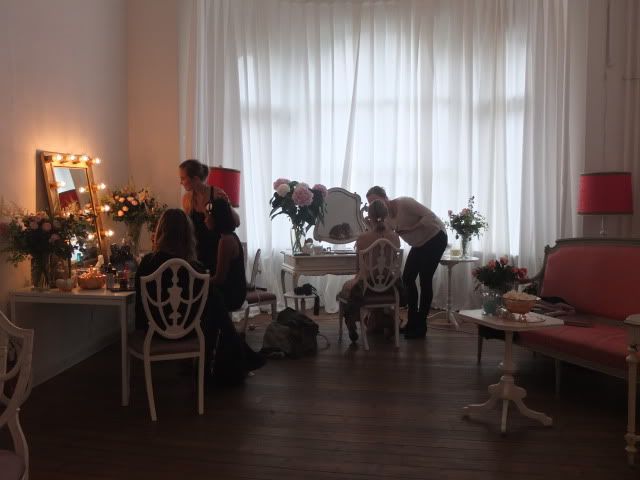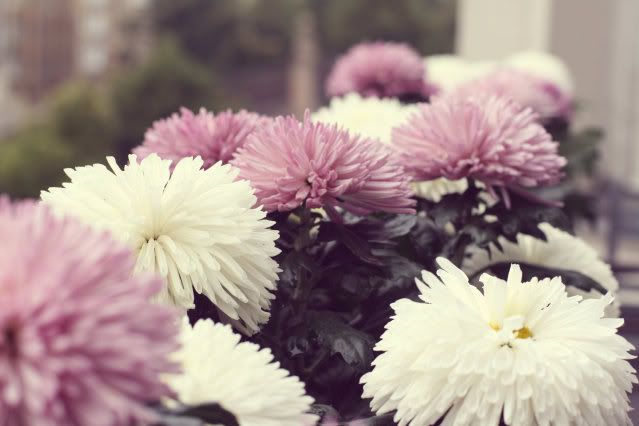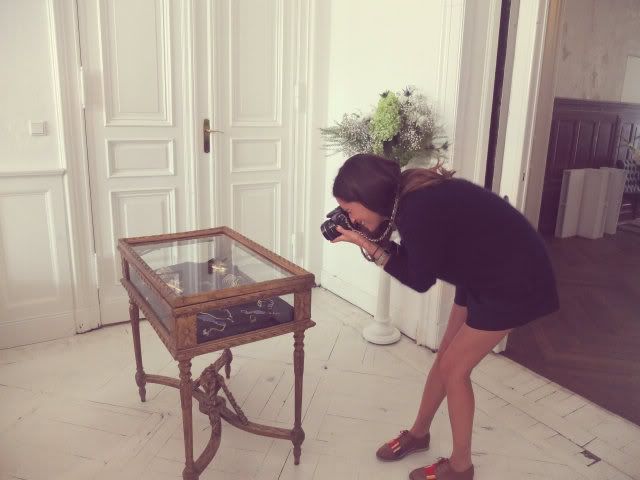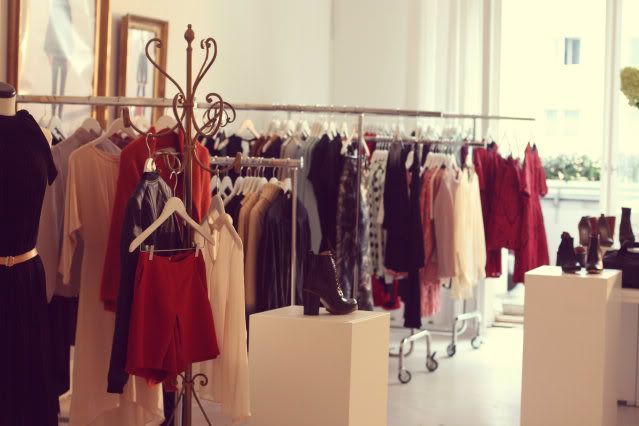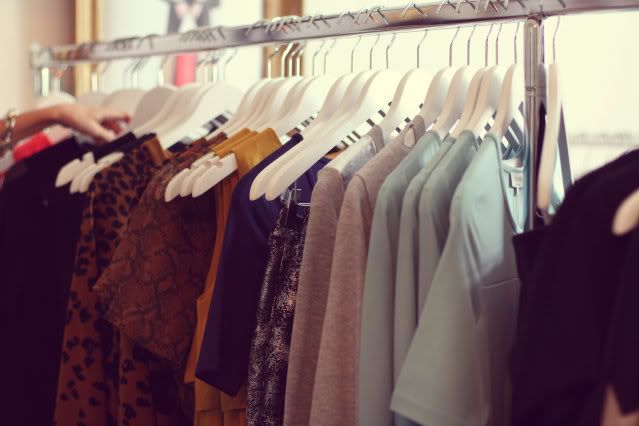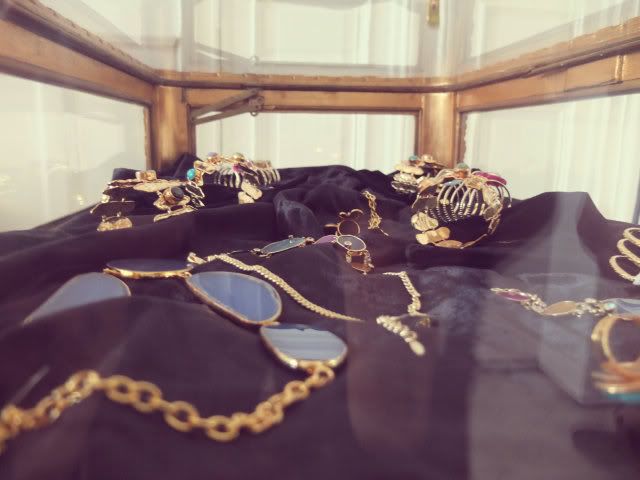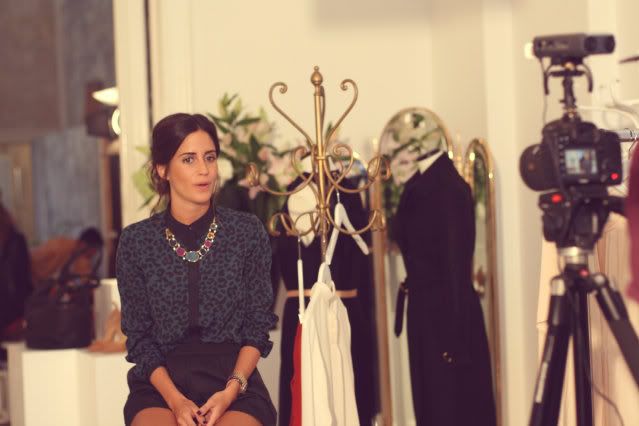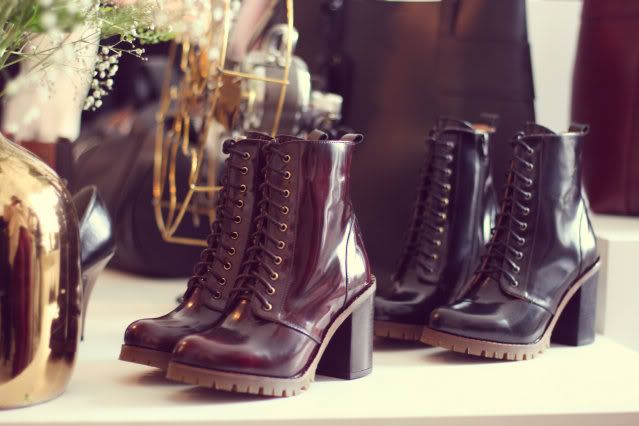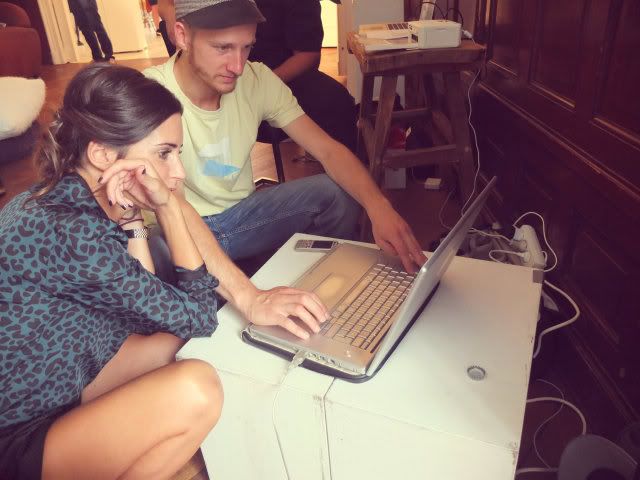 Writing from
Venice
where I'm covering the
Film Festival
for Vogue and
Disaronno
, I wanted to share the event I had the pleasure to host last saturday in
Berlin
. After an incredible few days staying at the sickest hotel, Soho House Berlin, on saturday we headed to
The Apartment
where fellow bloggers like Les Mads, Disney Roller Girl and many more german bloggers gathered to discover the new collection from
Zalando
. We got to play with it creating our favourite picks and looks, that later on we snapped in an proper shooting (pics to come!).. But we all first sat in the most amazing breakfast table i've ever seen surrounded by the yummiest snacks and pastry. We then had our make up done and the fun begun. It was a great day with great people and great clothes! I couldn't ask for more! Massive thanks to the Zalando Berlin team!
Escribiendo este post desde Venecia, a donde he venido para cubrir el festival de cine en excluisva para Vogue y

Disaronno

, queria compartir las imagenes del reciente evento del que fui madrina en Berlin el sabado pasado. Como ya explique, nos alojamos en el Soho House Berlin, que esta entre los hoteles mas maravillosos en los que me he alojado hasta la fecha! El dia del evento de Zalando, que se celebro en The Apartment, pude reunirme con amigas bloggeras como Les Mads que conozco desde que empece en este mundillo, y conocer a muchas otras nuevas caras. Despues de disfrutar de un desayuno de campeones, en una cocina maravillosa, con pastas y bocadillos riquisimos, nos dispusimos todas a descubrir la nueva coleccion de Zalando, (que por cierto es increible)  creando nuestros propios estilismos para un shooting que se celebro en el mismo lugar. La verdad es que me resulto extremadamente facil encontrar las piezas que queria utilizar para mi look, ya que el 80% de las prendas son de las que suelo utilizar cada dia, y con una de las paletas de color que mas me gustan, verde botella, granates… una delicia!
32 Comments