what are you up to?
02 August 10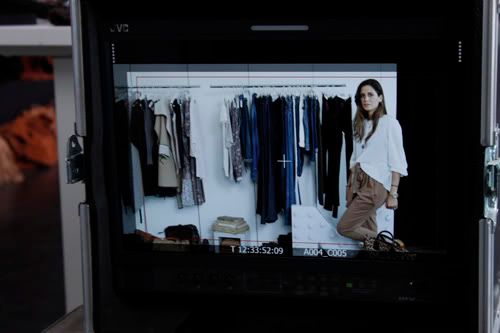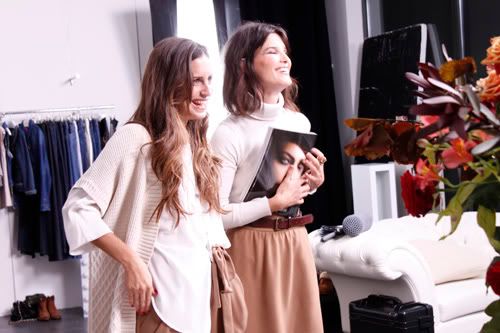 images courtesy of Mango
I know I know,you must be asking yourself the same question…
What's Gala been up to lately? She's been missing for a while now.
Not as many "Looks of the day" that often….
She keeps on talking about trips,coming back and forth…And it's all true.Life has been very very exciting,unpredictable and making me become a bit of a workaholic.
I'm off to AUSTRALIA tomorrow
,but don't worry I can't wait to report from Aussie-land..I'm extremely excited for all the things I'll discover out there,and that I cannot wait to share with you guys.Meanwhile a little update about what's been up to in my life for those who still don't follow my
TWITTER
page…
– Last week I've been shooting for British Vogue(yaaaahhhhyyyy!!!)
-Shooting a new campaign for major high street brand,still to be revealed next september
-Shooting for Ginza(Japan) magazine in London.
-Spending quality time with my beloved galician people in my hometown.
-Rehearsing our dj-gig with my new band member.
And yet…much more to come!
50 Comments