U.S.A coming soon!
04 November 10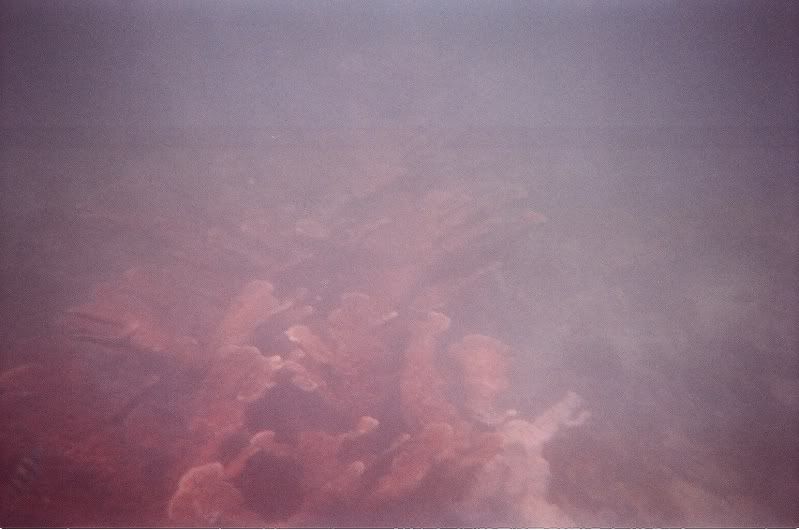 wearing:StolenGirlfriendsClub shirt and vintage Levi's,shoes from office. Miranda wears blouse by AA
Just developed an old toy-camera with random pics from my trip to Mexico(last May). While I was practising snorkeling I managed ,somehow, to take this beautiful pics of the caribbean sea,the corals and all the cute little Nemos.(If you are going to use this images remember they have copyright,so link them back please!).
During November, I'll be down in
U.S.A
for a while.
Miranda
and myself will be meeting up in
California
to spend some quality time together,and stalk Devendra until he sings for us "Baby" hahahaha). If you wanna reach me while I'm down in the East or West Coast(your choice!), please remember to send all the personal enquires to
gala@amlul.com
or if it's work related, you can reach me through my agency UNObcn (
fernando@unobcn.com
)
UP COMING DATES:
16-19th-NEW YORK
19-? – LOS ANGELES/SAN FRANCISCO
49 Comments