Tillie
26 January 11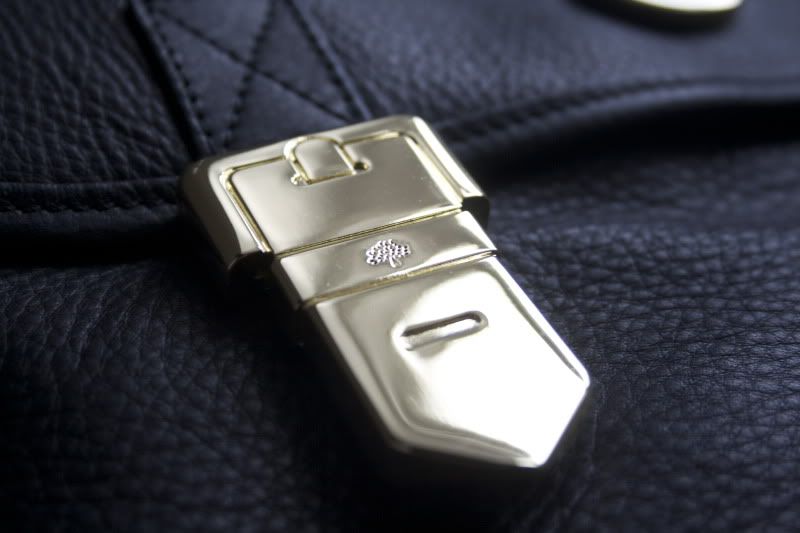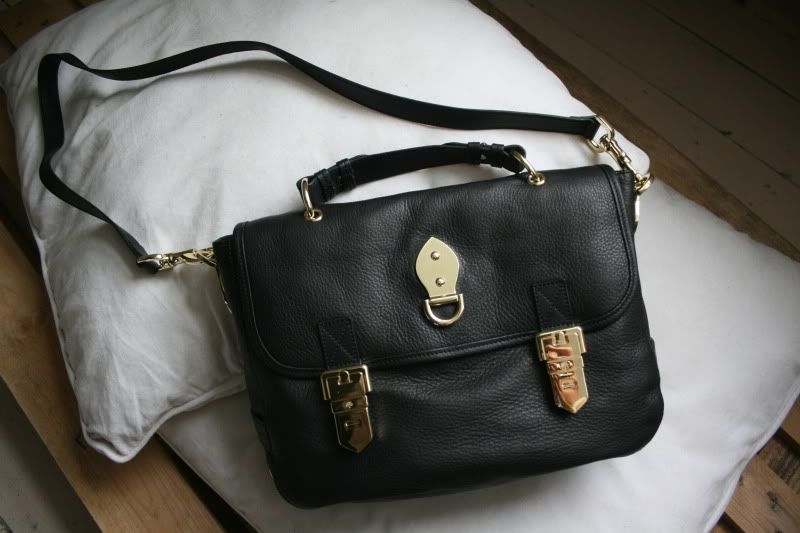 I just added a new member to my 
Mulberry
handbag collection. 
Welcome home
Tillie
, you are gorgeous indeed!
ps. In a few hours i'll be jetting of to Sao Paulo(Brazil) and I'm super excited! I've spent the whole day up and down London visiting show rooms and getting the last few pieces for another summer trip!
I'll be reporting as soon as  I land..meantime remember to be good!
65 Comments