the other side of the world
03 September 10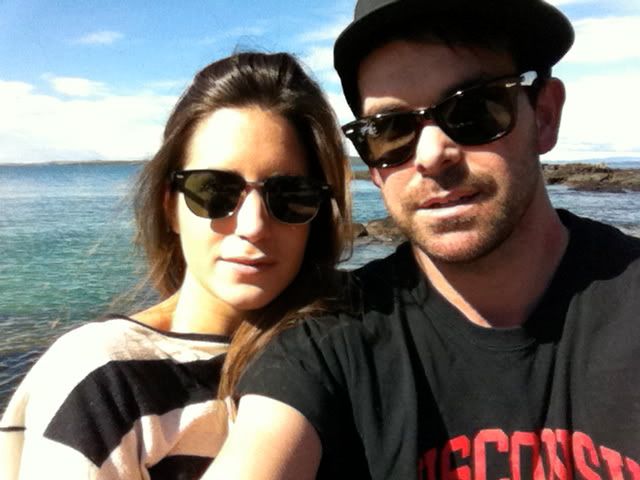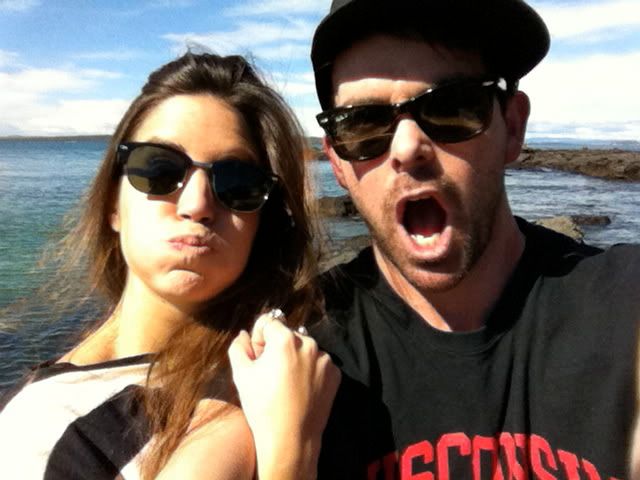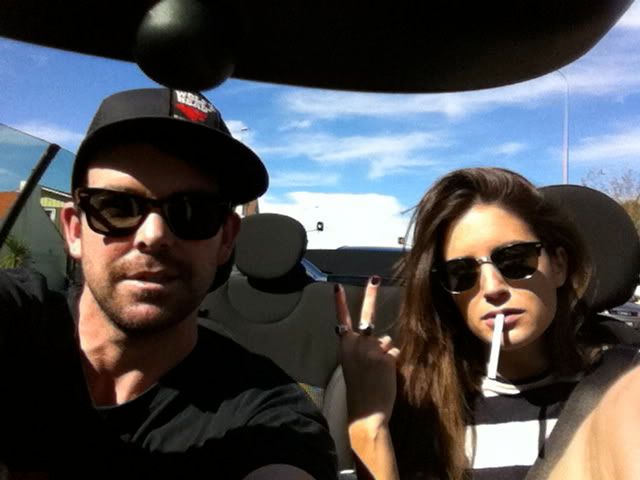 PLEASE VOTE FOR STOLEN GIRLFRIENDS CLUB TO WIN THE
AIR NEW ZEALAND EXPORT AWARDS
HERE
NOW!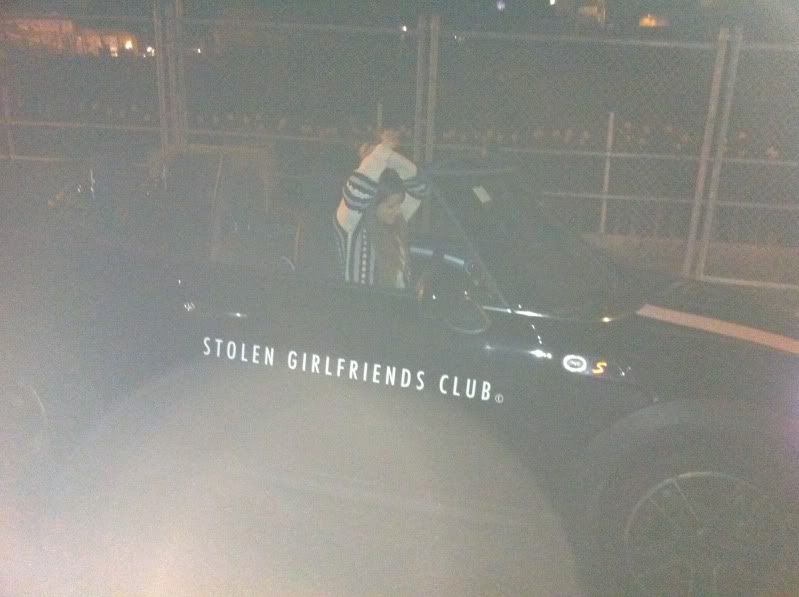 Back from Auckland-New Zealand.
I'm leaving tomorrow and will be blogging next week about all the last few days,so please be ready for some photo-action!.Meantime you can picture me sitting on a plane during over 24 hours covered up on
StolenGirlfriends Club
clobba!! I'm soooooooo S-A-D, but I wanted to share some funny snaps during my stay in NZ from Marc's iphone…yet much more to come…I think I might even cry a bit…cos the people I've met recently have literally CHANGED my life and my world. But the good news are that I'll be back in NZ for fashion week!!! 
I LOVE YOU GUYS….SOOOOO MUCH. 

Massive shout to: Zanita, Rachel, Annabel, Sue-Anne, Marc, Evie, Limbo, Renee, Gus and everyone who has rocked my world during this past few weeks….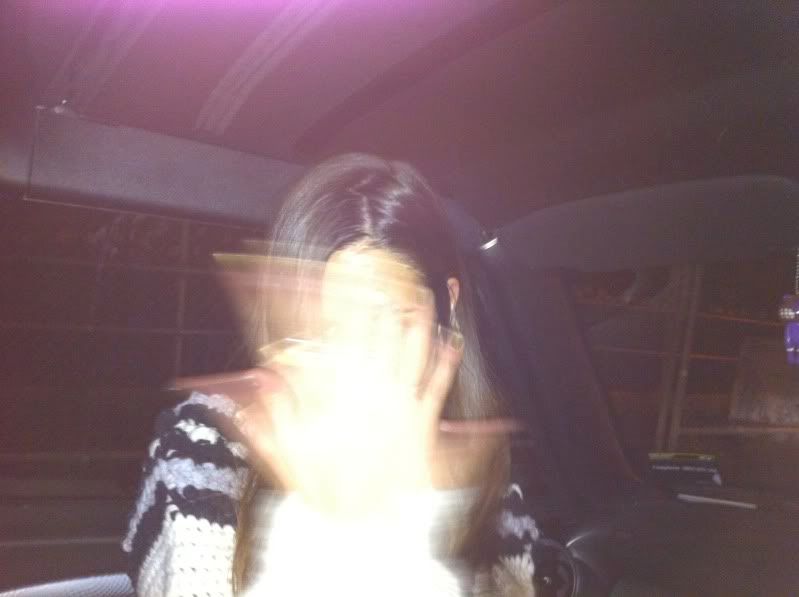 31 Comments