The Jenifols x MAGUEN 11:11
30 April 11
 Few weeks ago,
The Jenifols
had the pleasure to attend, and dj at the launch of the new spanish label
MAGUEN 11:11
. Loads of our mates came to give their support at the event that was held at their brand new shop which is based in barrio Salamanca,Madrid. The store has an exquisite decoration that tries to transport costumers to the big apple. The menswear collection is inspired in the characteristic style that you often see while taking a walk around the Upper East Side, the Hamptons or the West Village. The whole concept comes from the creative director of the label, 
Gala Canut,
which perception of her time living and studying in New York has been a big influence for the brand with also very affordable prices! And for those wondering, yes! we did spend quite a while talking about how awkward is for both to have such an unsual name  both working in the same industry, and we got to the conclusion that Gala seems to be a great name to have! ha ha ha. We had a great time, and now if you pass by Madrid and wonder where to find a bit of the "other side" you cannot forget to stop by c/Velazquez 26! (Special thanks to Fidel!)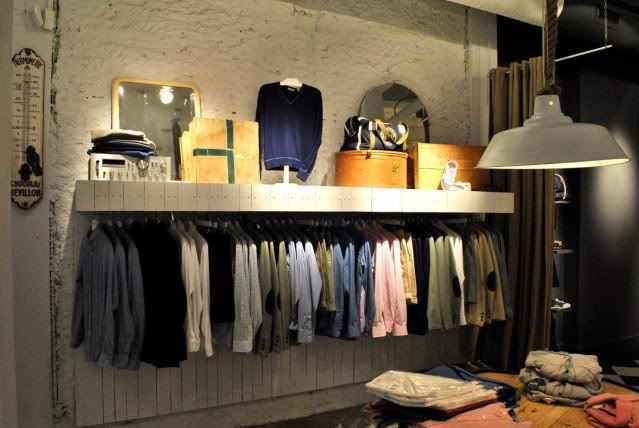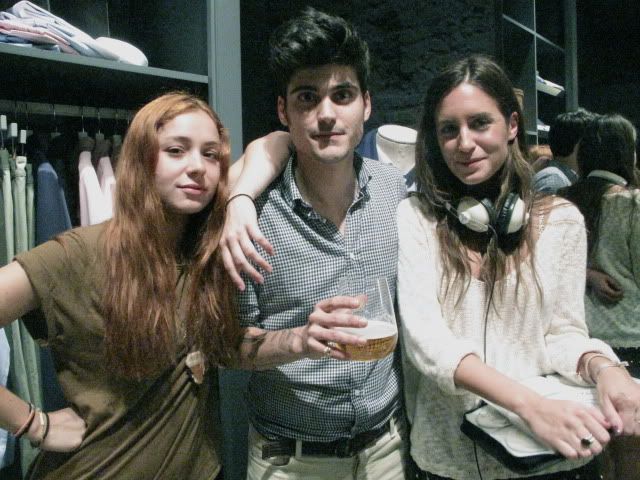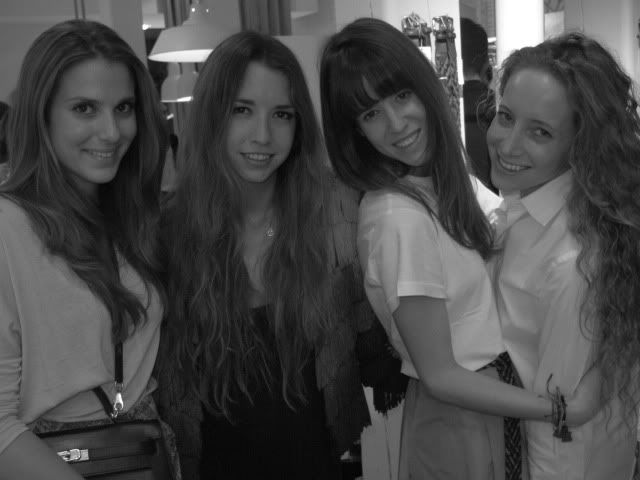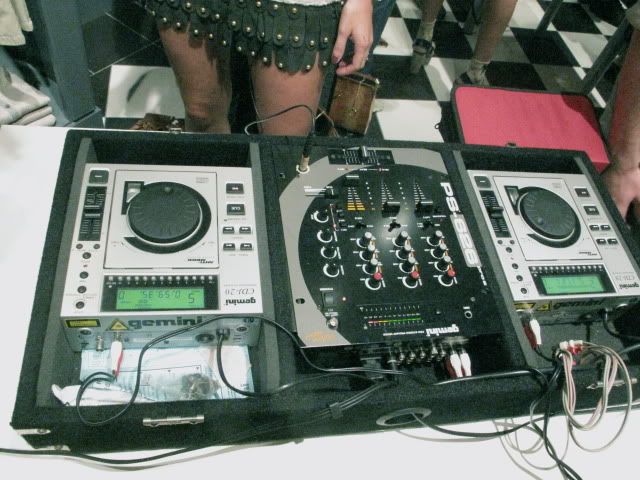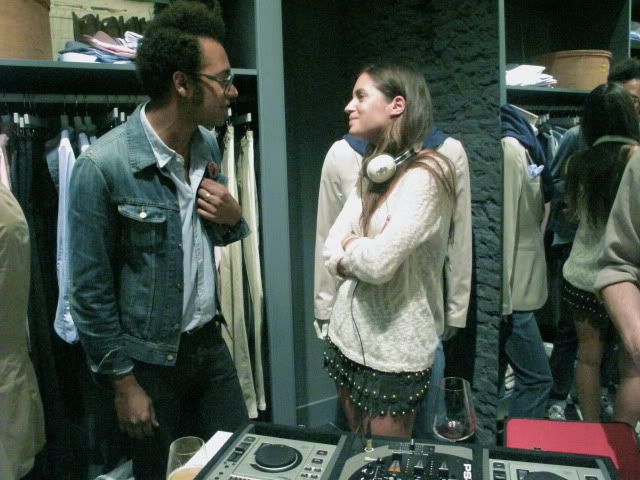 Wearing leather shorts by TopShop, vintage jumper and Pedro Garcia sandals.
37 Comments