the detail,makes the difference
08 November 10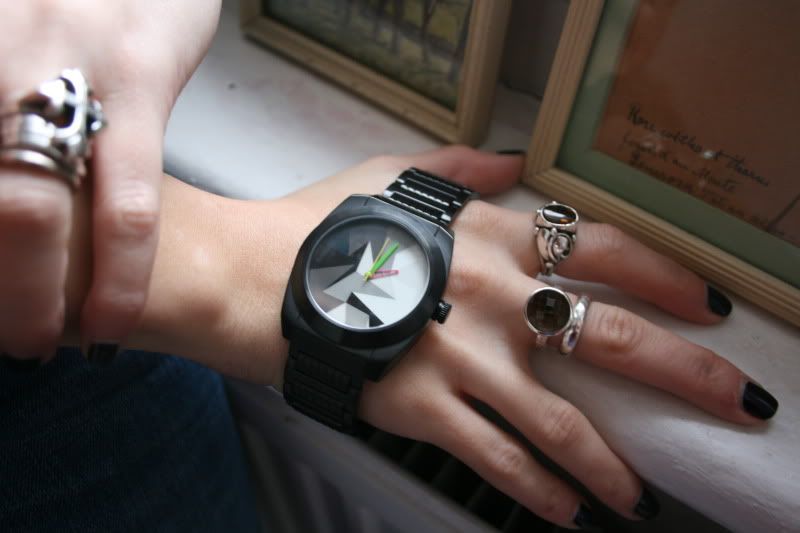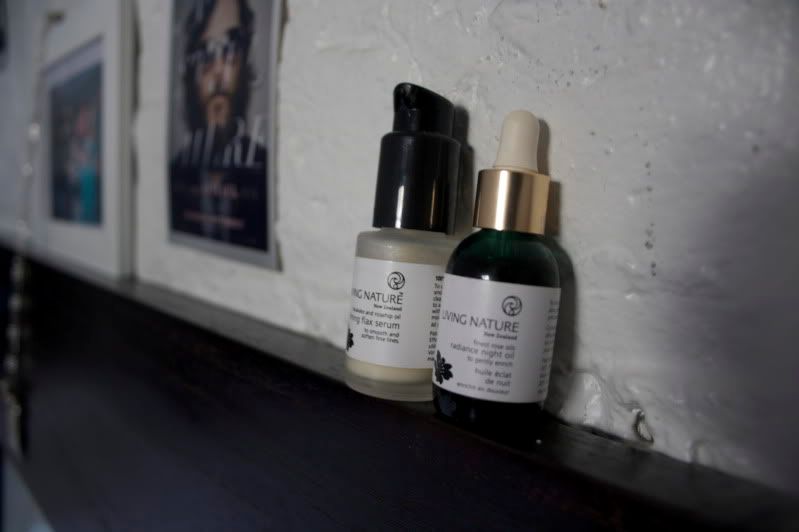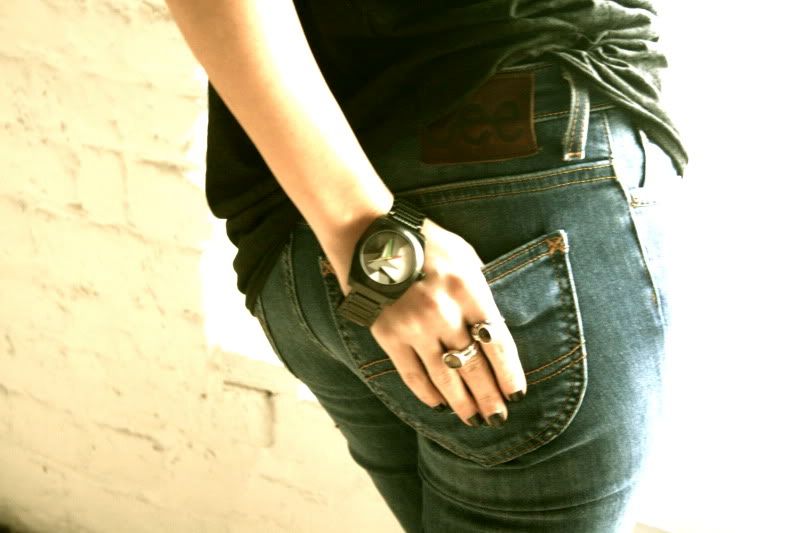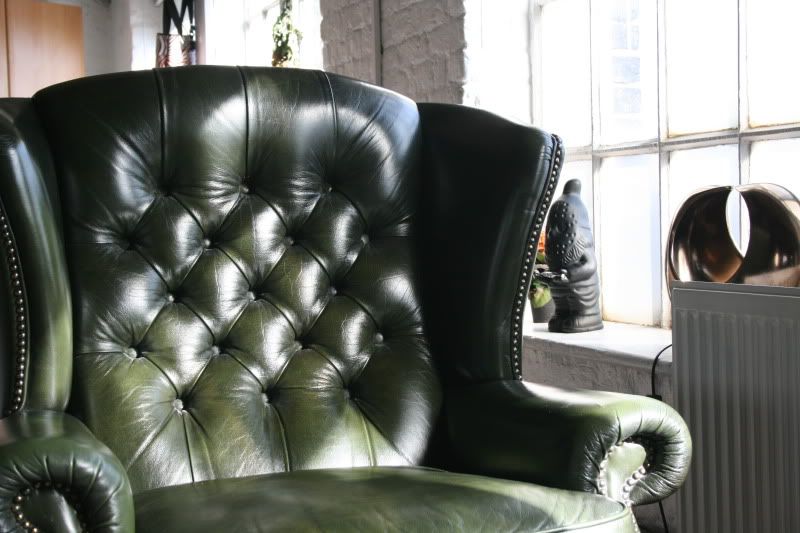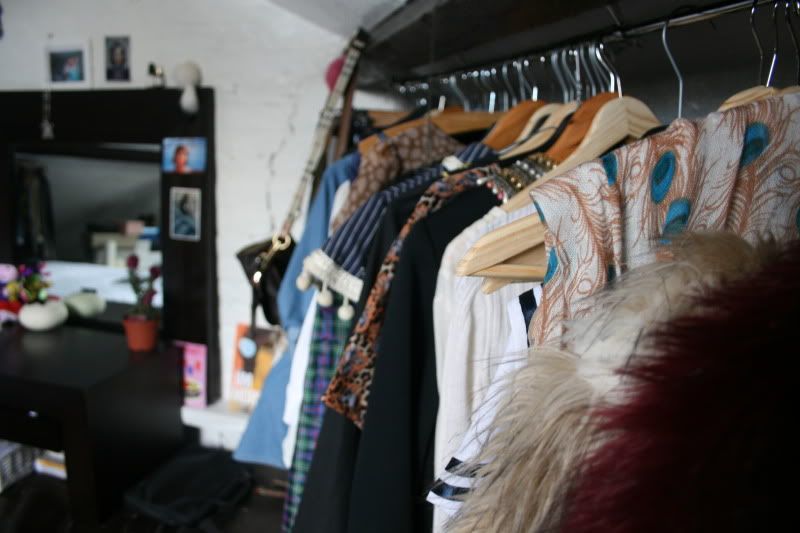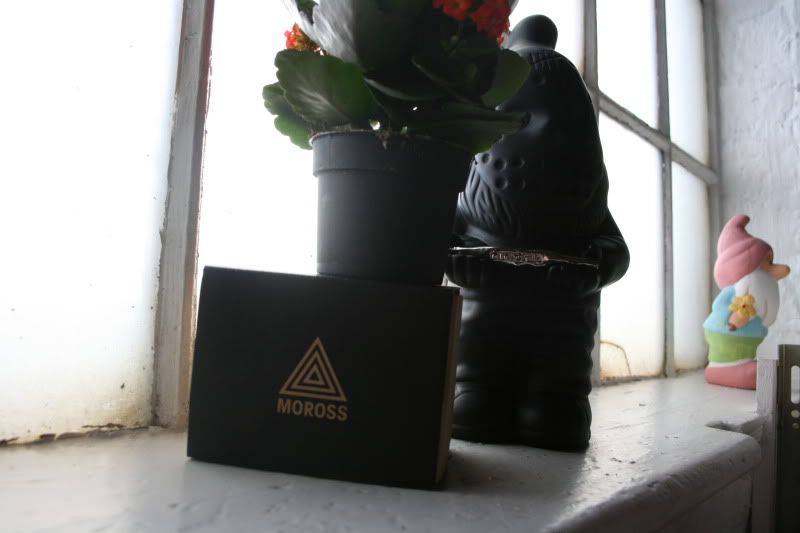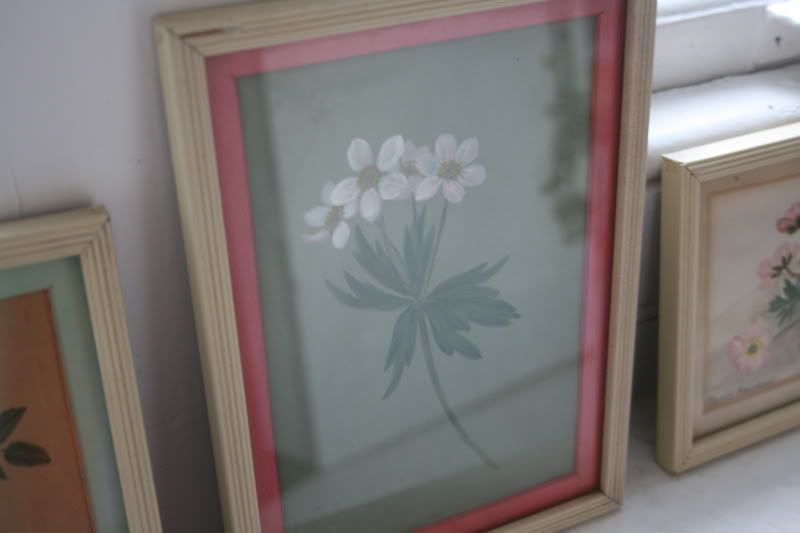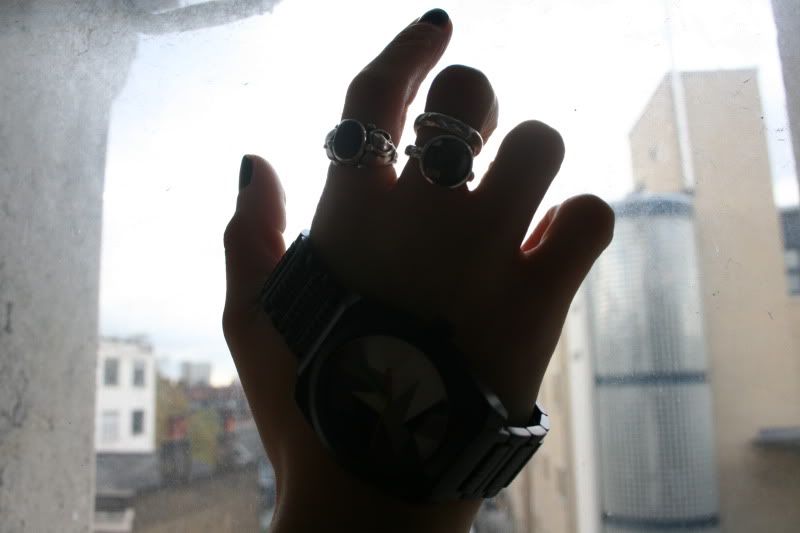 This are the little things,the little pieces in my world. My home .
My world, home ,is full of the details that represents somehow who I am. We have little gnomes, like the one we "borrowed" from
Firetrap
´s party a few weeks ago (we actually have a large collection of gnomes of all sizes and shapes), not to mention the amazing time we had munching delicious cupcakes and dancing to Amber (Le Bone)´s dj-set..celebrating
Kate Moross
collaboration with the brand. Other pieces are the pictures around the house, some of them collected through time,full of sentimental value, others we bought in the market,for even under 6 pounds. The green chesterfield sofa, makes me get this odd ¨home¨ feeling, every time I sit on it to paint my toes while I watch the trains run over and over… My bedroom is the most important place of my home,where I keep essential things such as my creams,like the ones I use before going to bed(that facial oil from Living Nature makes me feel 12 again every morning!), and my bed is surrounded by rails of clothes full of stuff like my favourite
Lee
skinny jeans,those that you always find yourself wearing at home,to watch a movie,to a first date or even to the biggest party of the year and that you cannot live without cos they simple fit to perfection!
Im not much of a watch person,but whenever you´ll see me wearing one it will always be a men´s one. Might be cos once I had the best "watch-teacher"…he tought me so much about them and I will always choose the one with the largest case for my little wrist, like this one from Kate Moross,with her emblematic logo. Truly,we are such wonderful individuals in so many ways, that we need to put all the little odd details and bits together to find ourselves own comfort zone, home.
47 Comments