The Brandery+Custo
13 July 10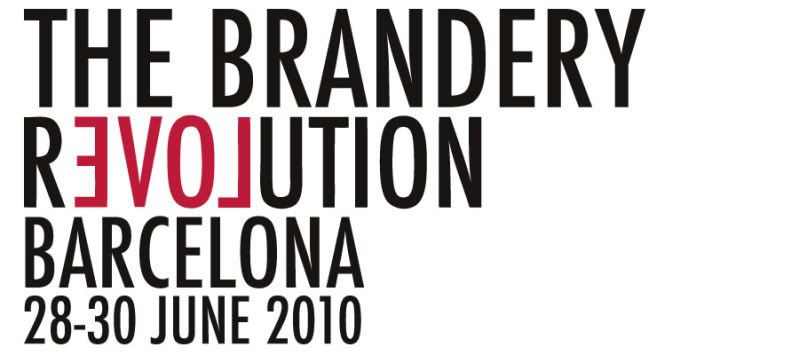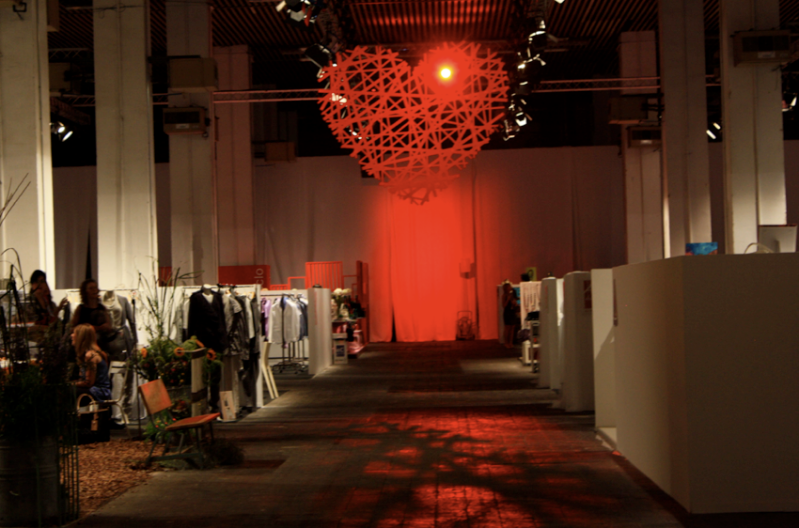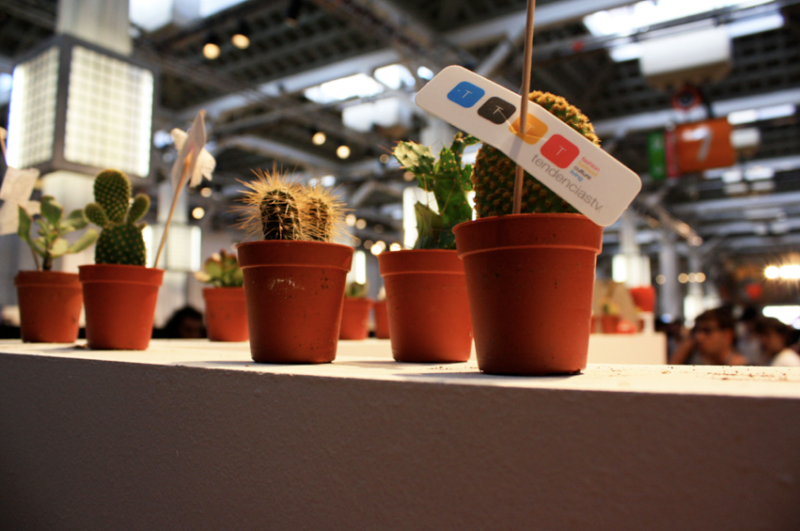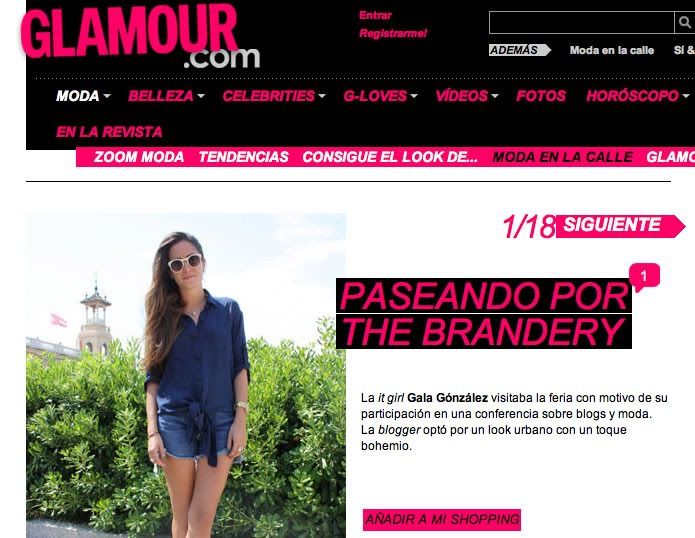 We discussed a variety of topics,met wonderful people and partied at the "WELCOME party" that Brandery was throwing that night.We also attended the Vogue party held at the Magestic Hotel (see previous pictures from the Barcelona post).
For the first day i wore my new Rag&Bone silk shirt paired with some Office wedges and Levi's vintage shorts and Reiss 1971 sunnies.
SEE IT ON VIDEO!
on the 29th of June I went to one of the events of the summer,
the
Custo a/w 2010-2011 party
at Mellow Beach Club @ W Hotel.
The event was fantastique,and I've gotta thank my old mate Ignacio Espada for looking after us so well and all the XXL team!
The second day I wore
a dress from Custo s/s 2010 collection paired with the Prada plastic shoes and a Miu Miu Clutch.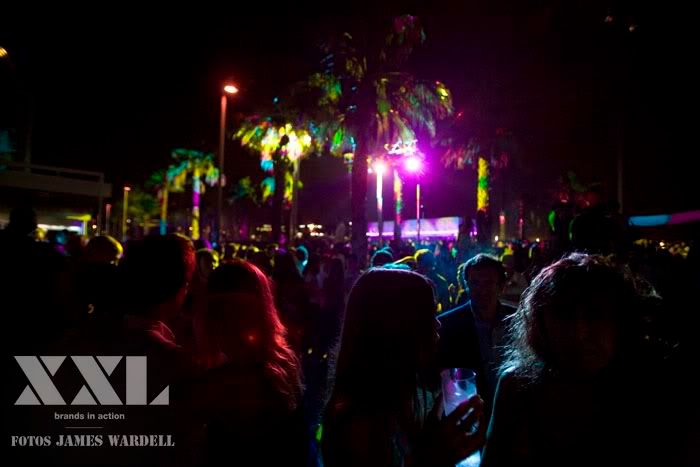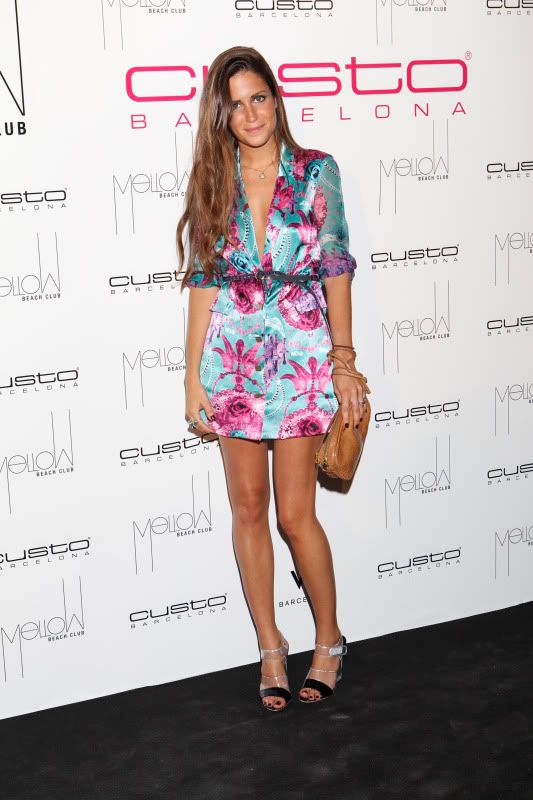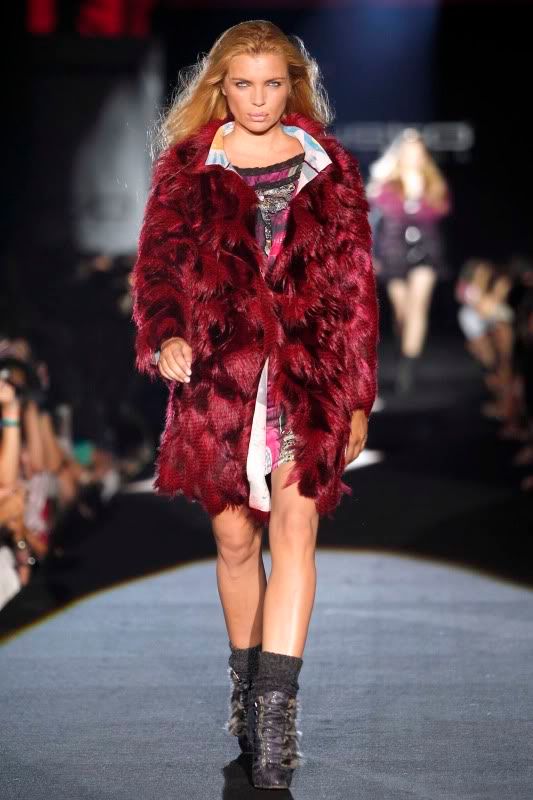 IGNACIO ESPADA-Producer manager
80 Comments