Talking Stones
12 April 10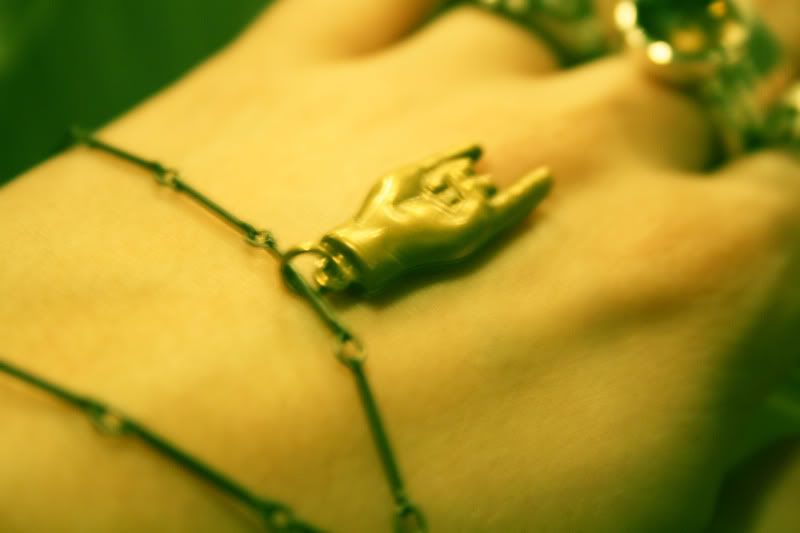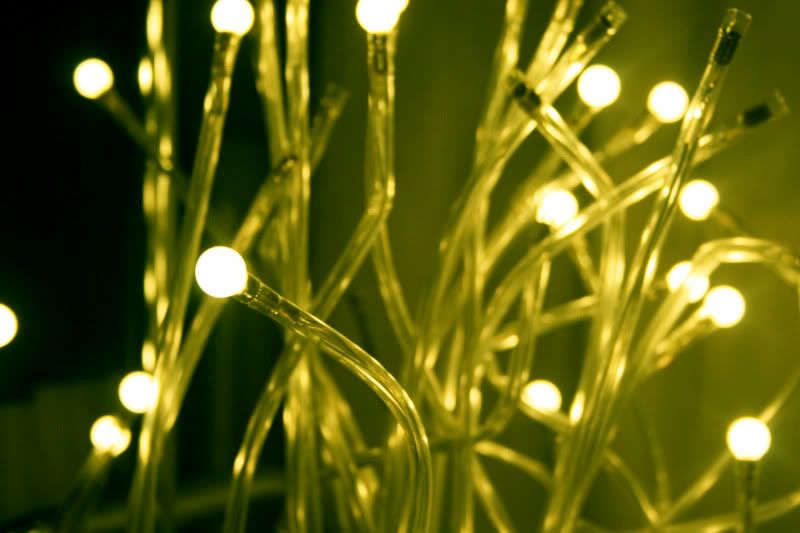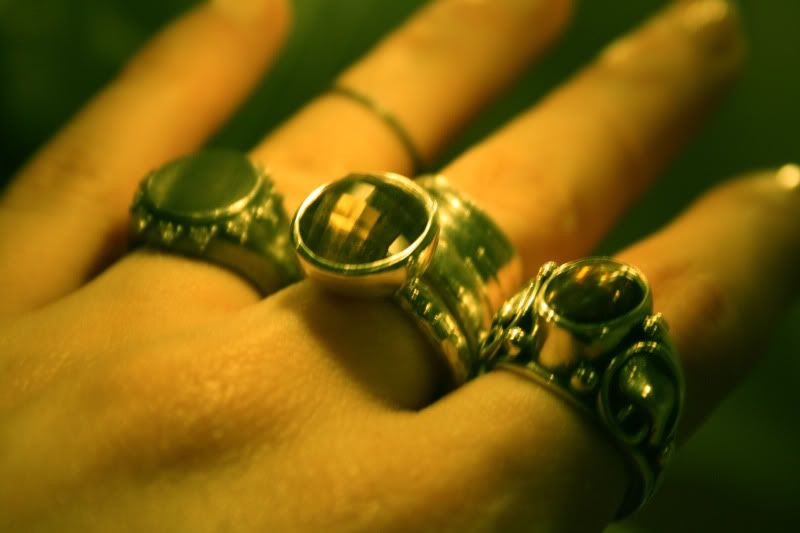 Jewels are the pieces that give us a little clue about how the little world we live in looks like.
They might be small but they truly make a big difference.White or yellow gold, they come
in a million different shapes and you can choose your own stones.They represent you in a beautiful and delicate way.
I've been collecting heart shaped necklaces for a while now, I change one for another all the time and mix them with other funky necklaces too.
The pendant on the first pic its a necklace from
Leviticus
.This cool and funny piece is easy to rock on and gives you a wicked rock and roll feeling that I totally love!
One of the things I always wear are my rings,this ones I've been collecting through time and they all belong to different designers and have been with me in so many adventures and places.
(from left to right)
The first two rings belong to
Line&Jo
and had been recently added to my ring collection after my trip to Copenhagen,while I was walking around Gallery,the lovely girls at Line&Jo emailed me explaining me how much they loved my blog and they wanted to show me all the pieces they created,so the following morning I was there discovering beautiful and unique gold and silver pieces.And I immediately falled in love with the little ring and the chunky dark silver one and brought them back home!
The second ones are linked rings from one of my favourite jewel designers in town,the british
Monica Vinader
and had been wearing her designs since a couple of years ago..they are just wonderful and simple where you can choose any colour stone and vessel.
The last one is a very special ring that I got from the made to order jewel shop
Great Frog
,their designs are a bit more gothic and the likes of Kate Moss are regular costumers,This ring is very special to me and theres a few that have been produced.
Las joyas son las piezas que hacen que nos distingamos un poco mas del resto y hablan por si mismas de nuestro mundo interior.Ya bien sean en oro blanco o amarillo,con diferentes formas y con diversas piedras. Habitualmente suelo llevar siempre conmigo un colgante con forma de corazon,(llevo coleccionandolos e intercambiarlos cada dia durante bastante tiempo) y me encanta mezclarlos con otras piezas divertidas y unicas como el colgante rockero de la firma Leviticus.
Pero nunca salgo de casa sin mis anillos, los cuales he ido recopilando a través del tiempo.Cada uno cuenta una historia distinta y pertenecen a diferentes diseñadores y lugares.
Los dos primeros anillos son de la firma danesa Line&Jo y son la ultima adquisicion durante mi viaje a Copenhague. Mientras caminaba por Gallery,unas chicas encantadoras(sus disenhadoras) me escribieron un email para comentarme lo mucho que les gustaba mi blog y me dijeron que les encantaria mostrarme las piezas que componen su coleccion.A la mañana siguiente me plante alli para descubrir bellos y únicos disenhos en oro y plata.
Inmediatamente me enamore del pequeño anillo de plata oscura con circonita de diamantes y no pude resistirme a atrermelos de vuelta a casa!
Los segundos son anillos intercambiables de una de mis diseñadoras favoritas joyas, la inglesa
Monica Vinader
. Hace tiempo que llevo sus diseños, que son maravillosos y sencillos a la vez y lo mas divertido es que se puede elegir cualquier color y piedra y crear mezlcas personalizadas!
El último es un anillo muy especial para mi,hecho a medida de la uber tienda
Great Frog
en Londres. Esta tienda es muy conocida porque sus diseños tienen cierto aire gótico y consta de una clientela de la talla de Kate Moss,Pete Doherty u Ozzy Osbourne,los cuales son clientes habituales. Este anillo es tan especial para mí ya que su stock es muy limitado.
59 Comments