Swedish Sports competition
25 October 10
Join my Swedish Exports contest with Björn Borg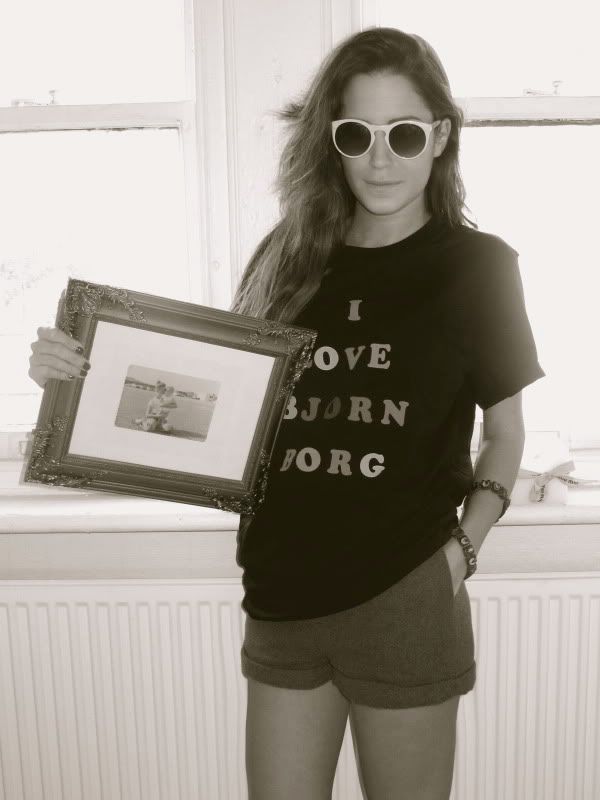 I've teamed up with Björn Borg to host Swedish Exports competition, where you can win a feature on my blog + Bjorn Borgs site and also your weight in Bjorn Borg underwear!
The rules are simple:
Take a photo of how fun, cool, awesome, legendary, good and excellent you look in your Björn Borgs.
Upload your pictures
here
before Nov 28,or by clicking on the thumbnail
//swedishexports.bjornborg.com>
Keep your fingers crossed!
Me and Bjorn Borg will thereafter pick the coolest pictures to be published on my blog and on Bjorn Borg.
//swedishexports.bjornborg.com>
42 Comments