Style Stalk-ing 2012
01 February 12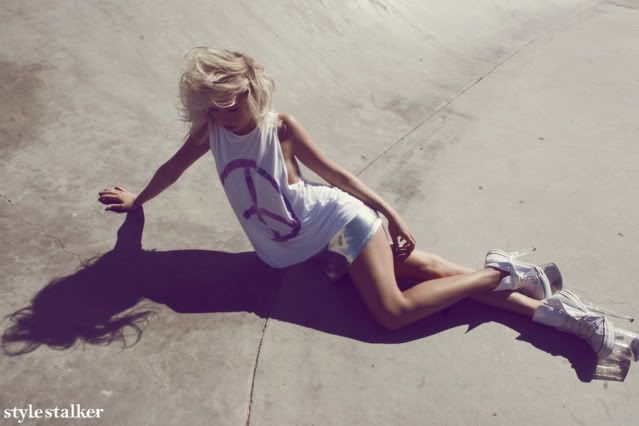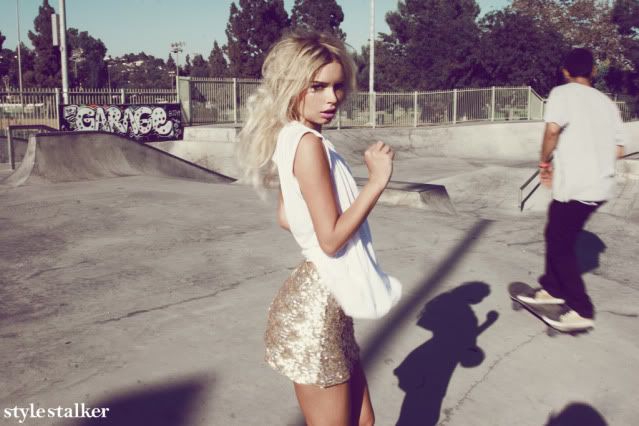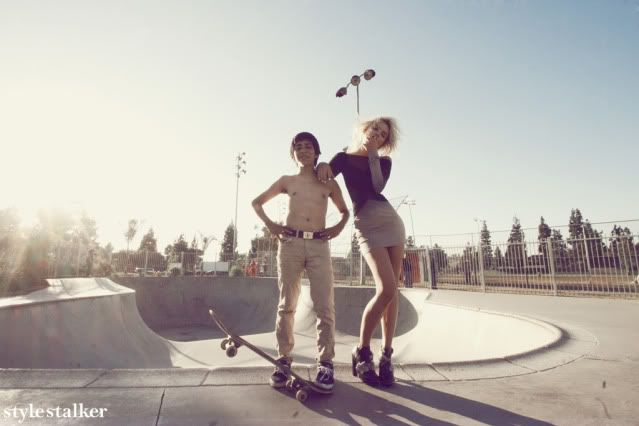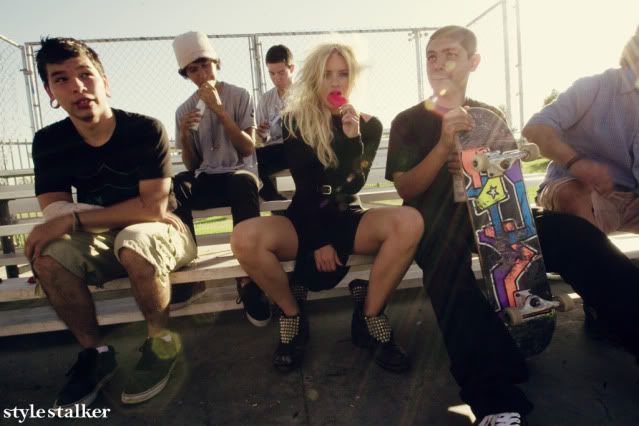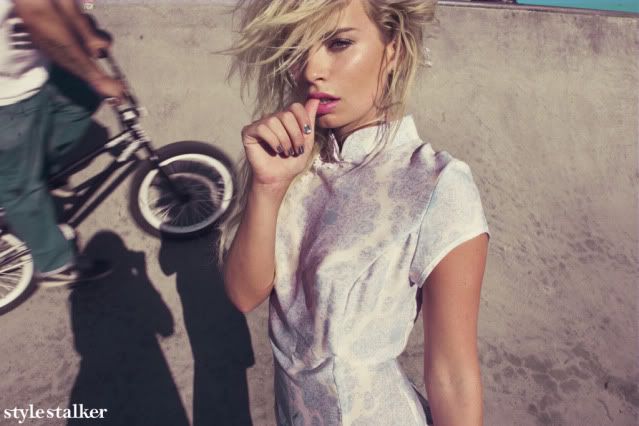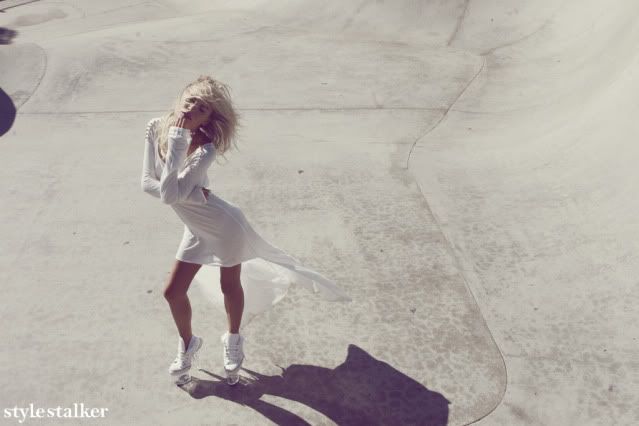 During 2010-2011 I met some wonderful people, like my aussie friend 
Rachel
. We spent last christmas together, we sunbathed down on 
Sydney
's Harbour and drank as many mojitos as we could, crashed New York during fashion week, invented the "shhh" lingo and celebrated the beginning of a new year together. She totally rocks! So when at the beginning of last year she told me she was moving to 
London
, I just couldn't of been more happy! Unfortunately my happiness didn't last as long as I wished for as my half sister had to return to the golden land because she is amongst 
Sue Anne
, her partner in fashion crime, the woman behind one of my ultimate favourite label crushes:
Style Stalker
. As a fashion lover you are probably familiar with the name too, after seeing tons of celebs wearing it all around the globe. Well, she's arriving to my place in a matter of minutes to enjoy some quality time with me, and do some serious catch up, because Rachel is back in town ladies and gentlemen and I'm 
supadupa
 happy about it. That's just why I couldn't help but to share with you a sneak preview of 
Style Stalker's latest collection
 which is cooler than ever cos the australian "Venice Beach" is arriving to your homes and I have already placed my order!
20 Comments