Sotolichnaya
06 December 08
Today I poped by
Westfield
 (were we took this crap
quality picture).Is not as amazing as they describe it,
just reminded me of The Emirates mall in Dubai,but
in Shepherd's Bush…
Hoy fui a

Westfield

,(donde sacamos
 la foto que es de muy mala resolucion,lo siento!)
se supone que es el centro comercial
mas grande de toda Europa,pero no me sorprendio tanto 
como la descripcion que tenia en mente,me recordo mucho
al centro comercial de los Emiratos en Dubai.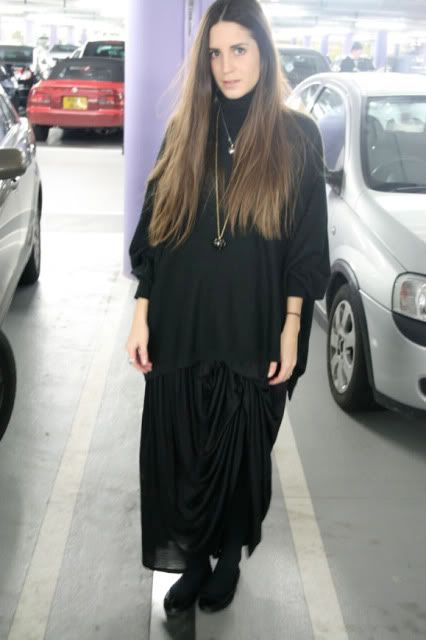 P.S:Most of you might wonder what is about
the publicity banner in my blog.
and
"inside am-lu's closet"
has been chosen as one
of the blogs that represents authenticity.
they present their new fruity flavored range of the best
Russian born vodka.
P.D:La mayoria de vosotros os habreis preguntado  el
porque del banner publicitario en mi blog.
ellos han elegido"inside am-lul's closet" como uno
de los blogs mas autenticos de la red.(junto a SilviaPrada,
Trendnet.com, ninyofixo…etc)
Stoli
nos presenta una extensa variedad de sabores
en su mejor vodka,que por supuesto,viene con amor 
30 Comments