sony ericsson
04 January 10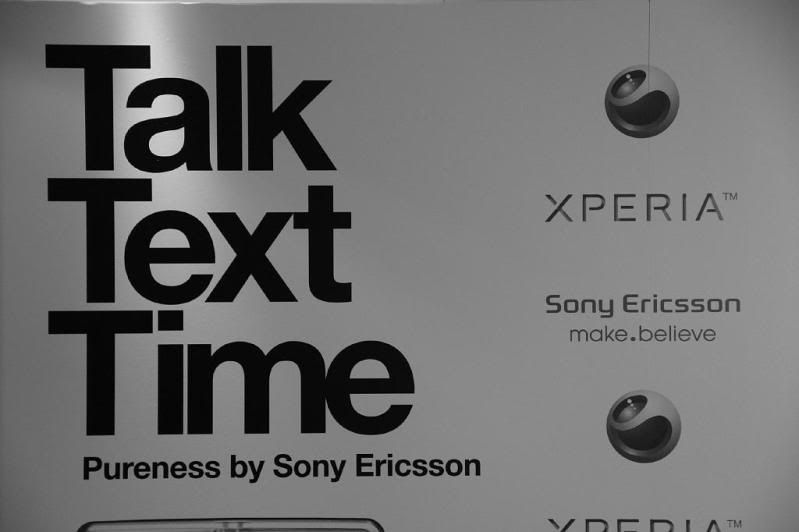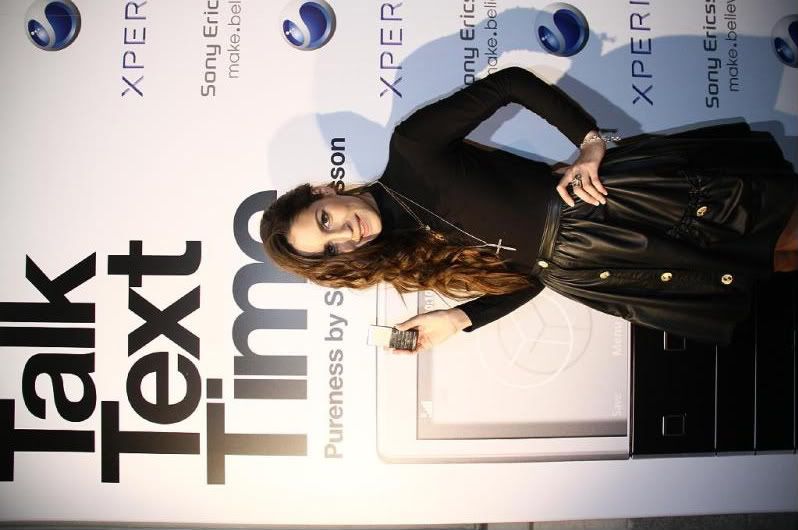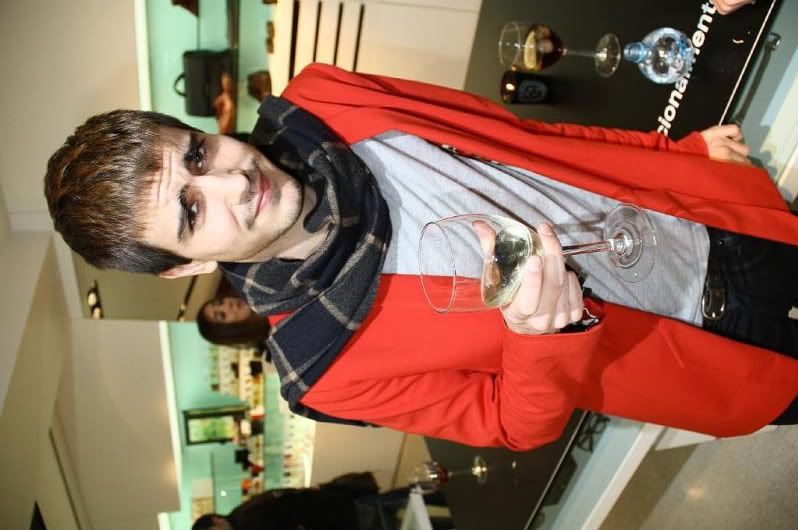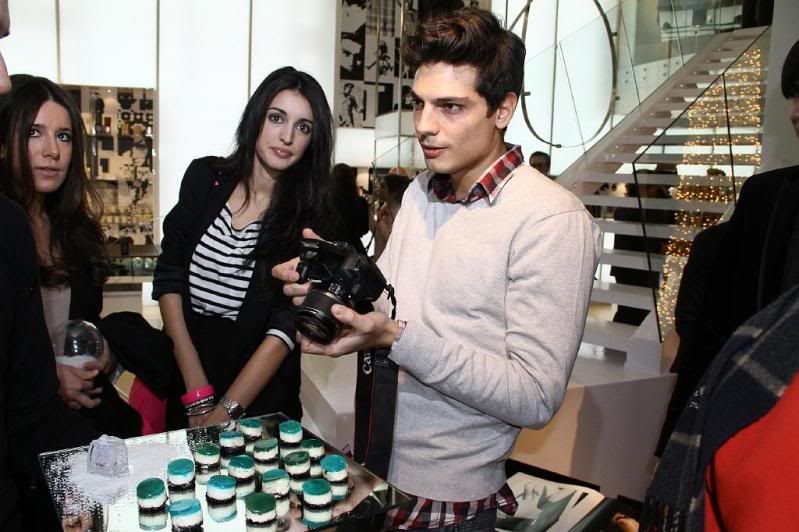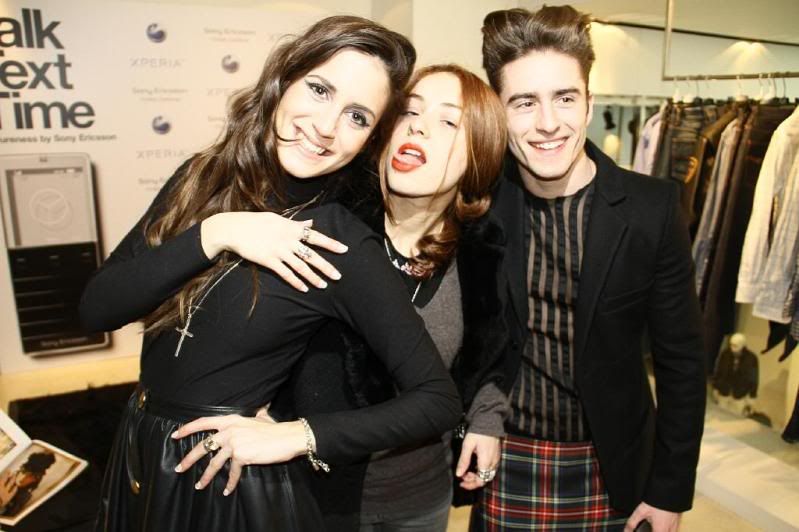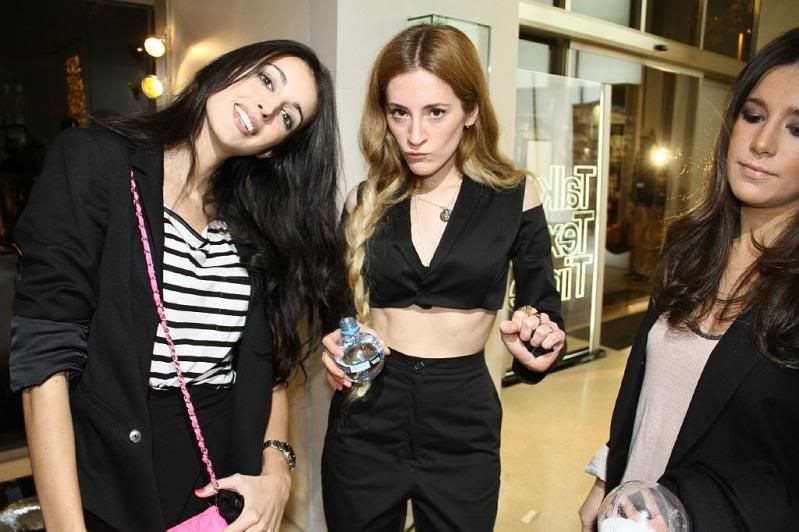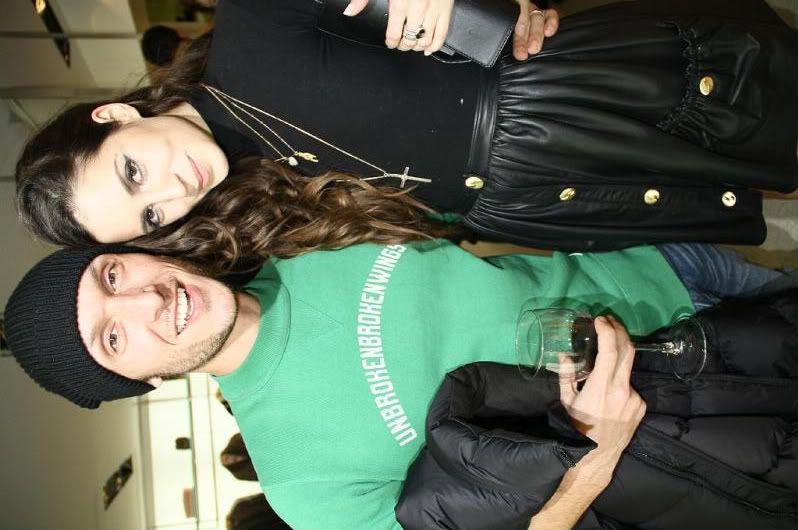 pictures by Icanteachyouhowtodoit.com
The past 16th of December Sony Ericsson choose me to be the image
at the launching party they did in collaboration with AMLUL.COM
to present in the
Amlul & Pureness by

Sony Ericsson Private
NET-Party

their latest mobile phone with LCD screen and liquid
cristal integrated on the market called

Xperia Pureness.
We had a beautiful evening surrounded by friends and people from the industry.
El pasado 16 de Diciembre AMLUL presento junto a Sony Ericsson el nuevo
Xperia Pureness que es el primer teléfono móvil del mercado con pantalla
LCD de cristal líquido transparente.Este nuevo modelo de telefono sorprendio
a mas de uno,y no solo por que puedes "espiar" a los demas viendo lo que hacen
a traves de la pantalla,si no porque el moto de este es "deshacerse de lo
innecesario para que lo esencial pueda hablar".
El evento se desarollo en
Gallery
,en un entorno exclusivo con personalidades
del mundo de la moda, el diseño y la gran pantalla.
Como podeis ver,nos lo pasamos muy bien ya que nos reunimos un gran grupo
de amigos y ademas tuve la oportunidad de conocer a otros bloggers
que no se quisieron perder la fiesta Amlul & Pureness by
Sony Ericsson Private-NET-Party.
pictures by Vogue.es
top -Davidelfin
skirt- El Delgado Buil
shoes-Christian Louboutin for Davidelfin
82 Comments