sepia
26 July 10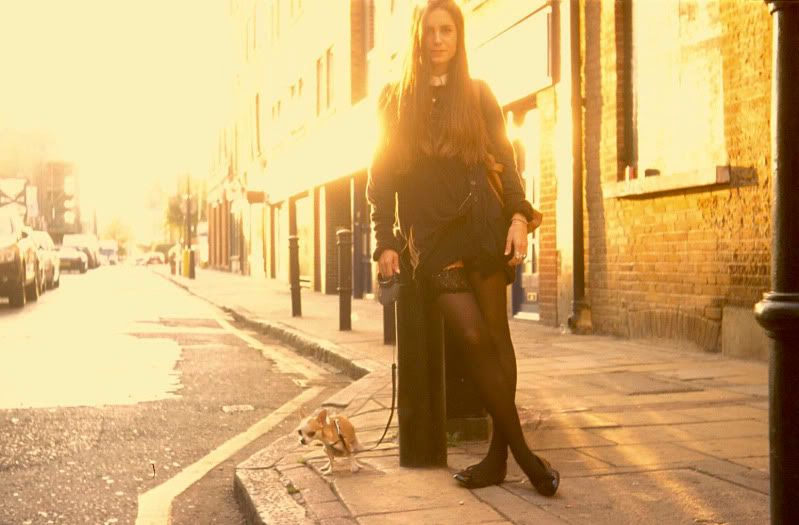 portrait by Arnau Obiols. London
Sorry for the lack of post in the past weeks,but work has been maniac and
I've been out of the country working and visiting family & friends.
I'm still looking to share an apartment during August down in Sydney(preferred:
Surrey Hills) so if anyone reads this and knows of someone…i'll appreciate any help!
Siento la falta de post en estas ultimas semanas pero el trabajo ha sido agotador y en
grandes dosis(lo cual siempre es maravilloso). Y acabo de regresar de Espanha donde aparte
de currar he podido disfrutar de mis amigos y familia. (muchos besos en especial a Coruna).
Esta semana la cosa pinta igual pero desde Londres,ya que estoy apuntito de embarcarme
en esta aventura australiana. Y tengo varios shootings muy importantes (hasta la fecha)
de los cuales todavia no puedo hablar pero que como espanhola, puedo deciros que me
enorgullece poder representar a nuestro pais y demostrar hasta donde podemos llegar!
Comment