Sansoeurs
07 July 11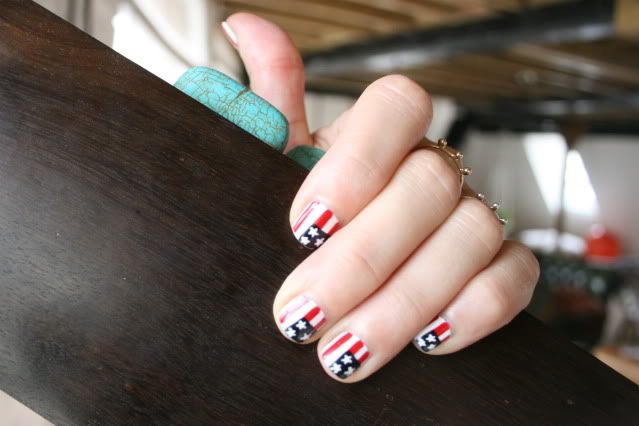 Latest ring obssesion.
My friend
Cristina is a TOTAL GENIUS
!  Few months ago having a coffee in my hometown of La Coruna, she presented me her first and new ring collection
Sansoeurs
… so many models to choose from, all small and so delicate that everyone melts in desire when they first see them…like I did! Im so in love that I won't stop wearing them as they match with all my clothes and the rest of my jewellery …I couldn't ask for more! And now all my mates like
Miranda Makaroff
,
Brianda Fitz-James
have their own ones too!!  All rings by
Sansoeurs
. 
Nails by Whah! nails @ TopShop (oxford circus,London) and hard wood clutch by Corello.
48 Comments