Rio Fashion Week: AUSLANDER backstage
08 June 12
Last week I was sunbathing in
Rio de Janeiro
, drinking caipirinhas in
Ipanema
and enjoying the best time ever. All of this of course after a very big event that brought me to the country:
Rio Fashion Week
! It was my second time in the city, but my first to its
Fashion Week
and it was simply magical. The colours, the people. You already know how much I love Brazil! I was brought by my friend and designer of the caricoa label
Auslander
to walk at their show amongst my buddy
Pelayo
!!!  And yet it wasn't my first time trotting around the catwalk but I still felt very nervous. Here's some of the backstage images of the show, a s/s 2013 collection inspired in HEROES, that's why all our make up was golden. Don't miss the upcoming post with the press releases and catwalk images!!

La semana pasada estaba disfrutando de una capirinha en la playa de Ipanema bajo el sol de Rio de Janeiro, un recompensa tras mi debut en las pasarelas cariocas por primera vez durante la recien celebrada Rio Fashion Week. Una ciudad que ya habia conocido anteriormente, pero una gran desconocida para mi en cuanto a su moda. Desde hace años mantengo una larga amistad con el diseñador de Auslander, la firma que me trajo para desfilar esta edicion para su coleccion s/s 2013 inspirada en Heroes (de verdad!) y fue la oportunidad de descubrir que hay mucho mas que increibles bikinis y carnaval en esta maravillosa ciudad. Entre las top models brasileñas mas importantes, Pelayo y yo fuimos modelos por un dia. Muy pronto todas las fotos del show y del after party.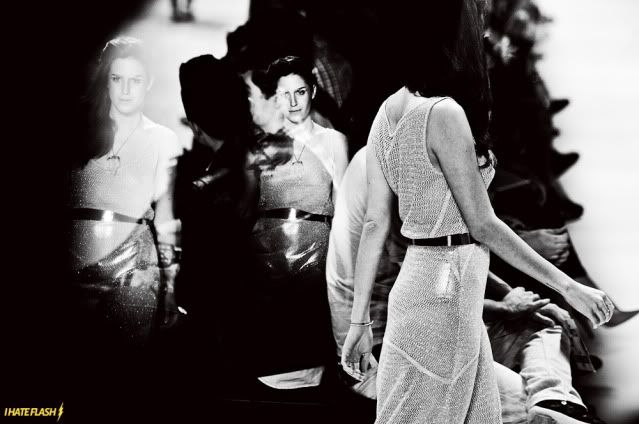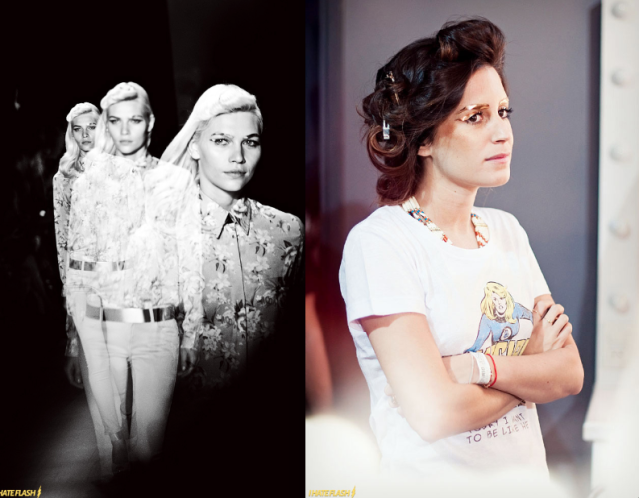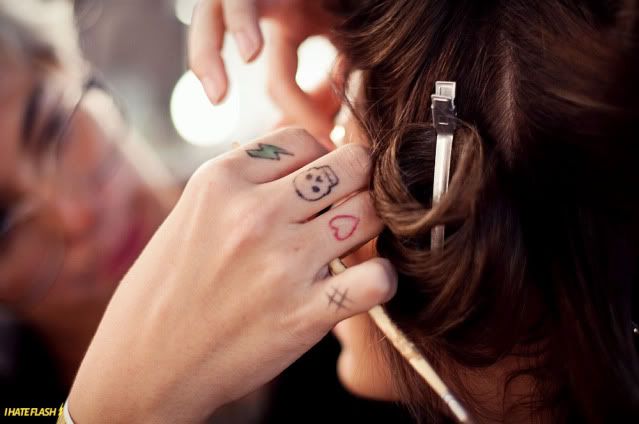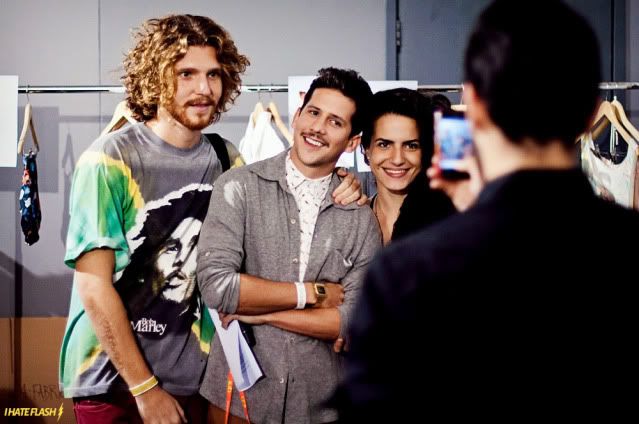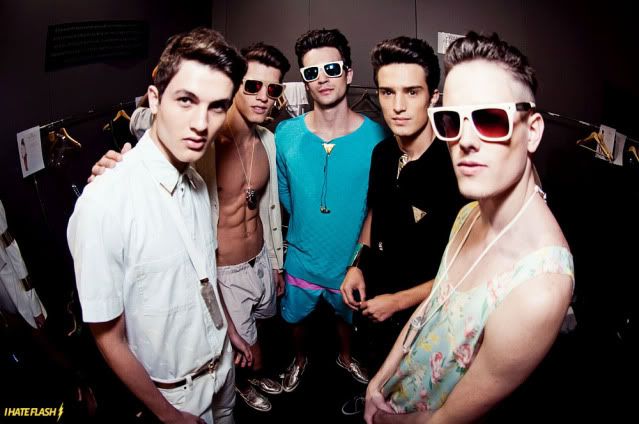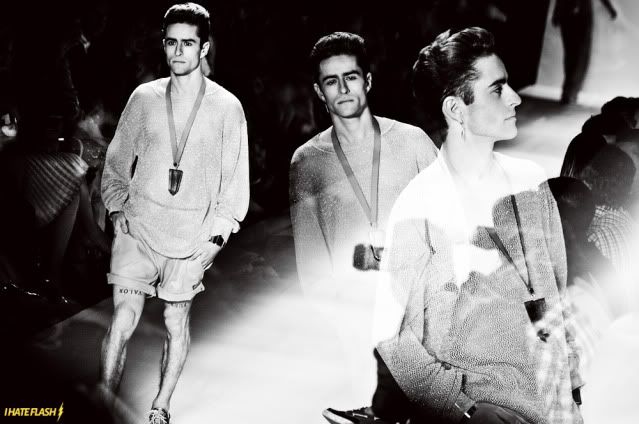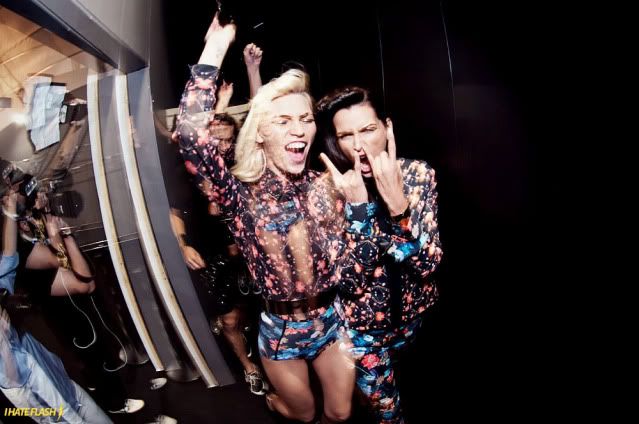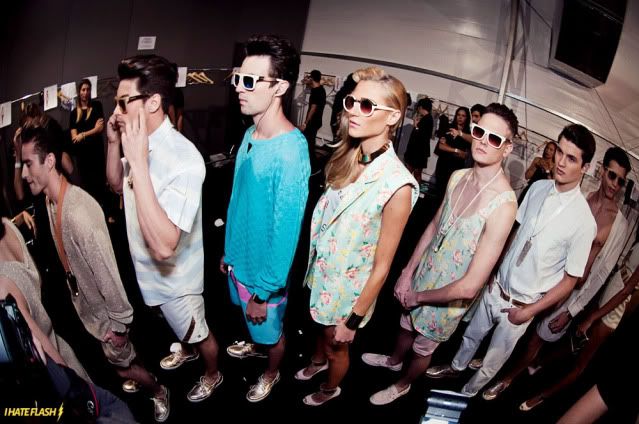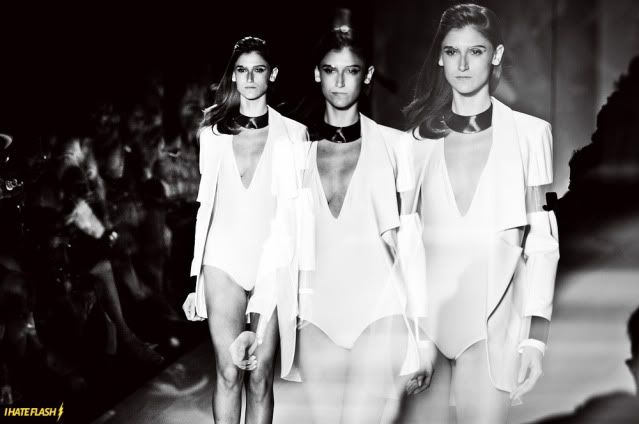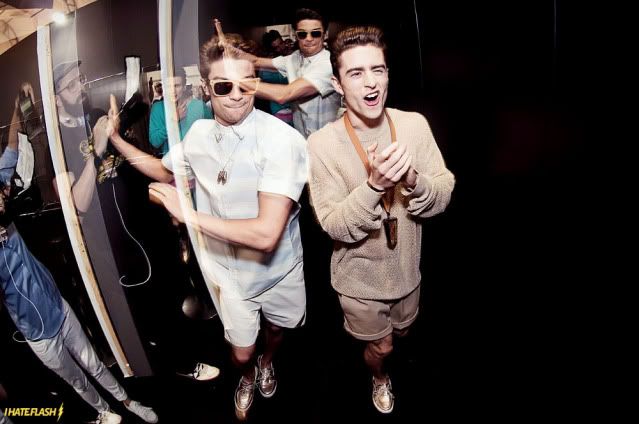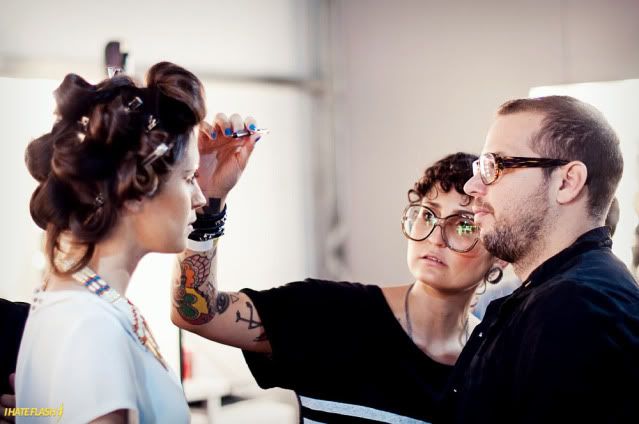 28 Comments