Pull&Bear 2.0 A Coruna
17 June 11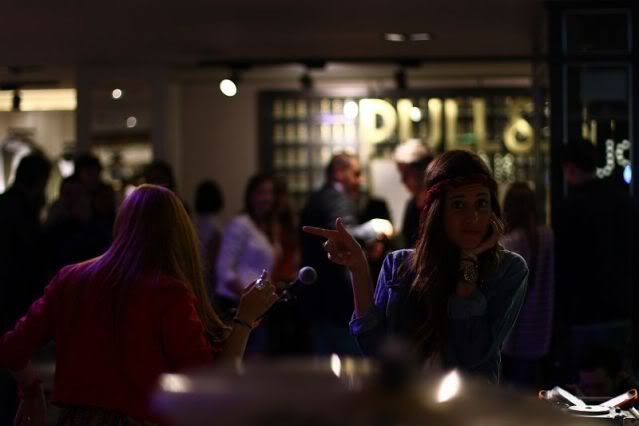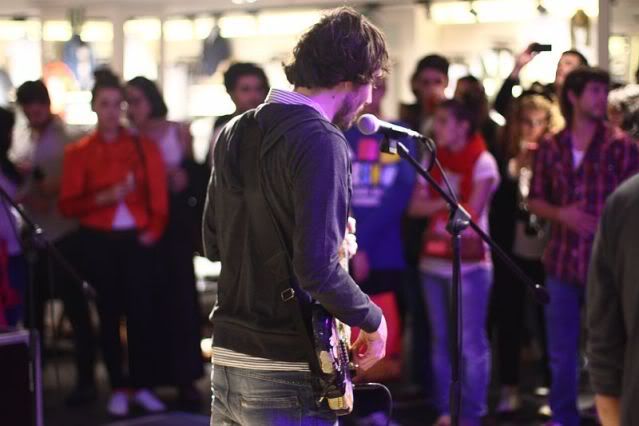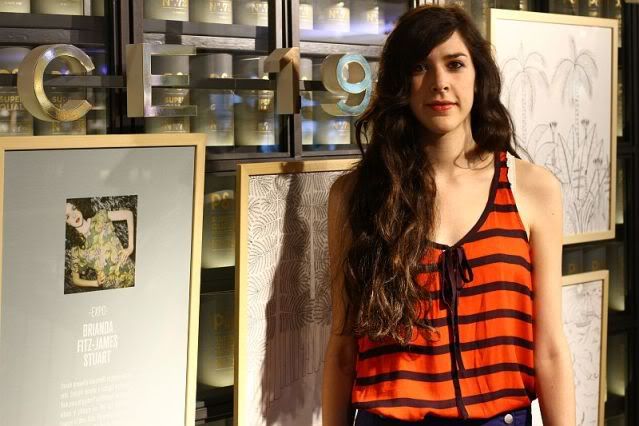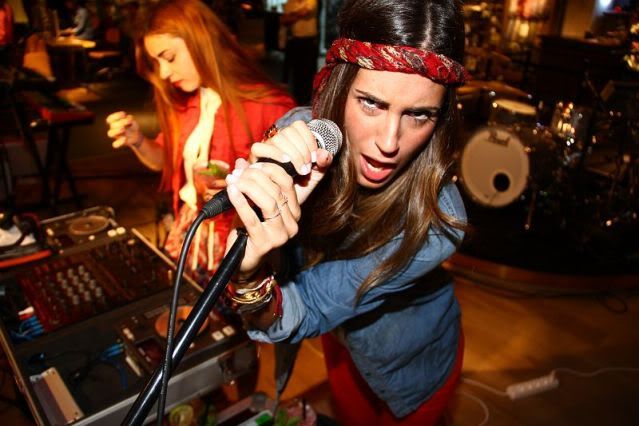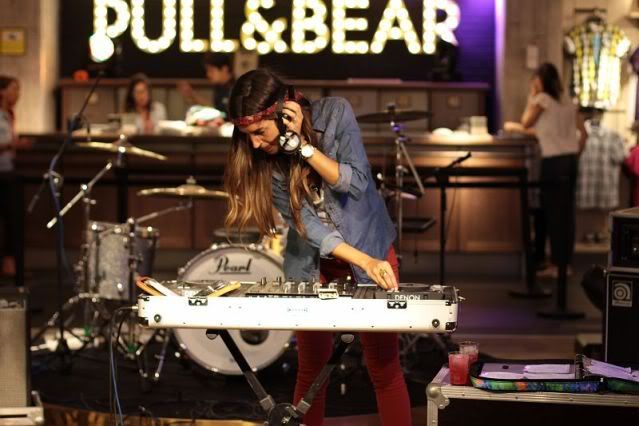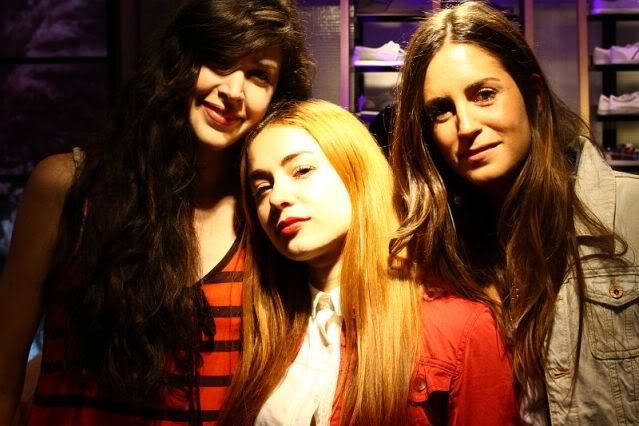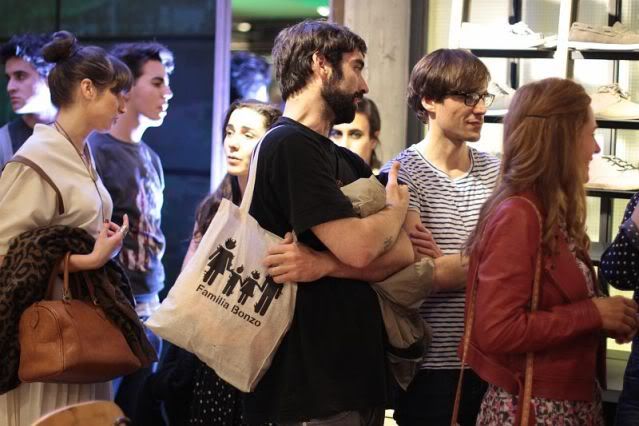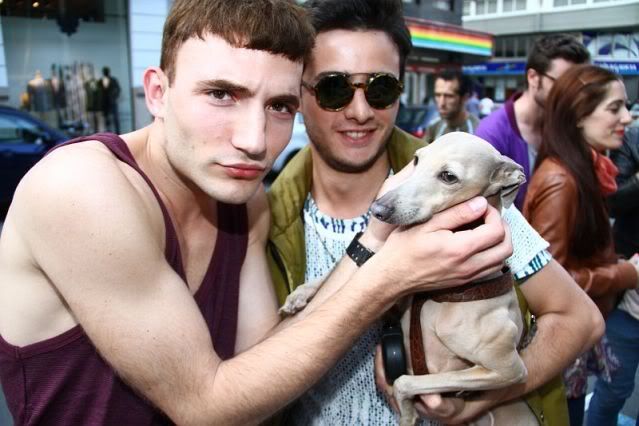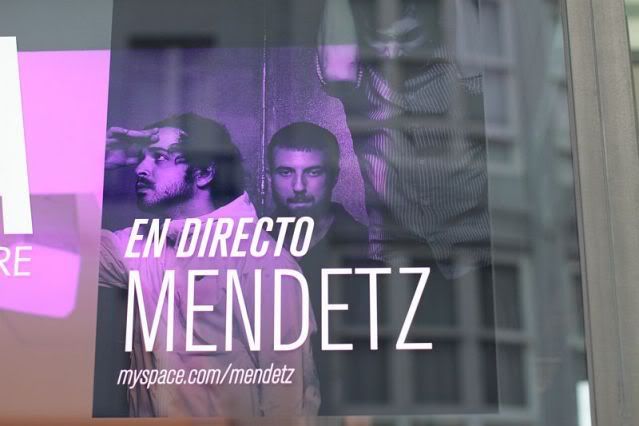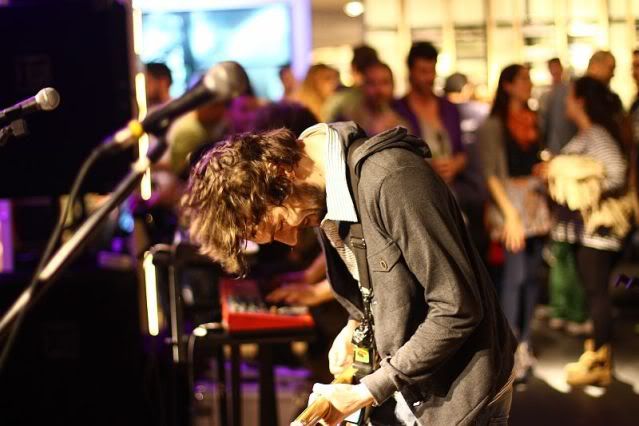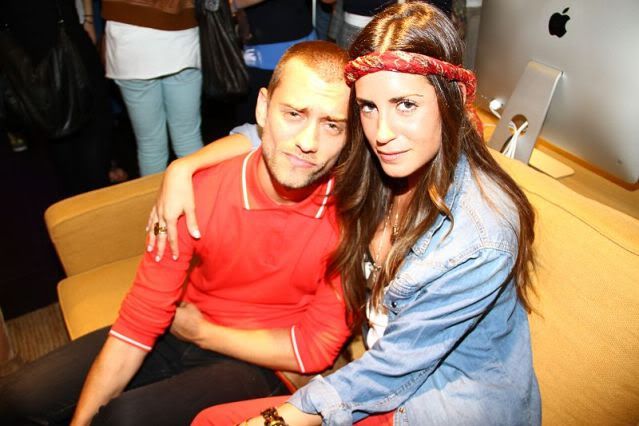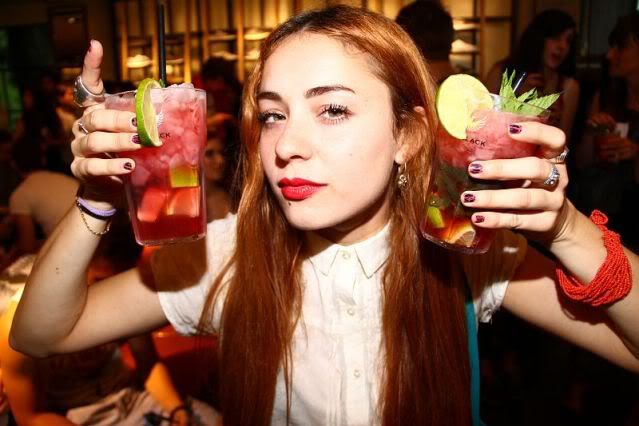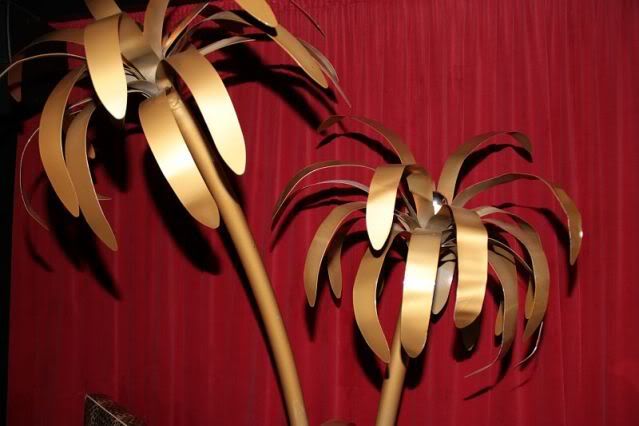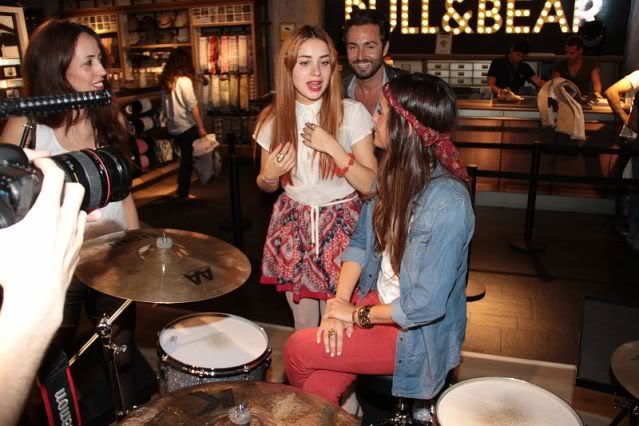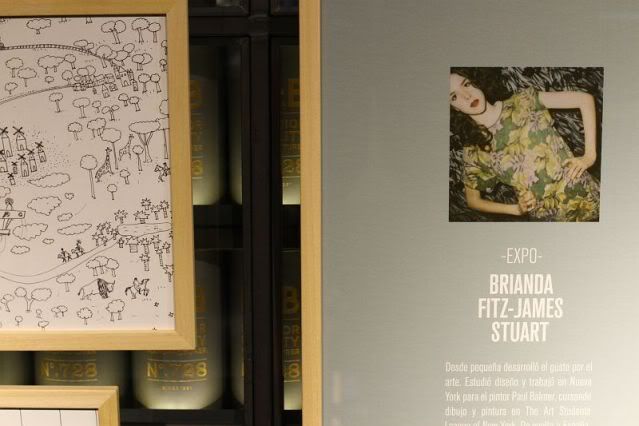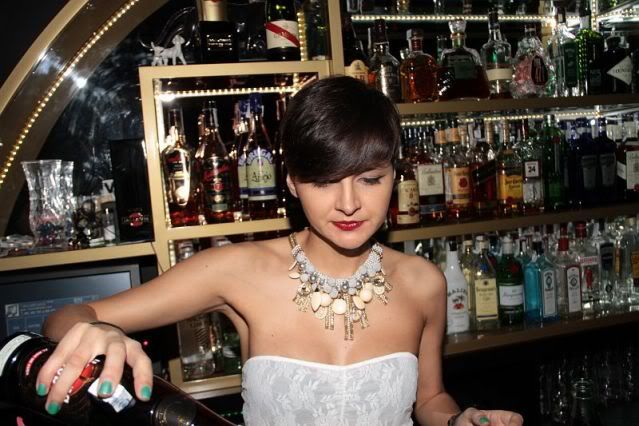 Last may, I had the pleasure to be part of an almost family event..When I say "family" it's mainly because working with long-time friends seems no work to me, but pleasure and fun.
The Jenifols
dj-ed during the event before and after
Mendetz
played a little but cool gig in the middle of the 
Plaza de Lugo
store.
Pull&Bear
was hosting an amazing event where all us us gathered together between friends and family, enjoying their new uber modern and cool 2.0 store in
A Coruna
(my hometown).
Icanteachyouhowtodoit.com
was in charge (once again) to portrait all of the people who came. After  that we went to grab some delicious tapas and ended up  the great night at
Backstage
the coolest bar in town.
58 Comments