Not Just A Label- interview
07 July 10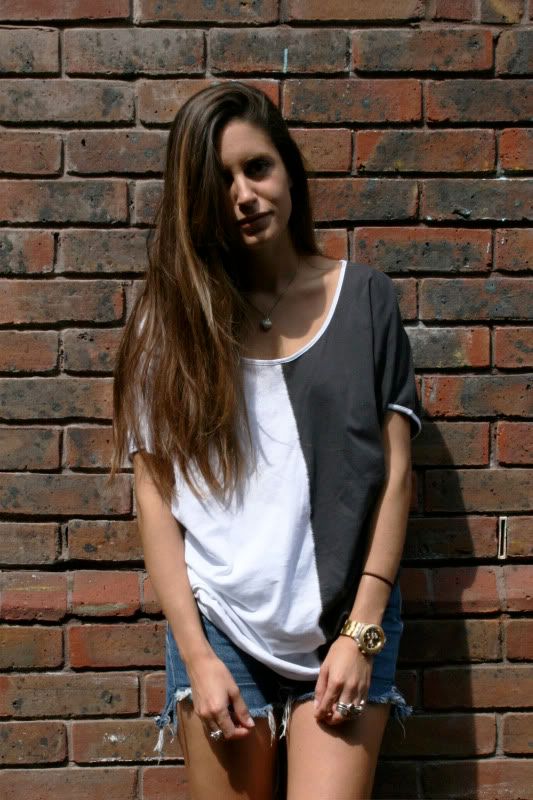 The other day I visited my friend Stefan Siegel ( founder of Not Just A Label –NJAL,
the leading global business directory for showcasing avant-garde fashion designers of today, nurturing the upcoming talents of tomorrow.) After recently working with the likes of Lara Stone ,Lady Gaga and many more…I was very excited when he revealed the latest project he has been working on. I wanted to share with all of you guys and I've also made a video outside his East London studio(yes,i'm new on editing videos,hopefully i'll get better in a while hahahaha)
On Stefan's own words: "
Environmentally aware fashion has to be the future, and consumers should start appreciating garments all over again, for what they really are, and the impact that production process has. Fashion should be about revelling in the way a garment looks and feels, the aesthetic it exudes, but also the ethos you personally promote. Garments should have value, both visually and ethically: it's time to embrace change in the fashion industry. "
NJAL
has launched today their new range of
organic cotton tee
s .
The range aims to change the perception of eco-fashion being uninspired basics and rough-hewn hemp, to that of luxurious, fashion forward, avant-garde pieces that are anything but boring.
They have
collaborated with three design labels, chosen specifically for their sustainable sensibilities and eclectic style :
Aoi Kotsuhiroi
,
Patrick Mohr
,
Spon Diogo
.
If you want to know more about the t-shirts and how to purch one of them please remember that each one of them comes in a beautiful biodegradable display box, and is to be delivered free of cost, in custom designed sustainable packaging by their partner UPS .For more info please click
HERE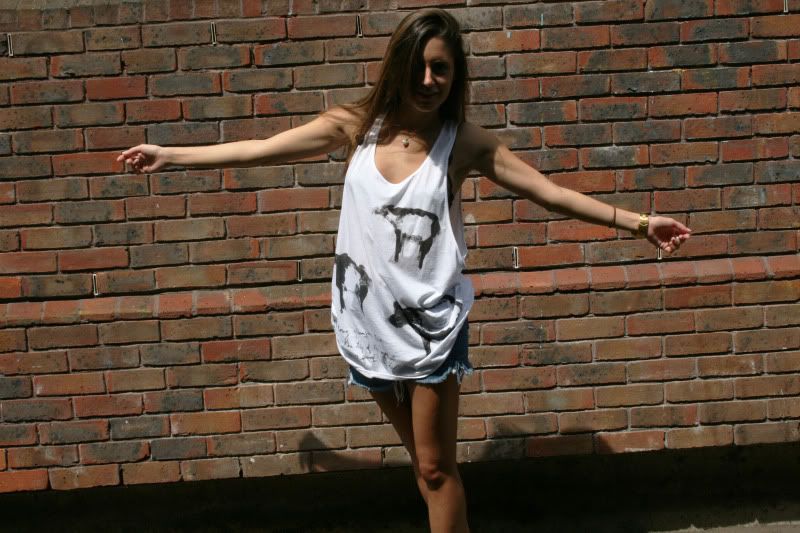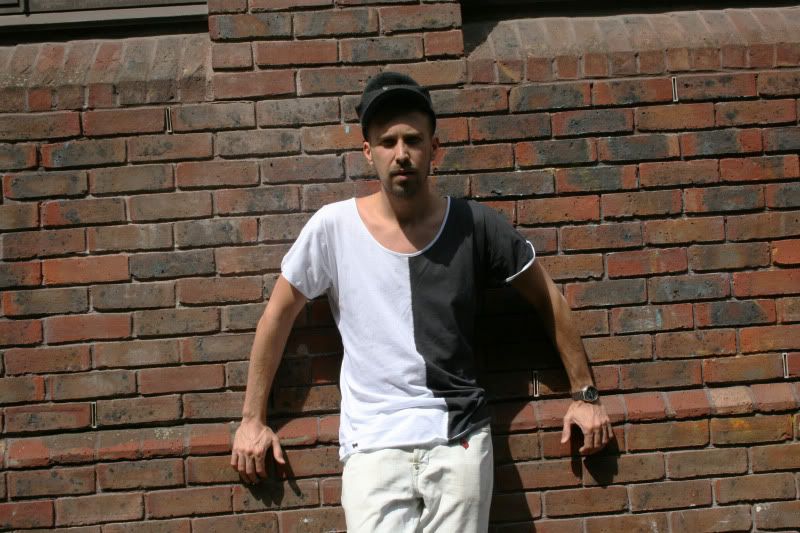 PS. I WANTED TO THANK EVERYONE for the amazing feedback regarding my trip to Australia, thanks for all the emails, messages,posts…You have really helped me.. Please don't hesitate to get in touch if you want to meet up or propose any project ideas…
All my love xxx
63 Comments