NIKICIO
03 November 08
Nikicio
is a brand born in Singapore.
They believe in conceiving something that will
outlast trends.Caracteristic of their 3 collections:
VOL.1,VOL.2
and
VOL.3  
are
classic cuts with high end 
constructions that are happily substantial.
They've sent me this lovely dress which belongs to
 their VOL.3 collection.
You can find out more about NIKICIO
here.
Nikicio

es una marca nacida en Singapore.
Se basan en concebir prendas que sobrevivan a las
tendencias.Las caracteristicas de sus tres colecciones:
Vol.1,Vol.2

y

Vol.3

 son los cortes clasicos.
Me han mandado este vestido que pertenece
 a su ultima coleccion VOL.3.
Puedes ver el resto de la coleccion e informarte sobre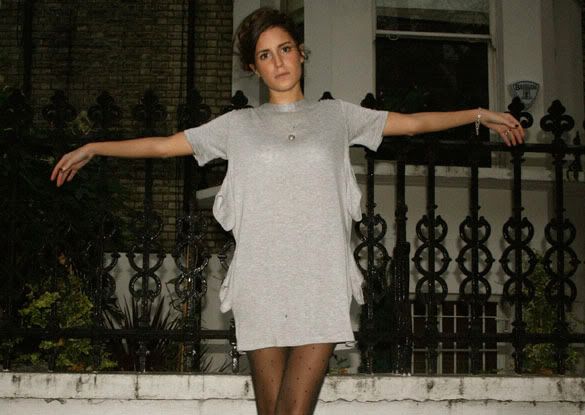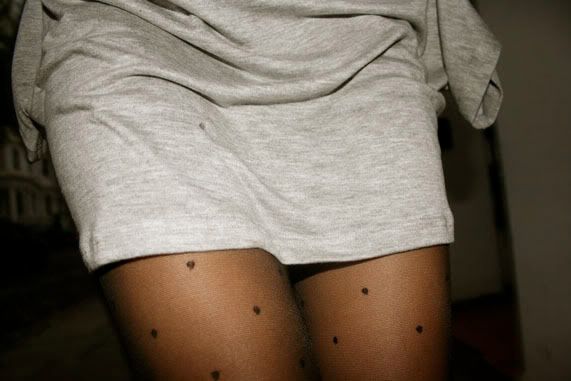 boots-vintage shop in Reykjavik
72 Comments