New Zeland fw-highlights
18 October 10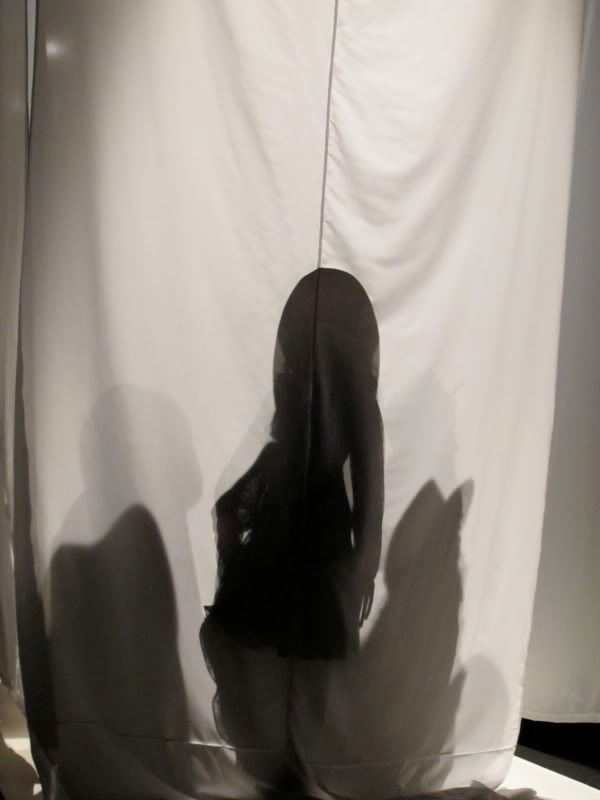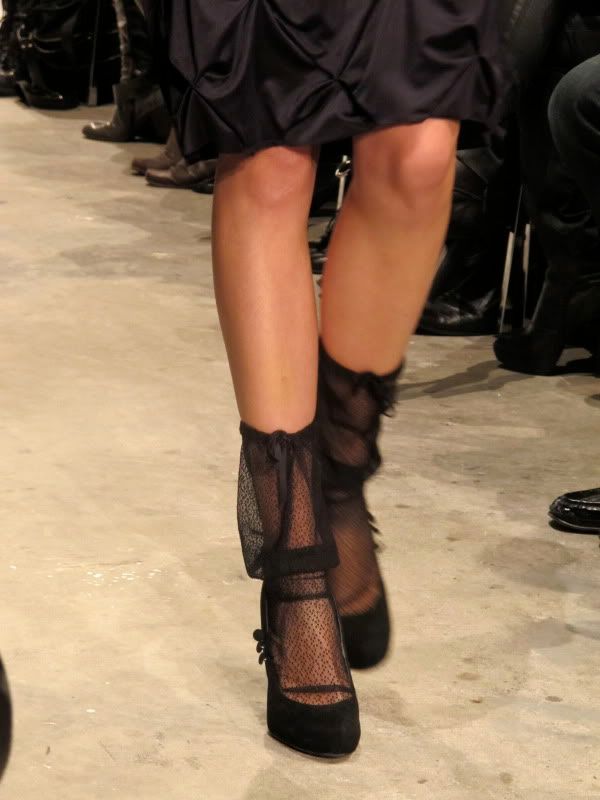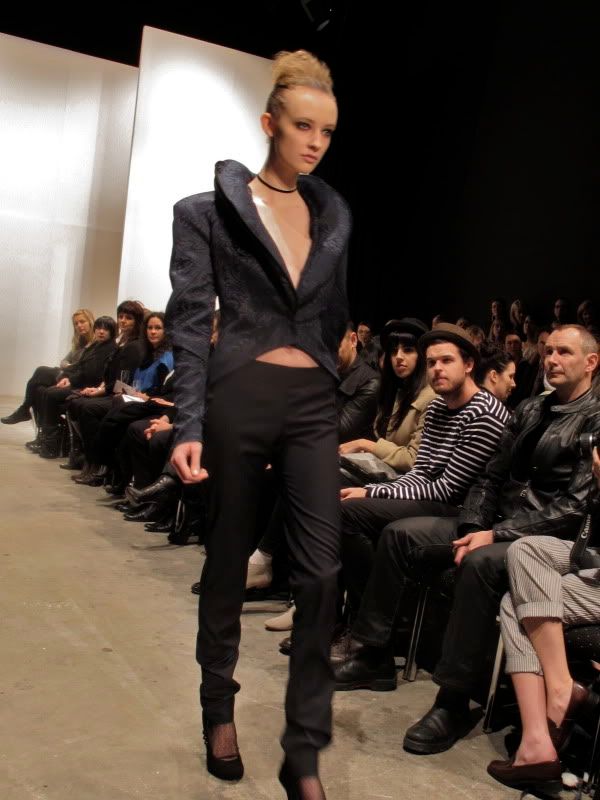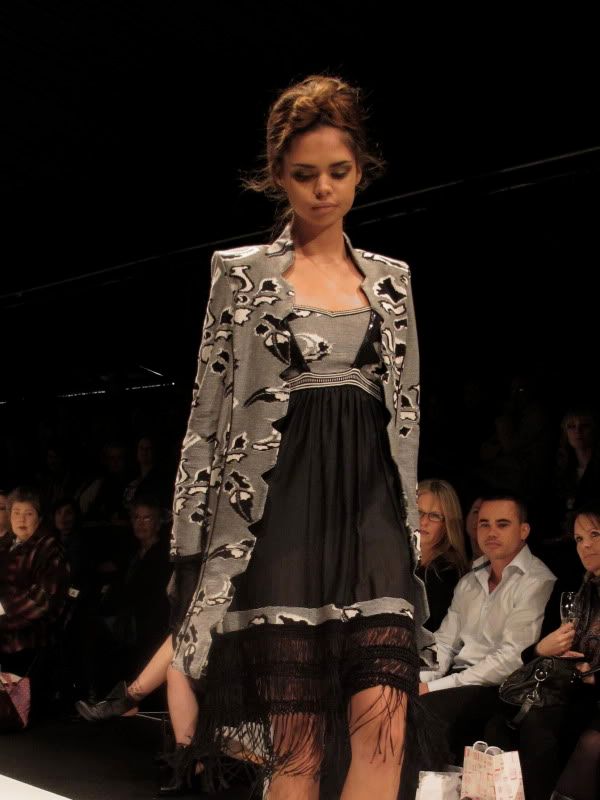 This year I got invited to one of the most amazing Fashion Weeks I've ever attended. Anna arranged everything in order that I could travel to the other side of the world and have the time of my life,enjoying gorgeous designs with a very unique point of view. I'd like to thank everyone who made me feel like if I was at home. Also big shout to my lovely minder Katiana , for looking after me so well while I was down there.Thanks to the Westin hotel in Auckland for hosting us and for having the best mini burgers ever, and to all the designers who made me feel and discover New Zealand in a complete different way. I'll be supporting
NZFW
forever and it's incredible emerging fashion scene that is taking place right now. It's def one of the most amazing,apart from beautiful, places I've ever had the pleasure to go to, and I cannot wait to be back very soon.
KIWIS RULZZZ!! Here are some snaps I took during the shows. Featuring images fro Cybele, Stolen Girlfriends Club,Alexandra Owen and many more… I have to give a special mention to the Ruby designers for their shout out to my blog and showing a great support. I did loove the collection! Also great job to

Zambesi

,who threw one of the best shows during Fashion Week. I also enjoyed very much the lunch at

World

,a very unique and different label who made our evening a much happier place with wine and afternoon tea,a complete new experience for a fashion show!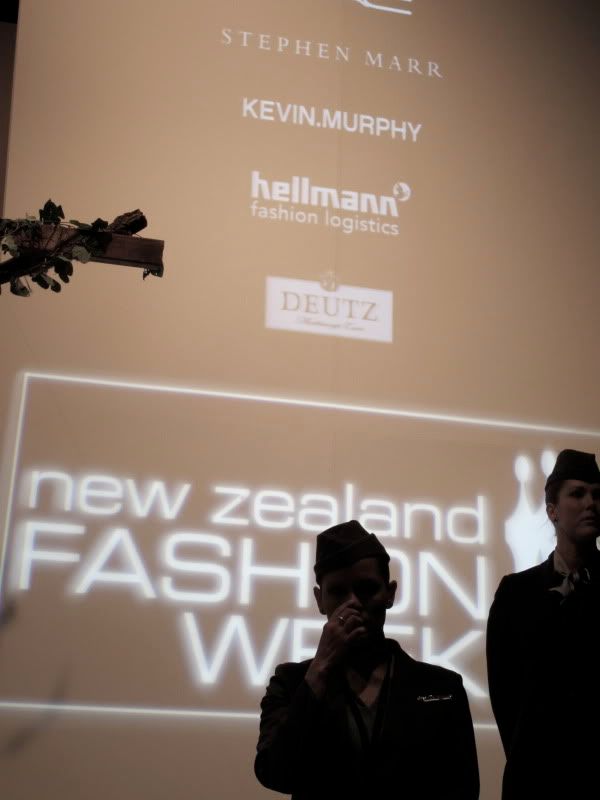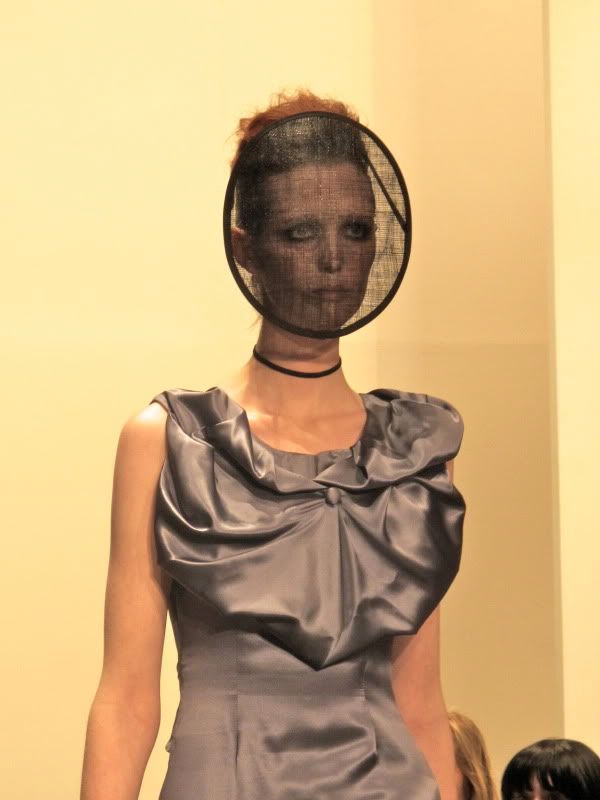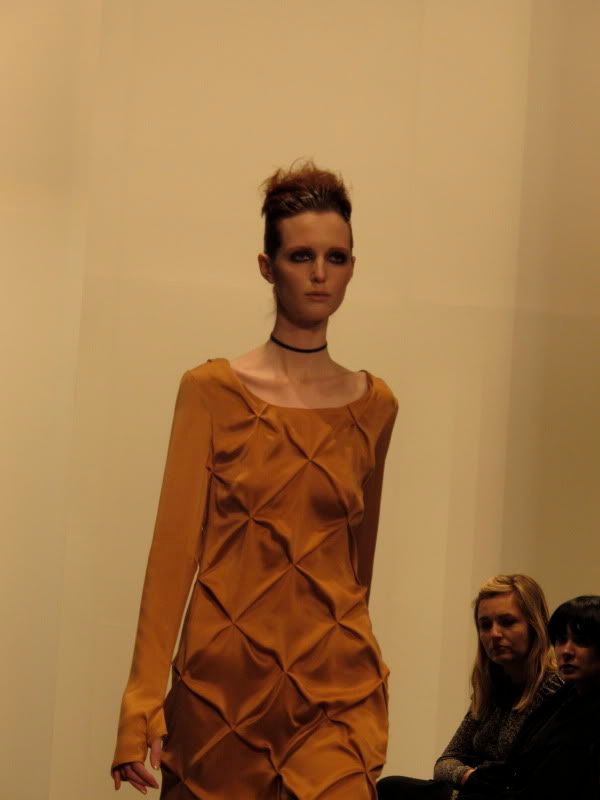 30 Comments