Miranda for Lydia
21 November 11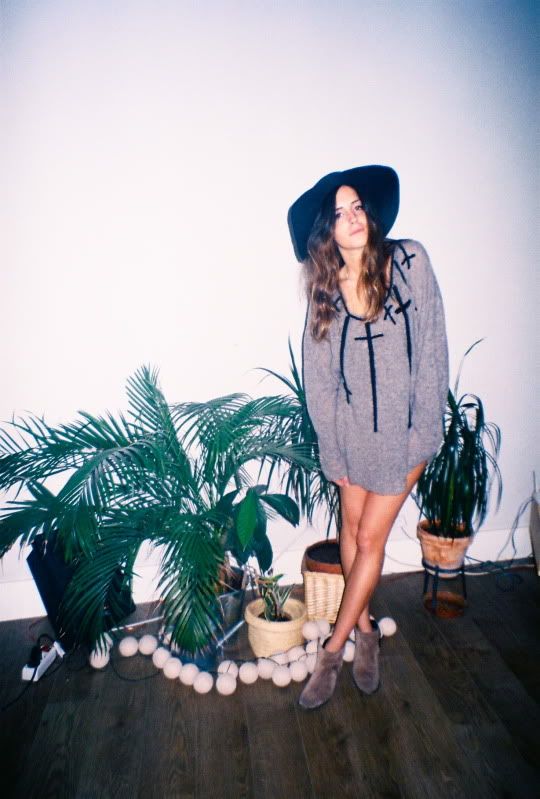 Reporting live from
Milan
where I arrived a few days ago to do some bits and bobs… I wanted to share a new and exciting project that my mate
Miranda
has recently launched. As you know, she went to press last February to showcast her
knitwear collection
 (as I reported back in the
day
)
, in collaboration with her fashion designer,and mother,
Lydia Delgado
. Now she has also launched her own site where you can buy online all the pieces that are featured in the little editorial we shot in
Madrid
a couple of weeks ago, and discover other amazing stuff too!! Don't miss it and jump into 
MirandaForLydia
's world right now!!!
All images courtesy of Miranda Makaroff.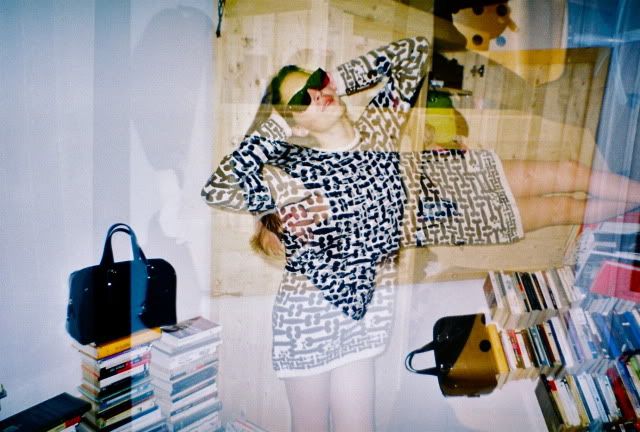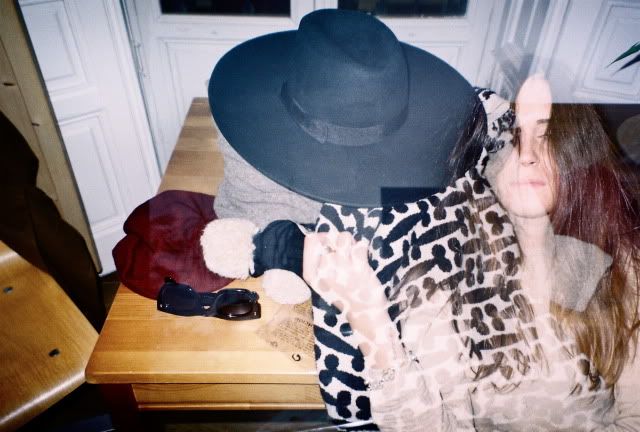 43 Comments