MilanFW: Menswear Highlights f/w 2012-2013
19 January 12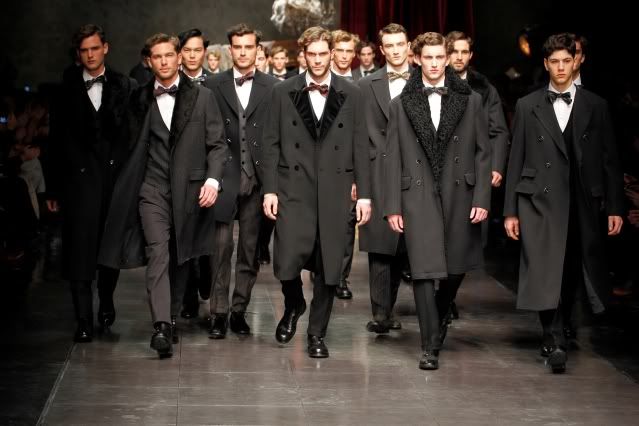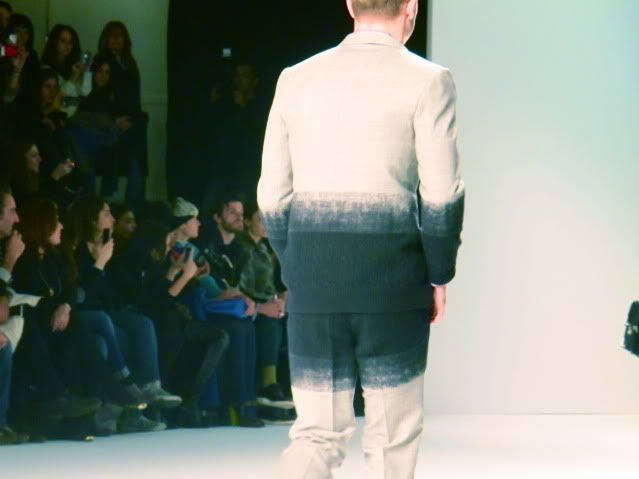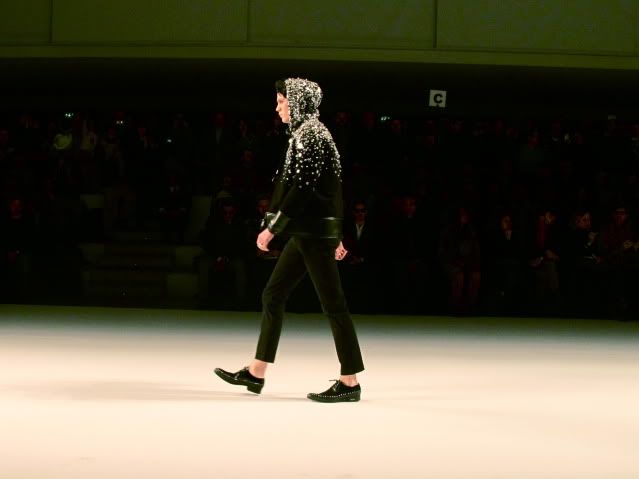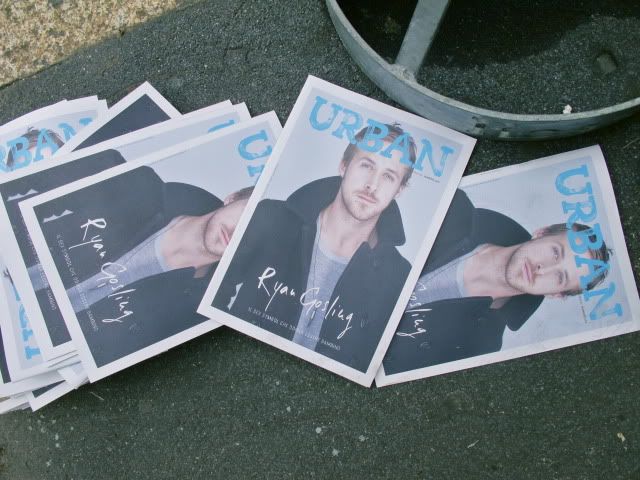 All pictures by Gala Gonzalez
I've spent the past few days running around  
Milan 
 once again, this time was the boys turn! It is total visual pleasure to find, every 3 seconds in every corner of the italian city, beautiful faces holding onto their "books" and going from one casting to another, or outside the shows. But for me, what I enjoy the most is to see all those faces on the catwalk doing what they do best. The current 
Milan
fall winter menswear 2012-2013
  has shown me so many different things, the trend so far? Get out the velvet once again, because it's back! And here are my favourite images from the shows that I had the pleasure to attend: 
 Diesel Black Gold
  , first ever menswear show for the new line created by Diesel. I did not know what to expect and I was literally thrilled, it was indeed very Diesel and at the same time mixed with  fine  tailored cuts and trendy hype shapes which made those indie boys look smart but with the "Diesel look". For me it was an absolute 10 out of 10 with  
Stephen Dorff
  sitting on their front row (if you haven't seen Somewhere, is time for you to do it ASAP).  
Z Zegna
  was a classic one, a new touch added with  their new creative director, but never forgetting their clean tailoring. The gossip? To see Jeremy Young, fellow britton, smashing the catwalk once again. Apologies to those who couldn't enjoy the show as much as I did due to the gigantic hat I was wearing while seated front row, blocking the view of many others behind me.Truly sorry! Not much to add to the  
Dolce
  boys who always throw the best shows apart from missing some familiar faces who didn't show up this season (I missed you buddy, wink wink!). Truly enjoyed  
Prada
 's models casting which included the Oscar winner  
Adrien Brody
 …brilliant! To top it up, let's not forget one of my favourite collections…  mainly because I loved the indian inspiration of  
Frankie Morello
 's show but the naked man at the end of the show was without a doubt something I didn't want to miss, ha! NEXT TIME we demand 
 Ryan Gosling on the catwalk! 
 And this is just the beginning of the new season of fashion weeks! Woohooooo!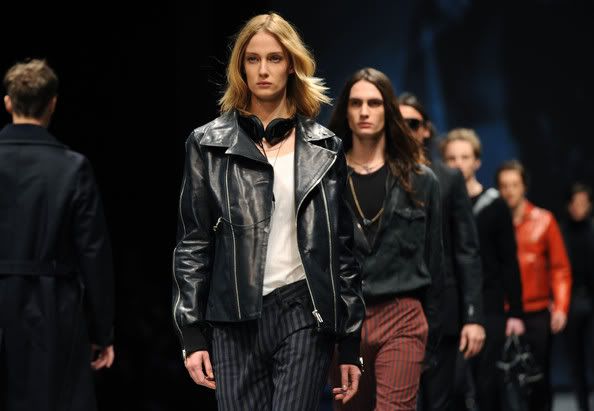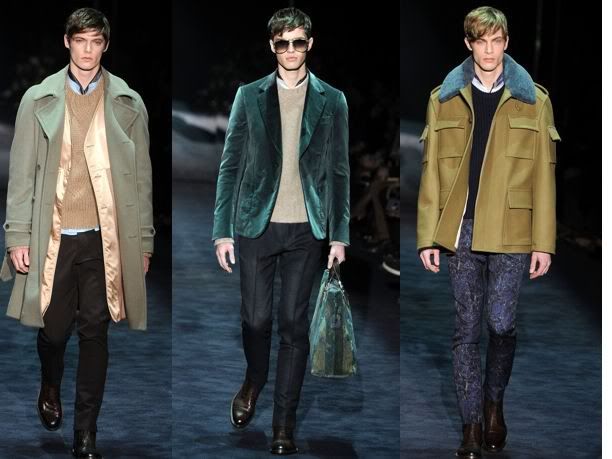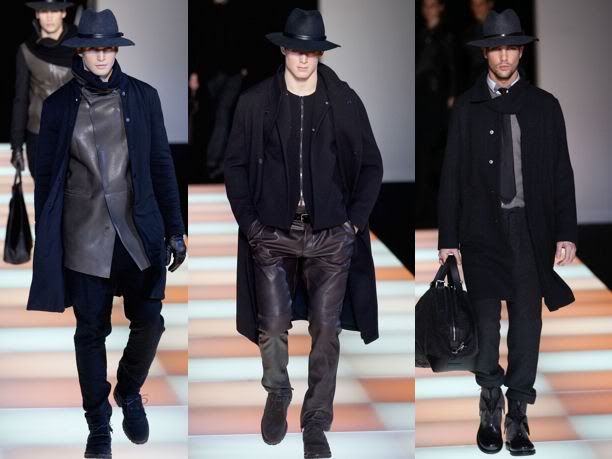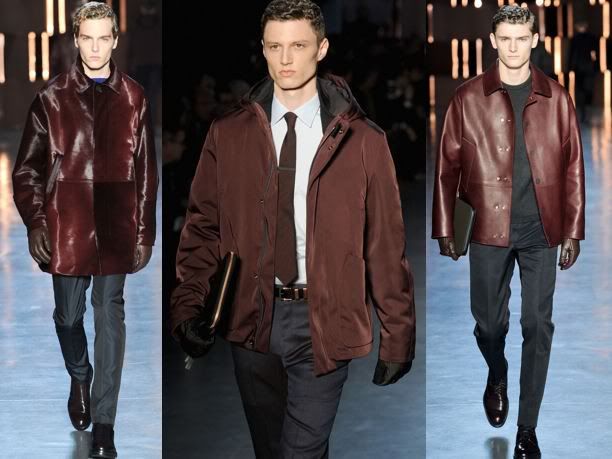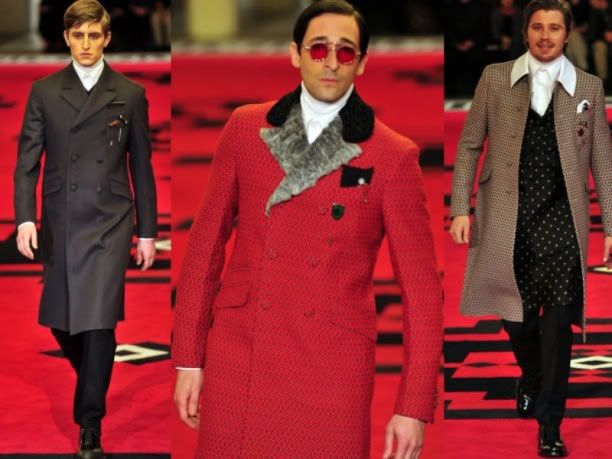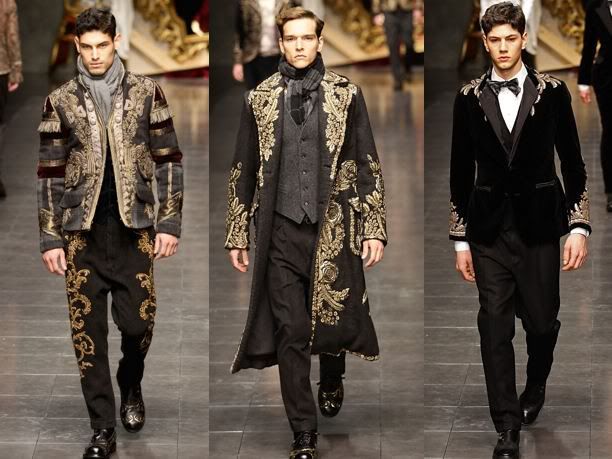 21 Comments