Mathilda's Inspiration
25 November 09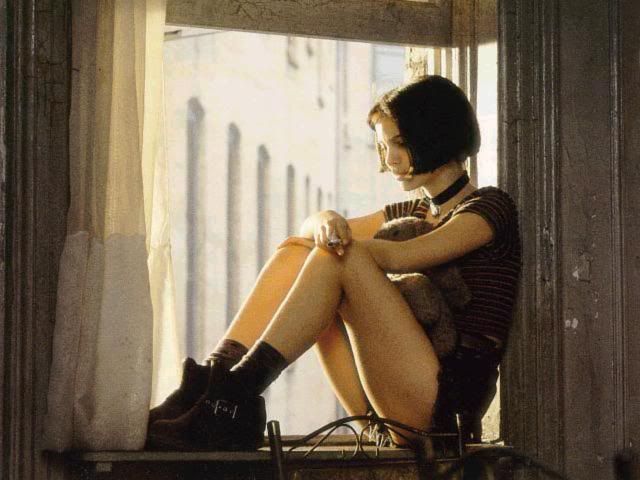 Since a kid I always felt like Mathilda(Natalie Portman in Leon(1994))
Short hair,grunge style,crop tops,tomboy clothes and a black ribbon around my neck.
Frequently I remember I was once this girl.
And I feel very inspired.
Desde ninha me he sentido un poco Matilda(Natalie Portman en la pelicula
Leon(1994))Pelo corto y con flequillo("estilo frances" segun mi madre),
ropa mas bien masculina,donde los vestidos y los lacitos llamaban la atencion
por su ausencia. Y siempre una goma de plastico atada a mi cuello.
Suelo pensar en esta ninha a menudo.
Y me sigue inspirando.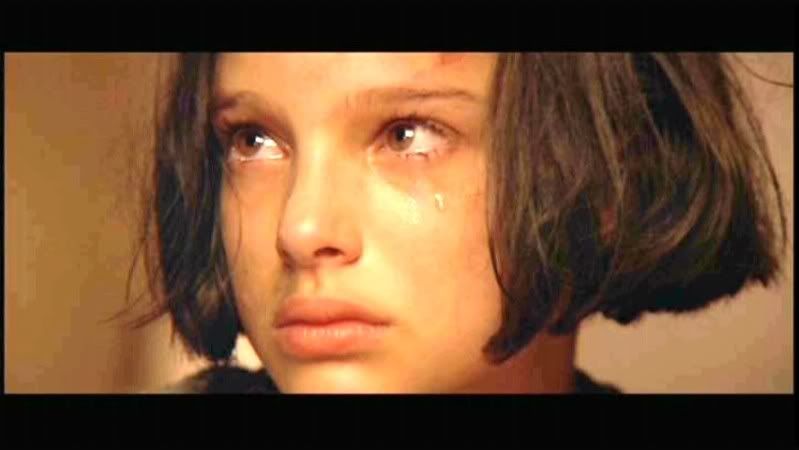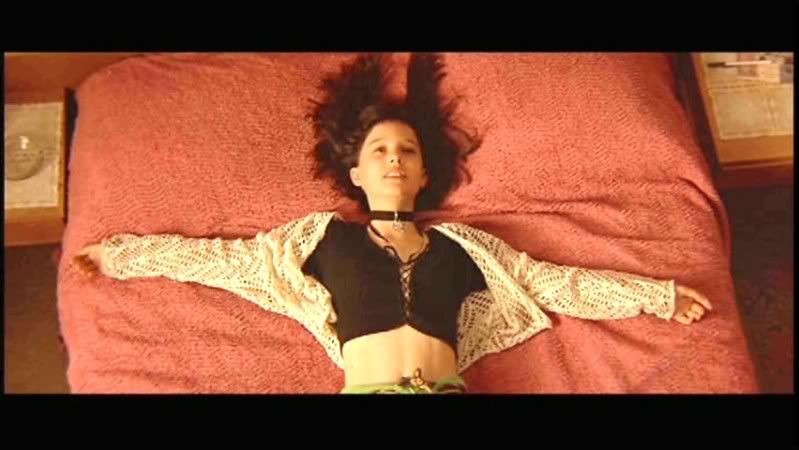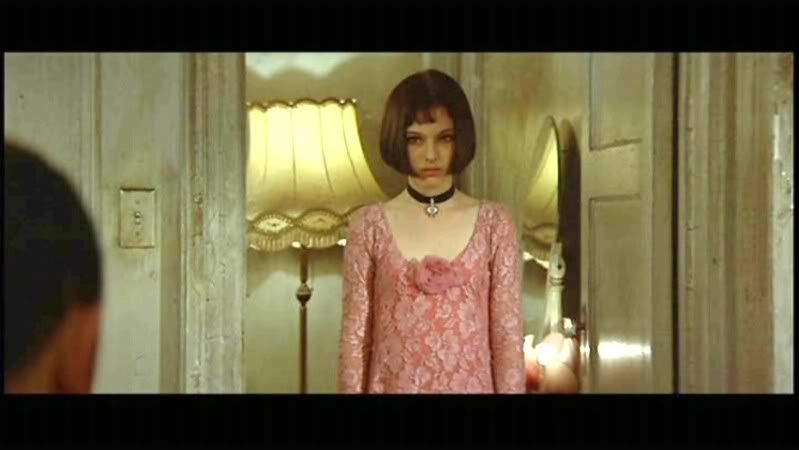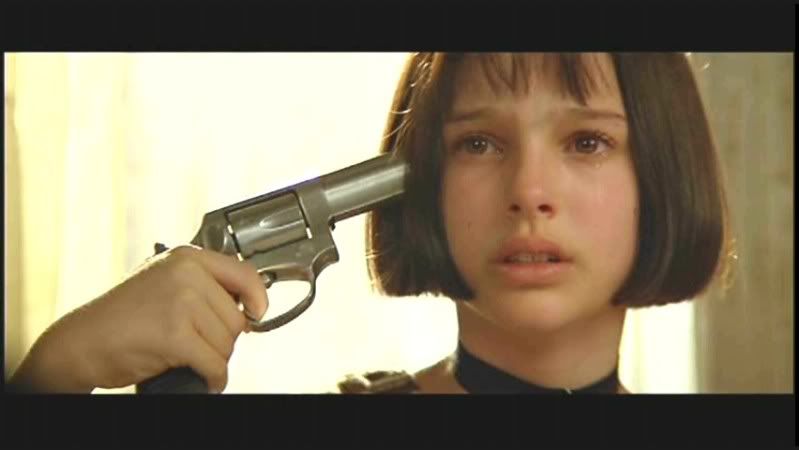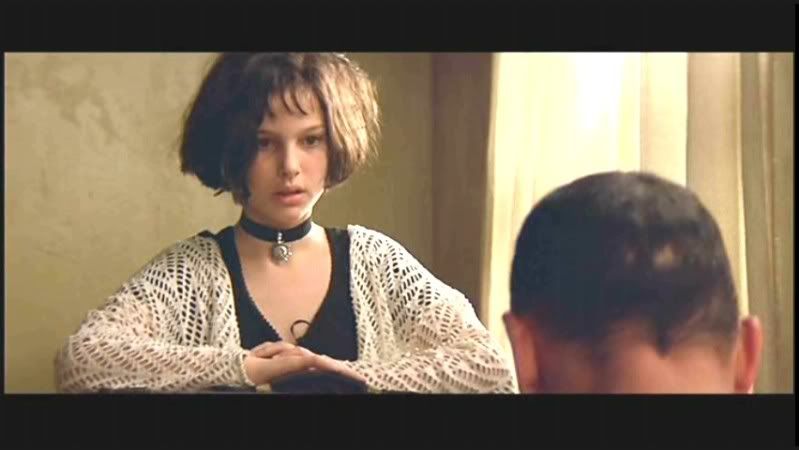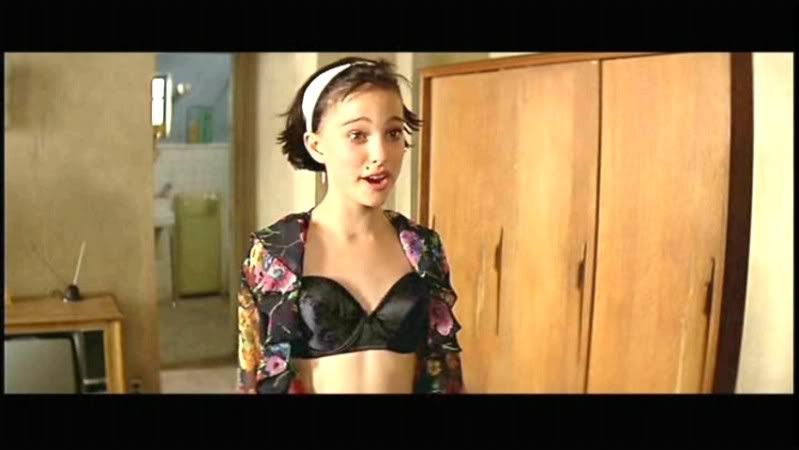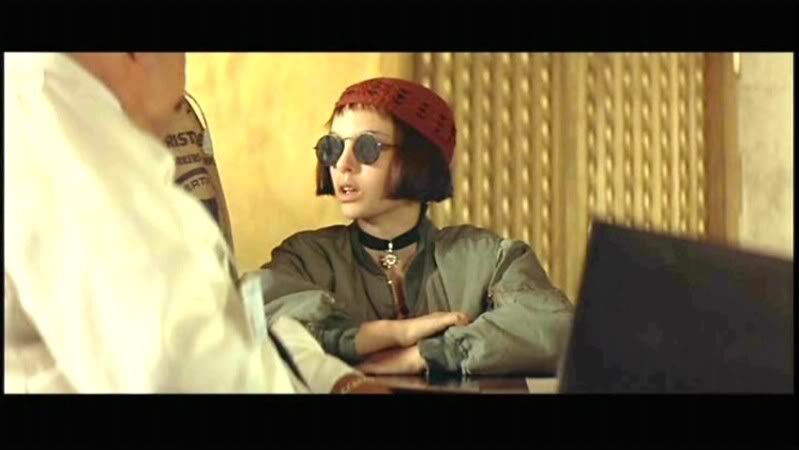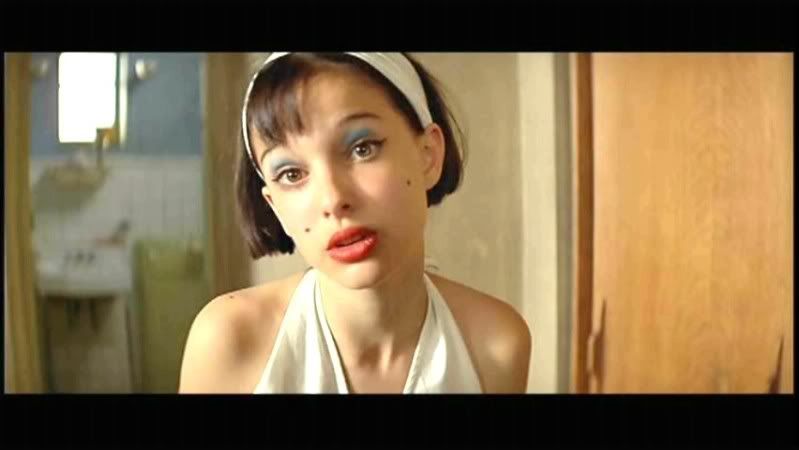 62 Comments