Madrid Fashion Week sept 2011
21 September 11
Wearing shirt by Finders Keepers, H&M leather skirt, Office shoes and Mulberry "Tilly" bag.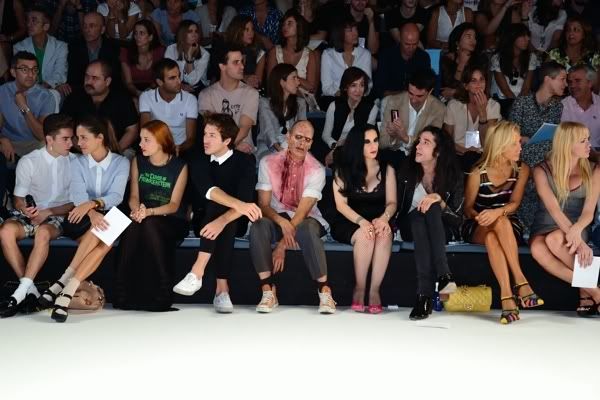 Front Row at
Davidelfin
's S/S 2012 show.
All images GettyImages, Vogue(spain) and Elle(spain)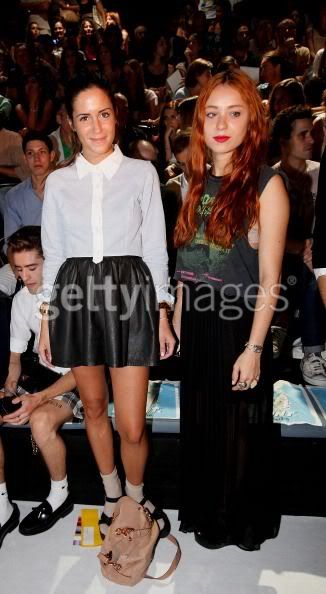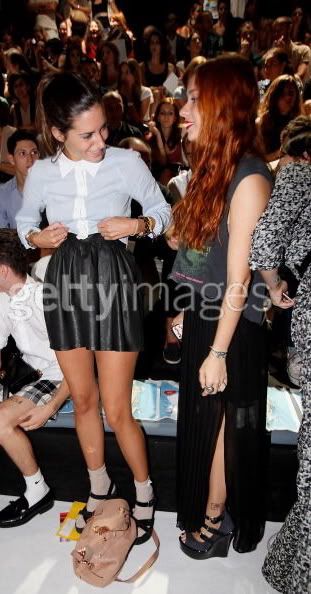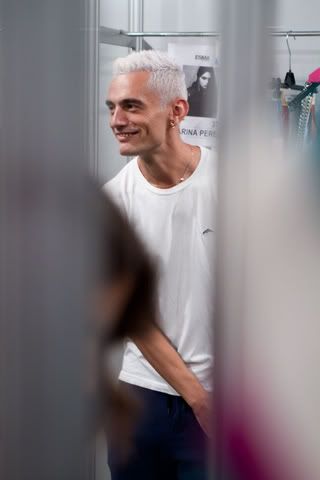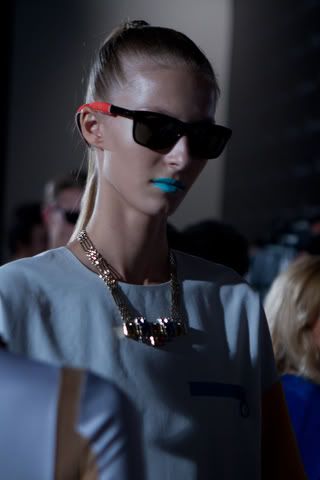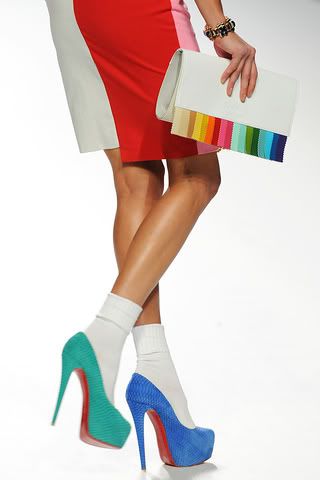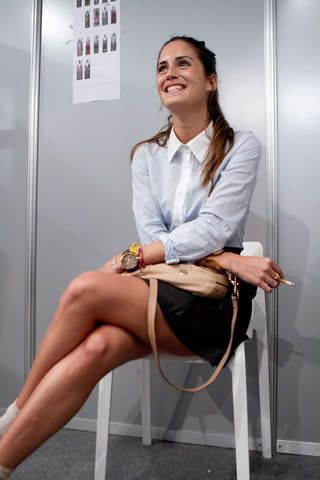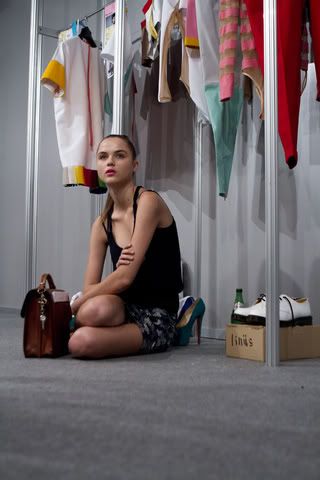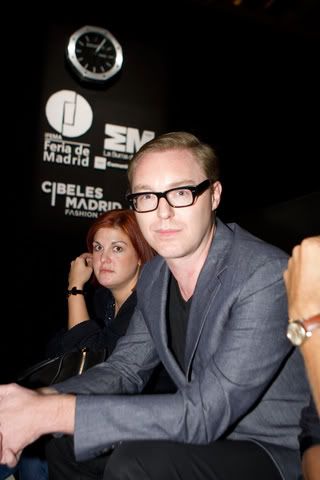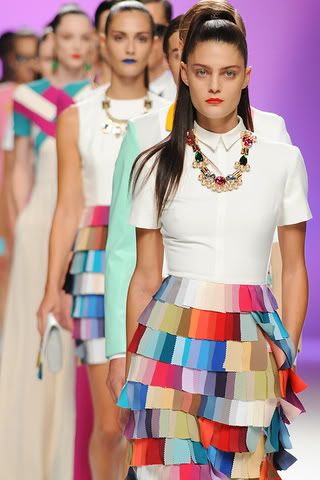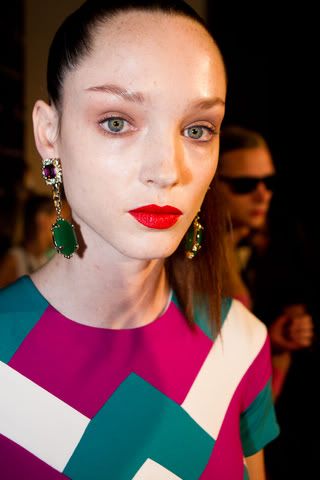 Davidelfin
is more than a label, more than a name, more than a designer. David, the man himself, is  also a wonderful creature and talented designer, a great person that I get to admire more and more over the years… His latest collection, "
Katharsis
" showed last saturday during 
CMFW
has been my favourite one ever! The Louboutin shoes are just… like a
princess dream
.. David even described them as "mermaid shoes"! The best bit of this year's collection is that, for the very first time, my friend
Pelayo
has become part of the designing team, creating all the handbags for the show! I felt so proud for him! At the show was, my also friend, the designer
Stuart Vevers
(Loewe) who is always full of life and happiness and who just launched a new collaboration for his brand!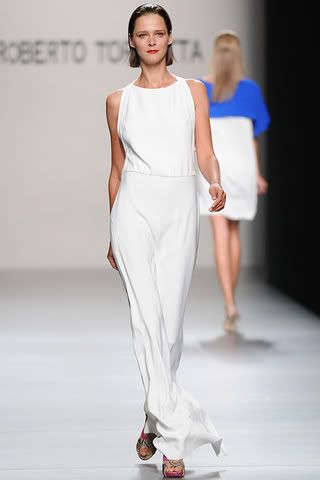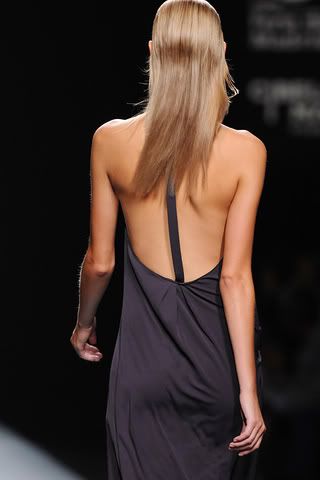 The Torretta family are simply wonderful, What can I say?? I know well how this works myself, my very own family has been working in the retail industry for over 30 years and I know what it is like from hte "backstage side"…and I felt that, the Torretta family shares the exact same connexion too! I love family gathering together! :) For their exquisite show they booked the top model Carmen Kass who opened and closed the show.. and check those long dresses..to DIE for!!!
74 Comments