LV Rome Etoile Maison: THE EVENT
31 January 12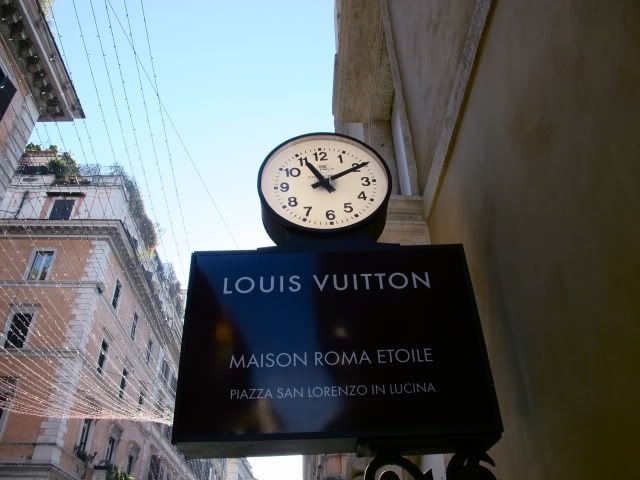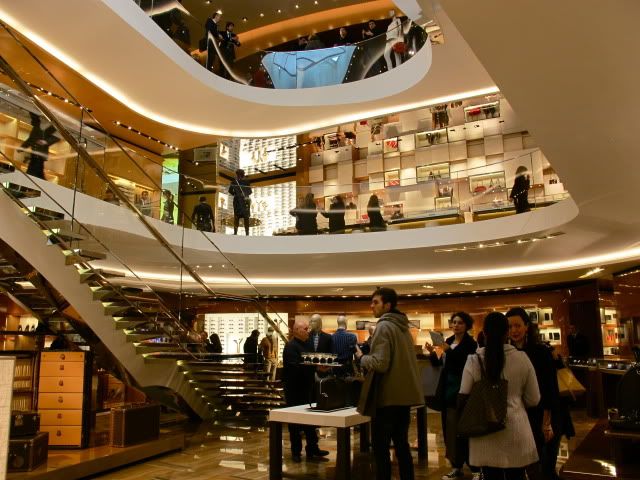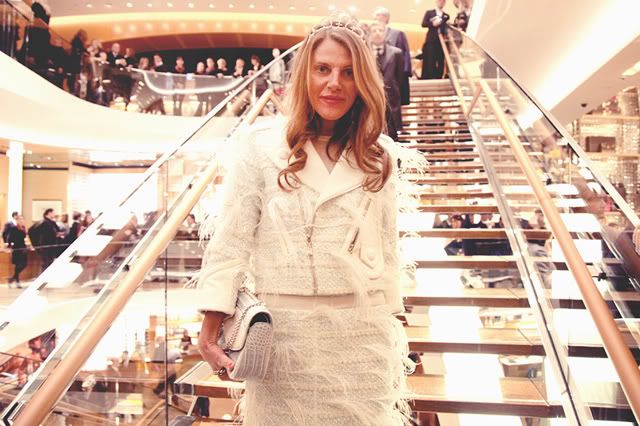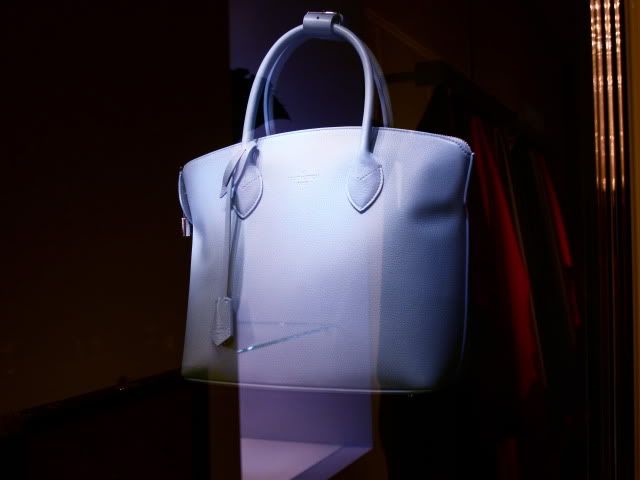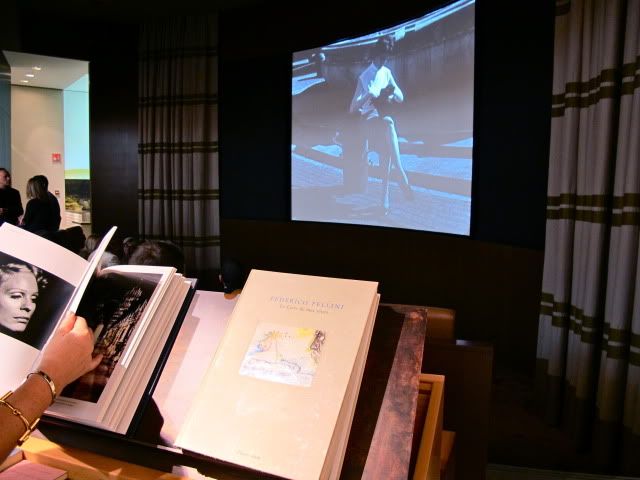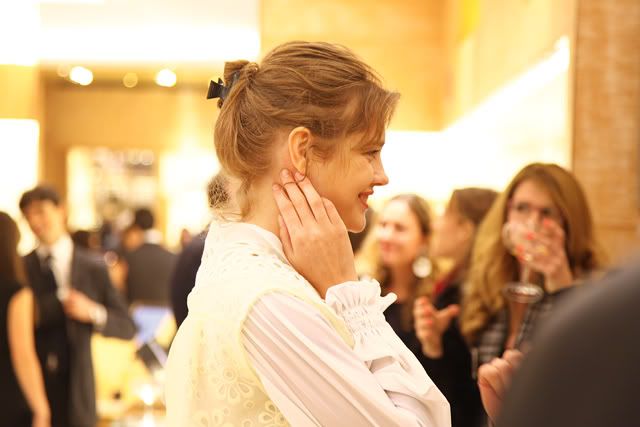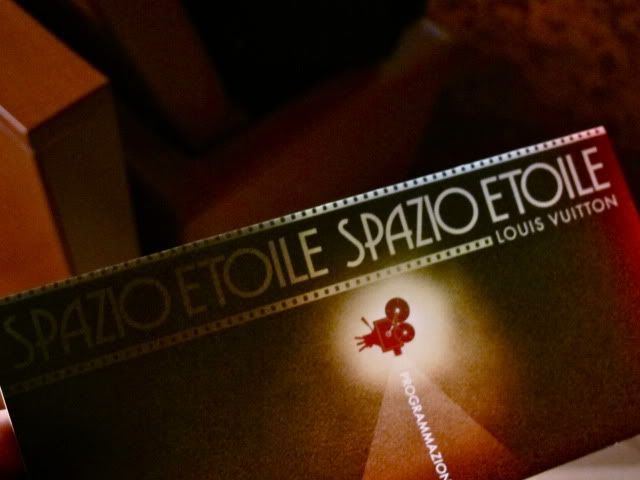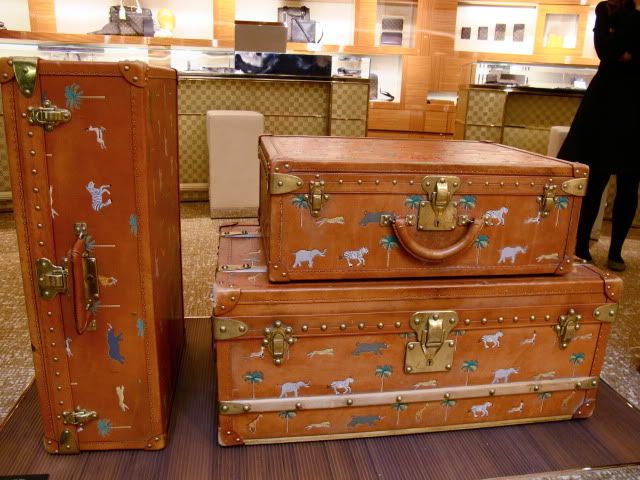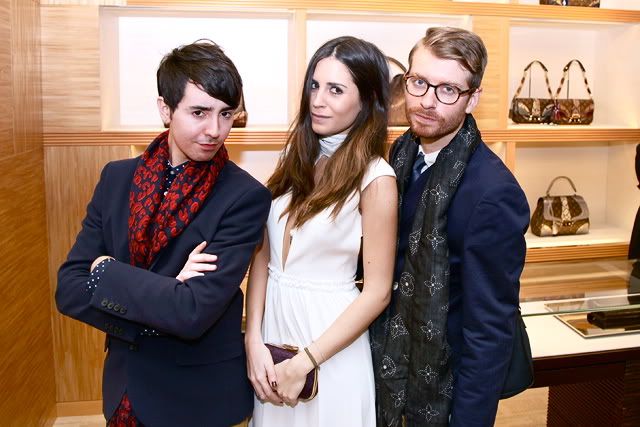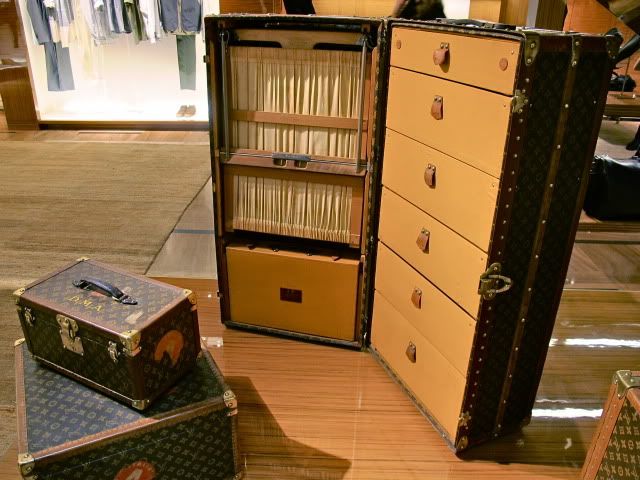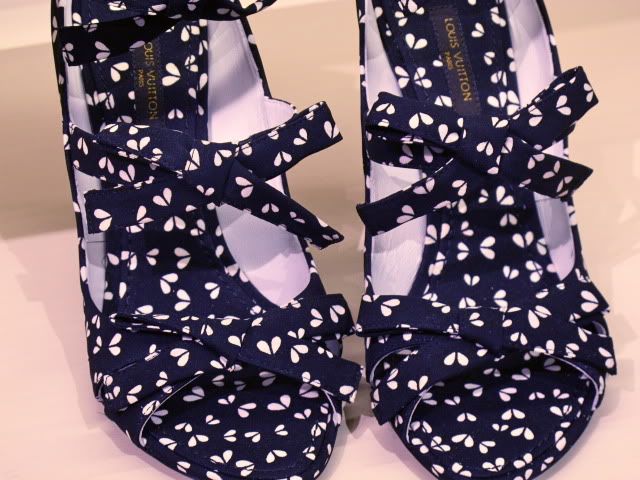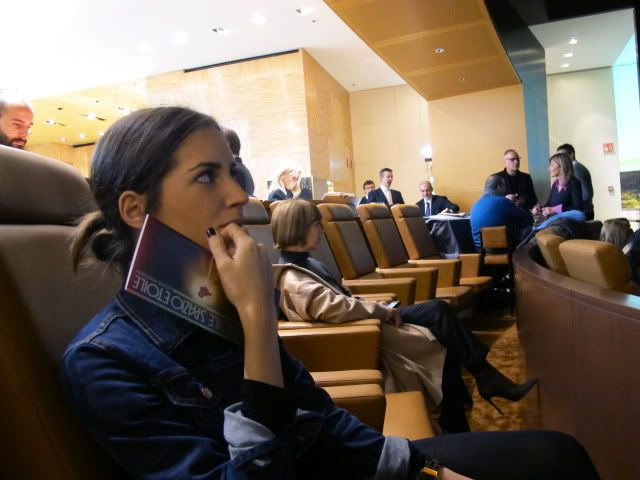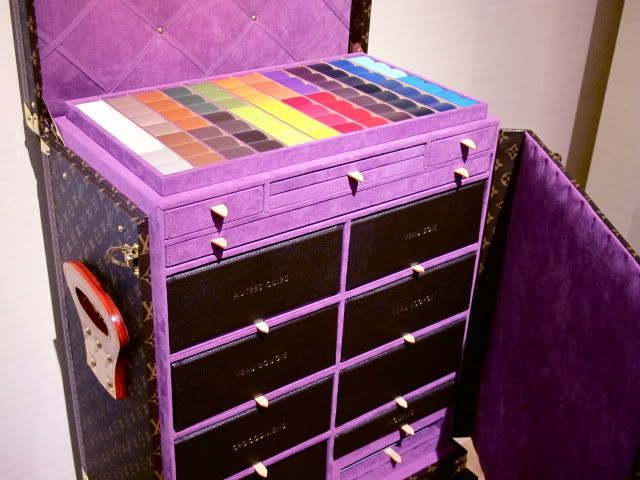 All pictures via Andrea Ravieli, CupOfCouple and myself.
For the past few days, everyone has been talking about the
event of the year
. This weekend has been INSANE…from the moment I stepped into my room at the gorgeous 
hotel Hassler
 in
Rome
, the privately chauffeured tour of the city (with my  
LV City Guide of Rome!
)), the endless dinners and lunches enjoying the best italian food in town, right to the night where I felt like a white diamond in my gown! It has been magical. We first hand discovered the new  
Rome Etoile
 store, which was the main purpose why I came over to Rome, and found out that it actually used to be one of the oldest cinemas in the city. Today it still shows movies inside the store with a monthly programme. The same evening after some pampering and a make up session at the Hassler, we walked the red carpet amongst celebs such as Ana Dello Russo, Natalia Vodianova, Cate Blanchett and many more… and after some delicious champagne we left  again to join the rest of the guests at the
after party
, and what a party! I danced 'til my feet stopped…I want to
thank everyone at Louis Vuitton
for an outstanding event and for looking after us so well. Special thanks to: Adriana, Alessio, Francesca and the rest of the team! ( currently, still recovering from the pasta OD).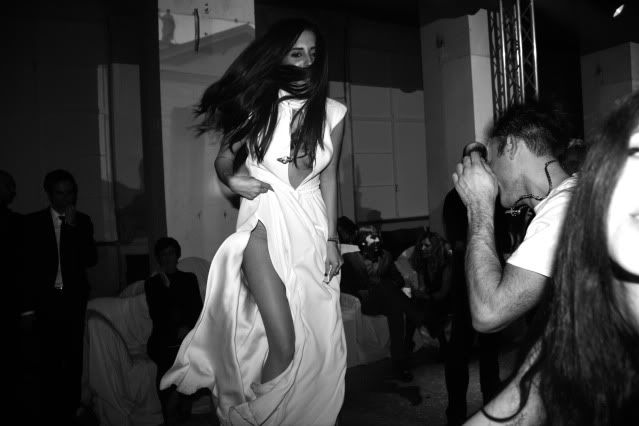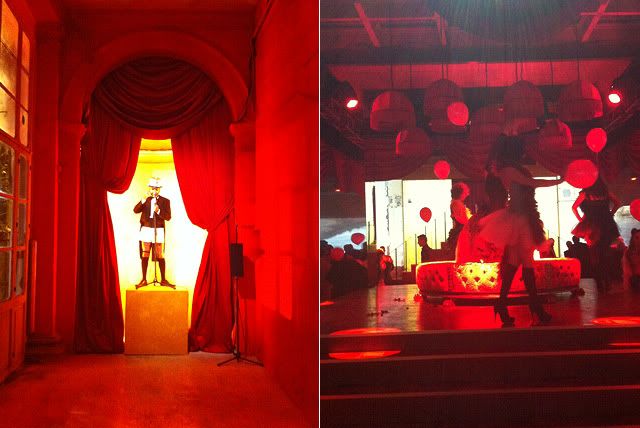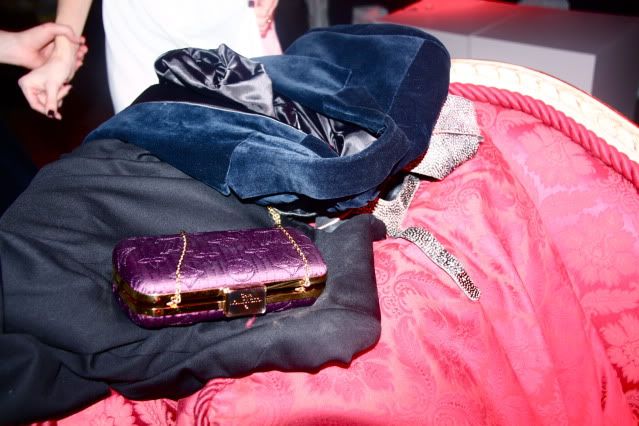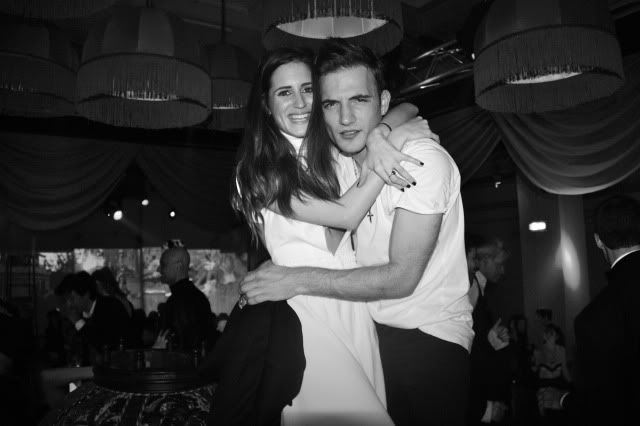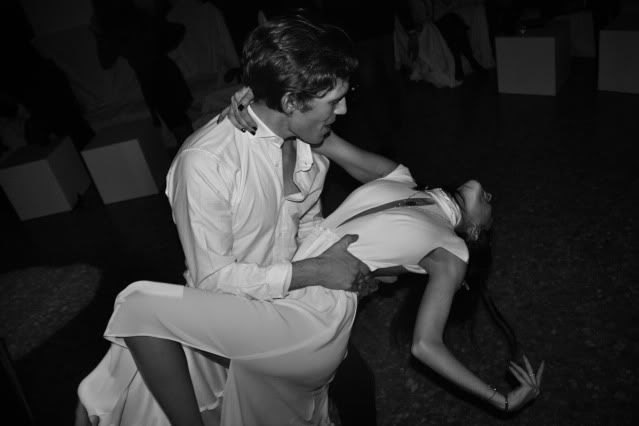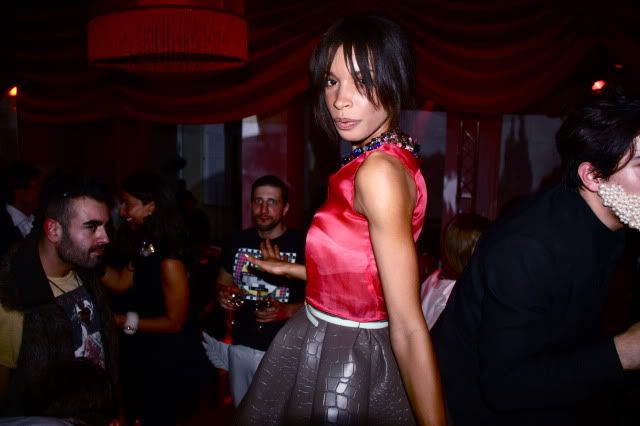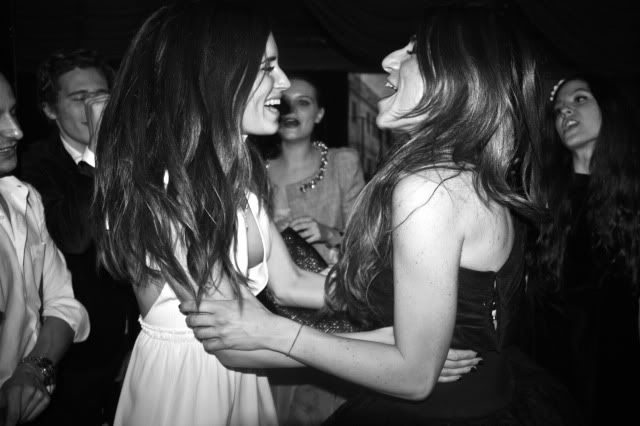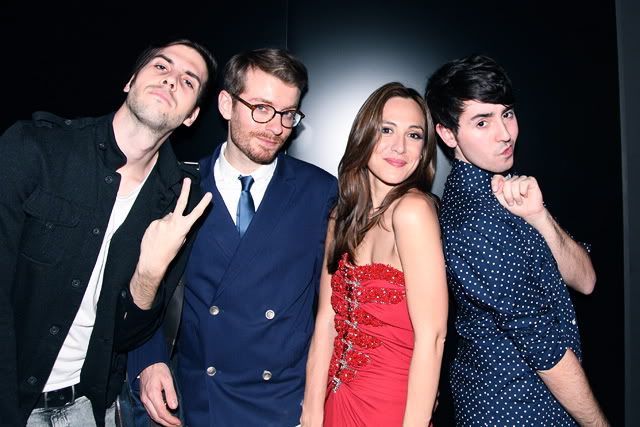 41 Comments