LV-Marc Jacobs preview @ Les Arts Décoratifs, Paris
09 March 12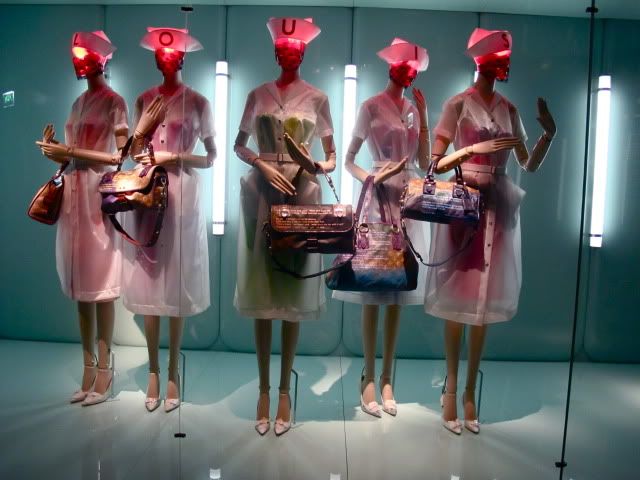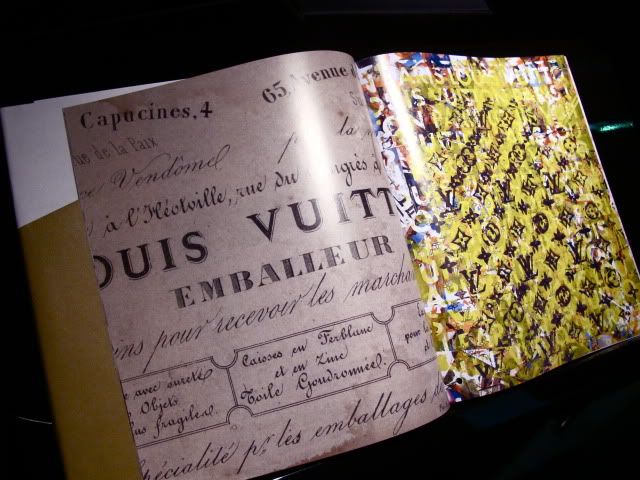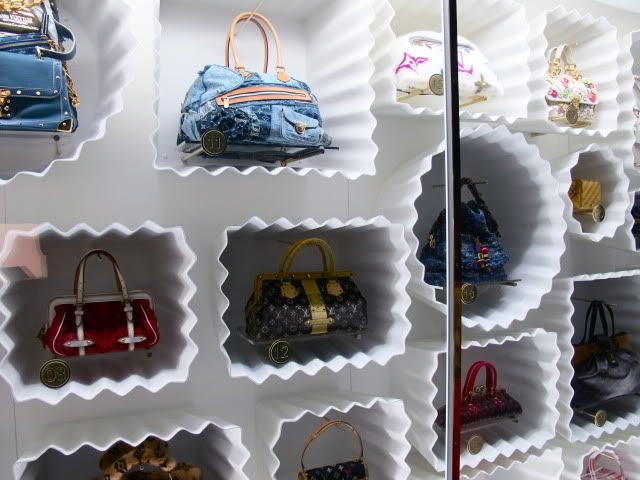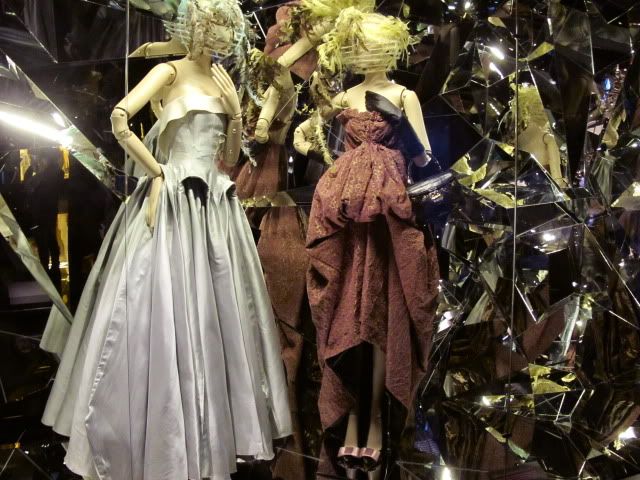 Back in
London
after another crazy week between
Spain
and
Paris
. I went to film a commercial at the start of the week and wednesday I landed in Paris just on time for the last day of fashion week to attend one of my favourite designers show, 
Elie Saab. 
(pictures to come!). Later on that day, I got ready to attend his
private party
(held at his gorgeous house) where I did a
dj cameo
. This morning before I jumped at the Eurostar train which was bringing me back home, I met up with the
Louis Vuitton
crew at the museum of
Les Arts Decoratifs
  for a preview of a unique event that will be open for everyone from tomorrow! So here is a sneak preview of the wonderful exhibition that follows
Louis Vuitton and Marc Jacobs'
parallel careers and inspirations.A total must you shouldn't miss if you are in Paris!
Recien llegada de unos de los dias mas duras de trabajo de estos ultimos meses con trabajos repartidos entre
España y Paris
. La semana comenzo con  dos intensos dias de rodaje para un anuncio y  aterrizando en Paris este miercoles,  a tiempo para el desfile de
Elie Saab

 y
coincidiendo con el final de la semana de la moda Parisina. Al final del dia,  me prepare para acudir a la
fiesta privada
que daba el sr Elie Saab en su preciosa casa de Paris, donde tuve mi momento dj! (proximas fotos en breve). A la mañana siguiente, me reuni de nuevo con el equipo de
Louis Vuitton
para una visita guiada a la nueva exposicion del trabajo en paralelo de las vidas de
Louis Vuitton y Marc Jacobs
, la cual estara abierta al publico apartir de mañana! La exhibicion es maravillosa y totalmente recomendadad a todo aquel que se encuentre en la ciudad del amor.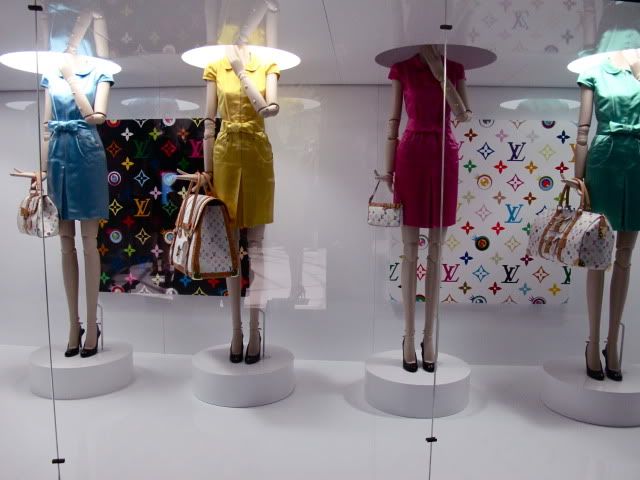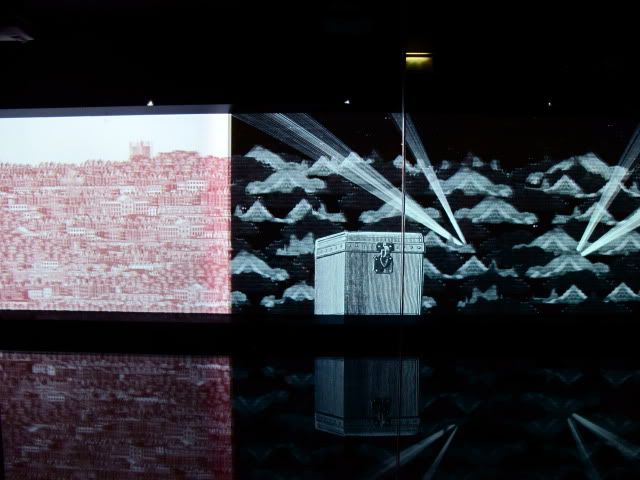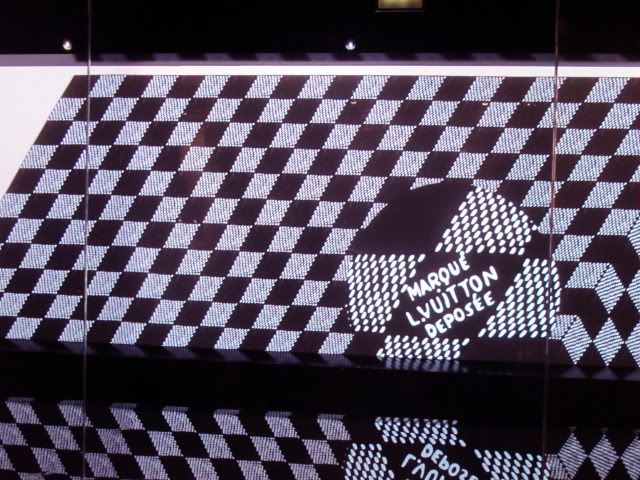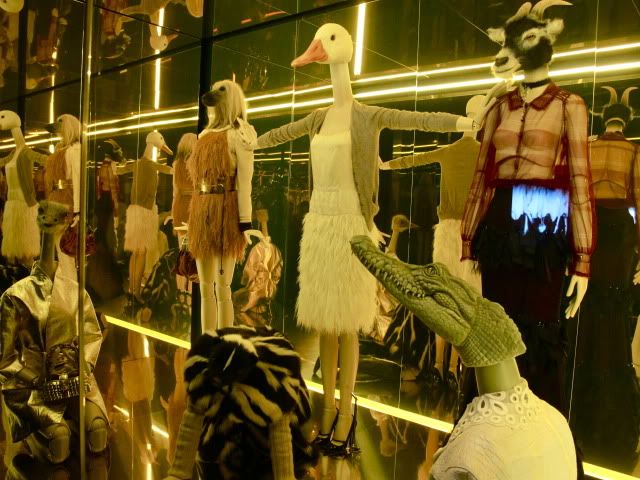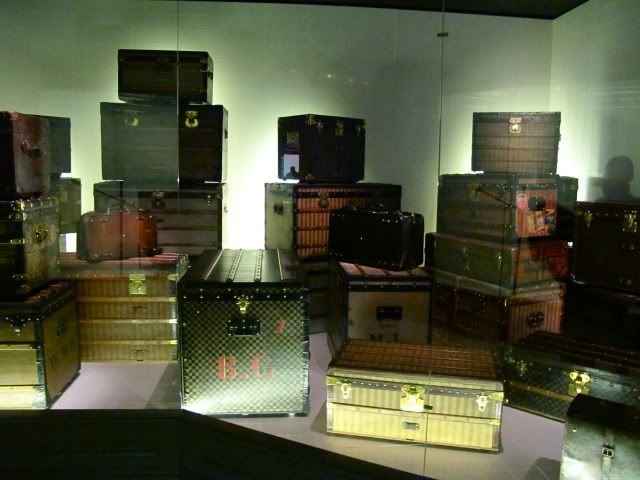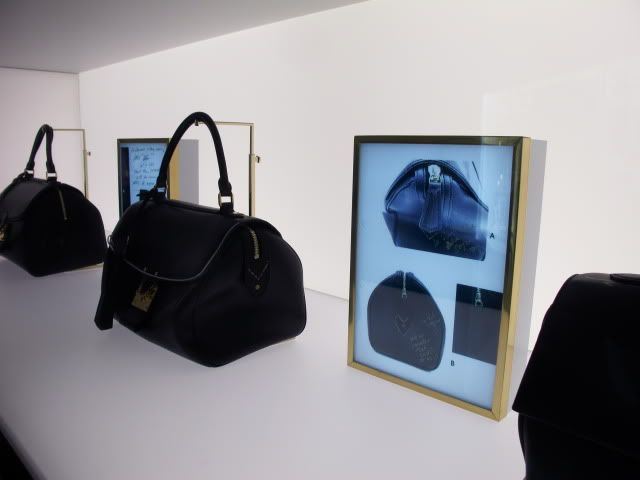 14 Comments