Look of the Day.99: I will follow you into the light
25 November 10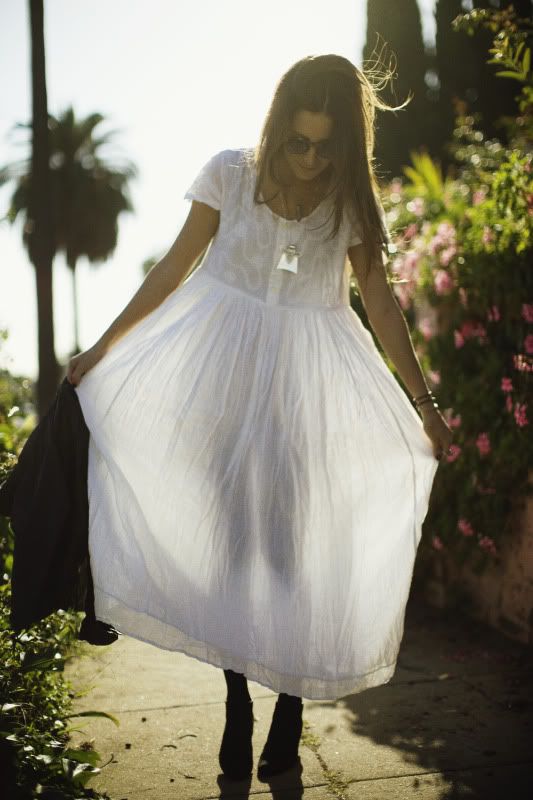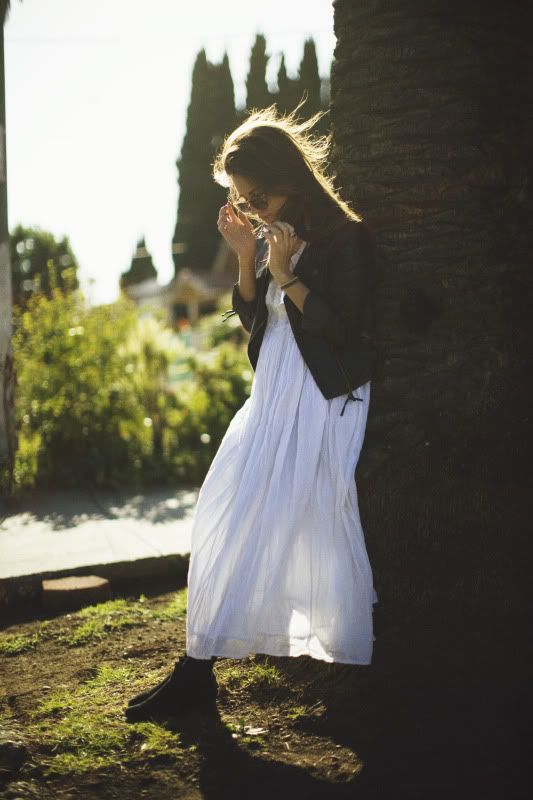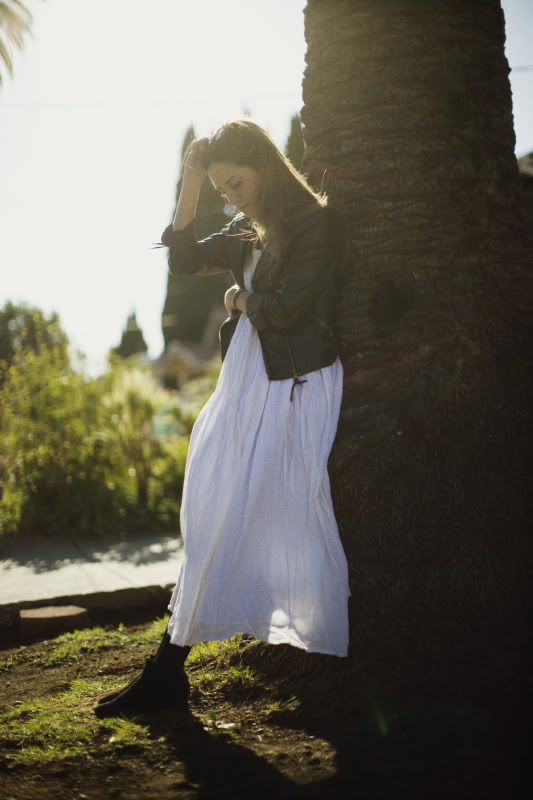 All images courtesy of Nilo Mur. I'm wearing vintage dress from Barcelona, Zara leather jacket, Beau Coop boots, Mulberry bag, vintage sunnies.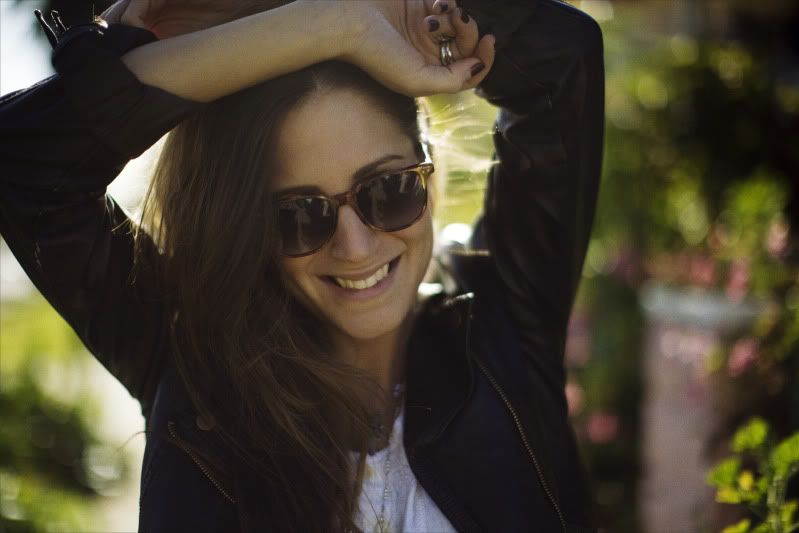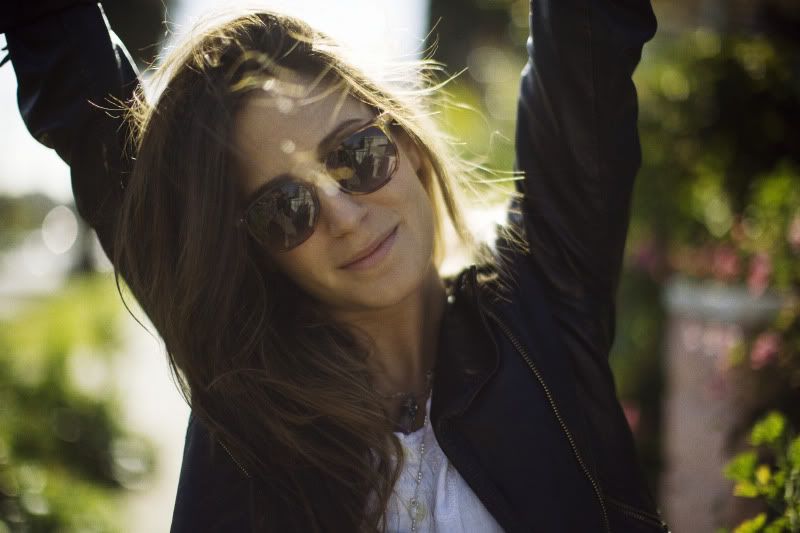 Almost a week since I arrived to Los Angeles… this is a crazy and amazing place, it's a tricky city compared to my London (you need a car all the time and there's hardly any public transport,there's cool palm trees everywhere and the sky is one of the most beautiful ones i've ever seen in my life!). I really like it here.We had time to climb for over 2 hours to get to the famous
Hollywood
white letters, visit Melrose's sunday flea market, do some vintage shopping, attend with
Yvan
The Society's live gig, ride bikes in Venice Beach, attend to an italian Elle shooting in Santa Barbara, admire
Vincent Gallo
's back for over 1 hour during the performance he did with his band at El Rey theatre and even got to see
Jason Schwartzman
who also attended the gig and that I happen to have a crush on since a long time ago! Tomorrow we are off to
San Francisco
. So if anyone feels like dropping me a shout please feel free to email me! Looking for recommendations on cool places to hang out, vintage shops etc..
81 Comments