Look of the Day.89:Bondi Beach
17 August 10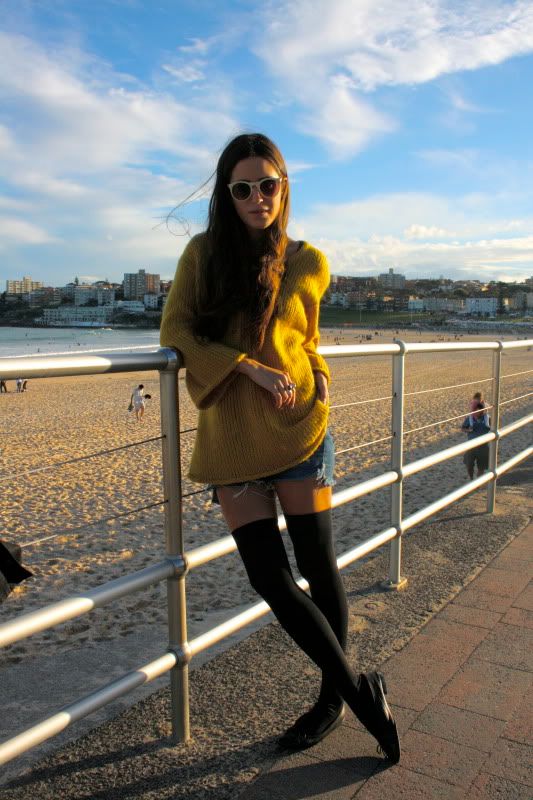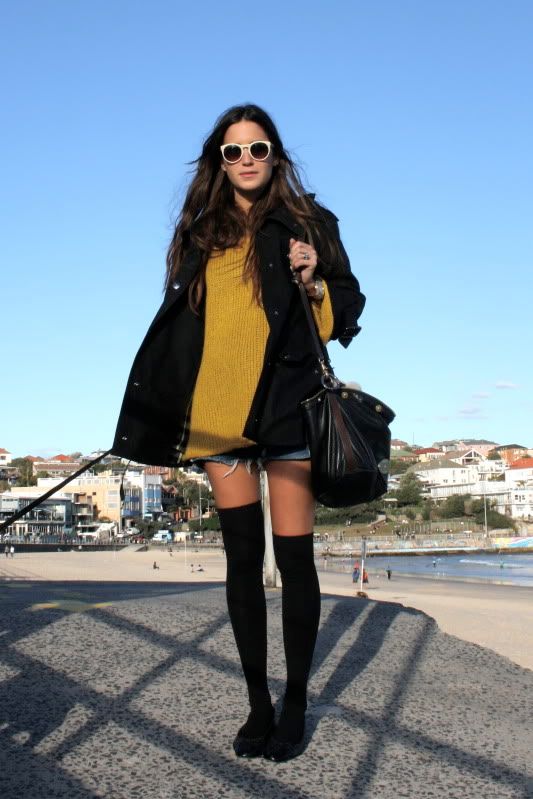 Some pictures from the other day at Bondi Beach…Paradise, indeed!
It reminds me of my home town(La Coruna) if I just could swap my
Atlantic Ocean for the Pacific, our brunette surfers for gorgeous blondie-
golden ones,and my little Akiko for Kenny!
I'm wearing my latest buy,a gorgeous jumper from aussie brand
Gorman
which I totally LOVE!Burberry mac ,Mulberry bag,Levi's shorts,Reiss 1971 sunnies,
Chanel ballerinas and stockings from SportsGirl.
(thanks to Dean for being my paparazzi for one day)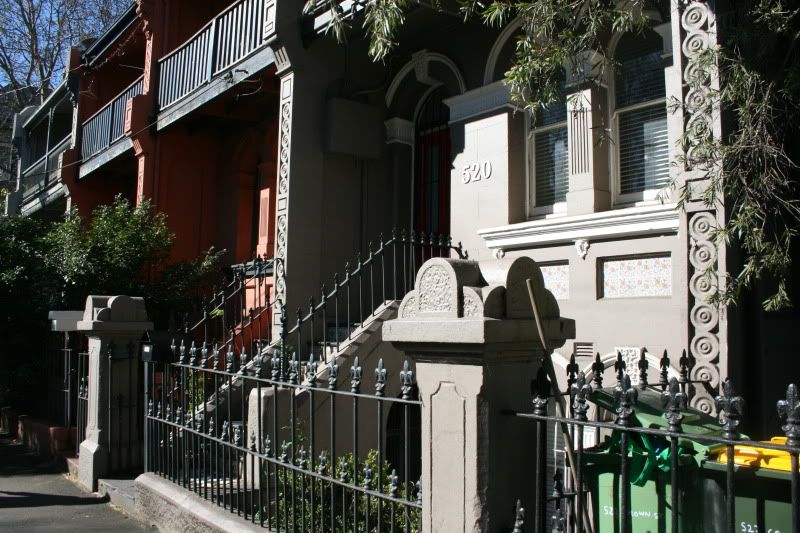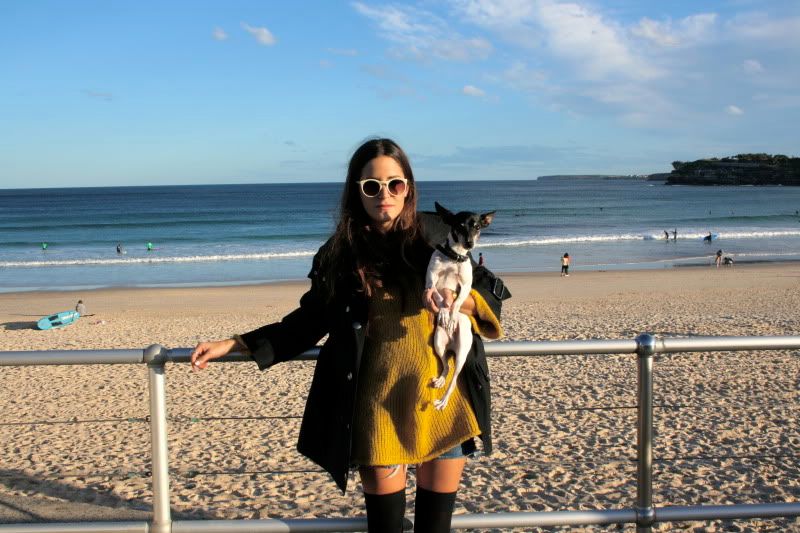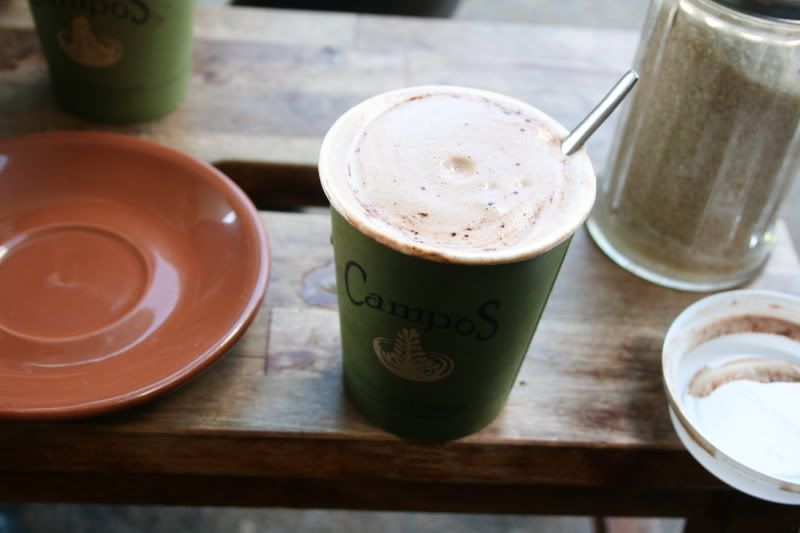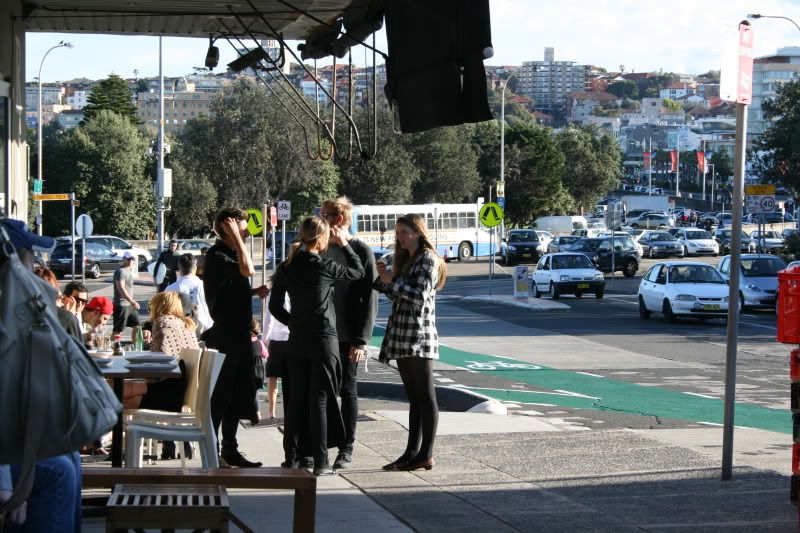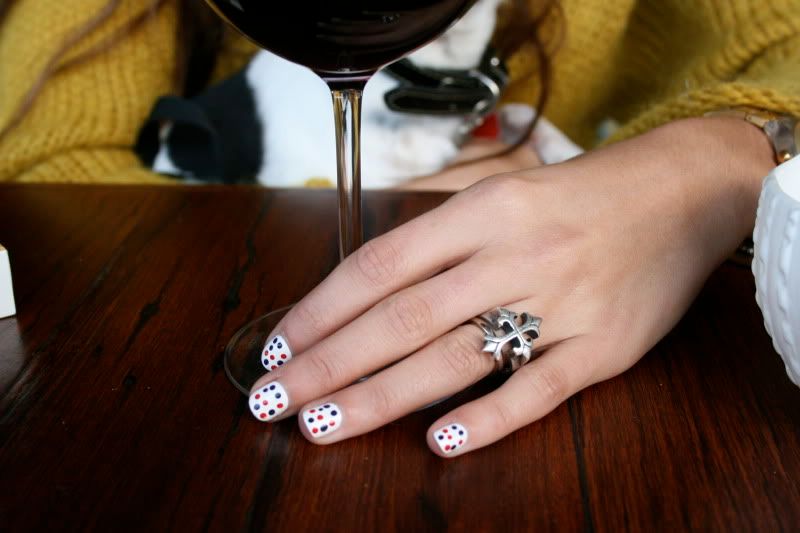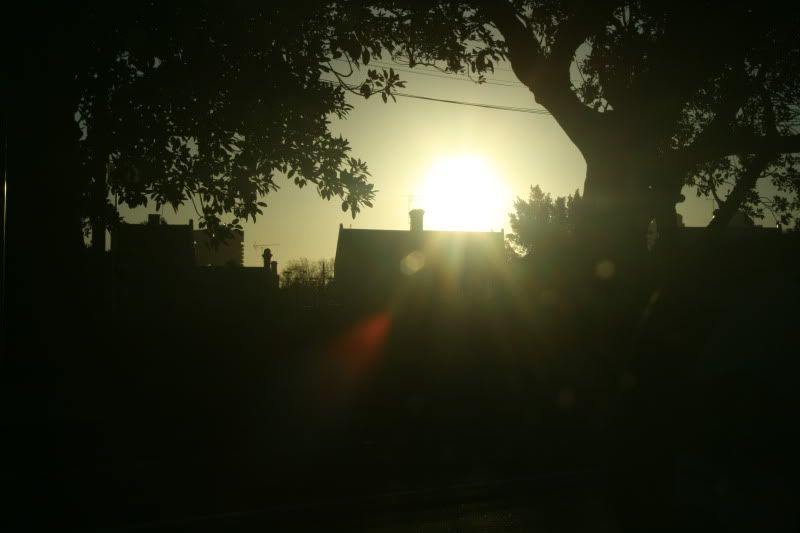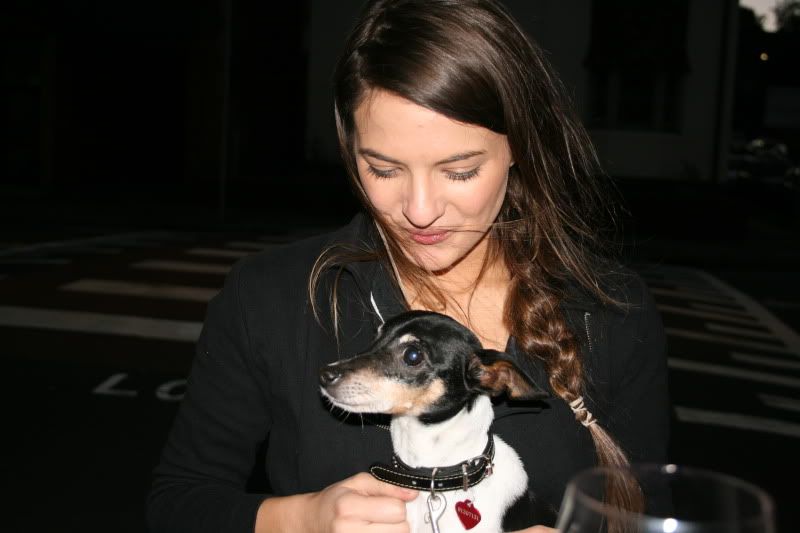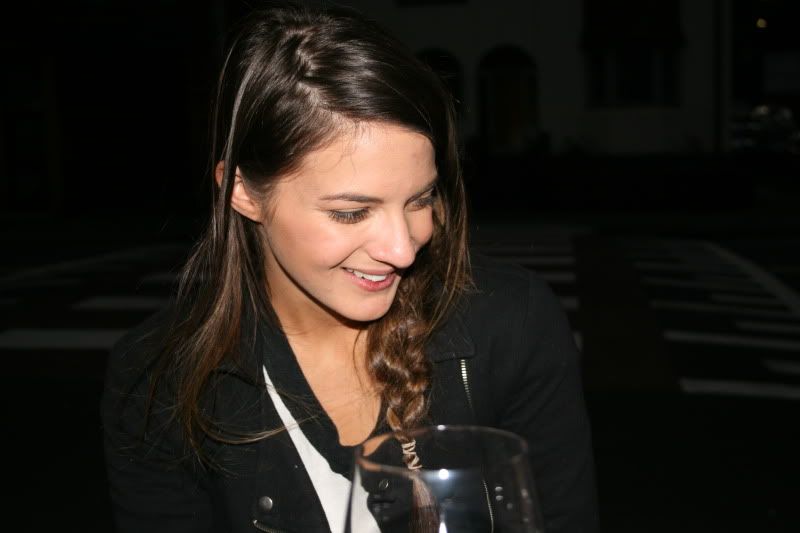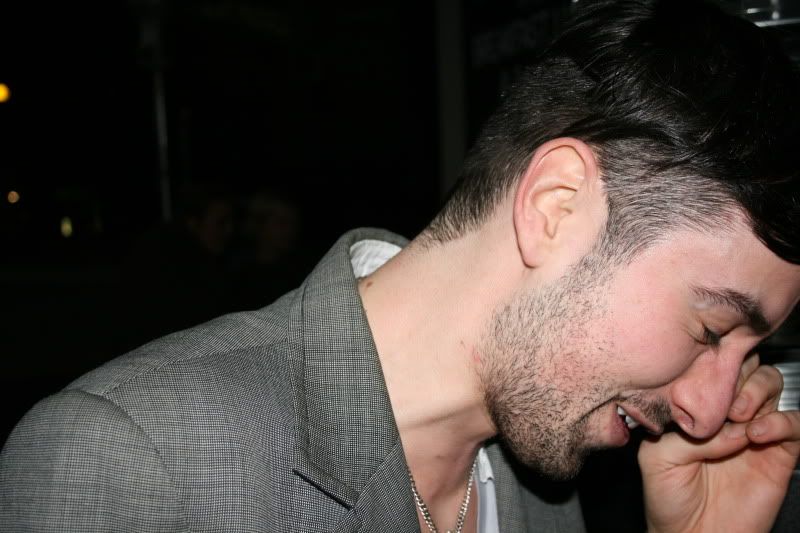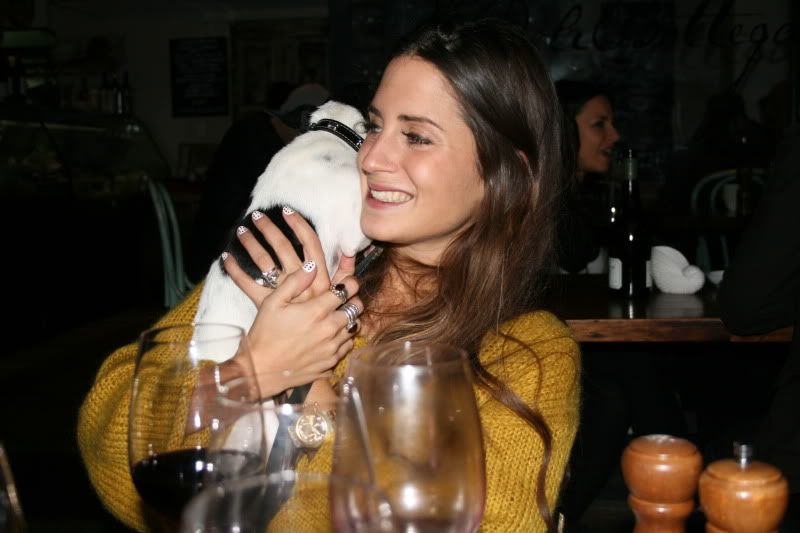 83 Comments