Look of the Day.85:work? or work it!
19 June 10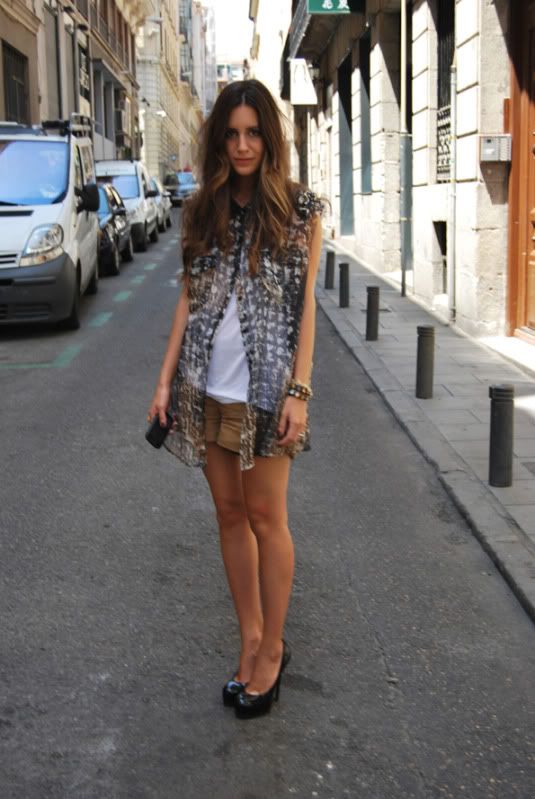 Last week of May I was in Spain hosting a couple of events.
This few snaps are from the event hosted in Madrid at
Cock
where Yvan(facehunter) and myself were the godfathers of Beefeater24 introducing the "5'oclock gin".(more press to come)
The event was quite conservative and elegant,but I didn't want to loose the messy
edgy touch and added an organza distressed shirt from Boutique.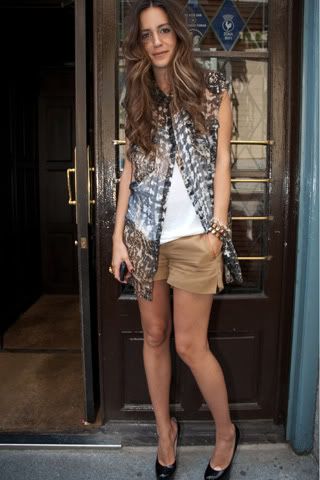 shirt&top-boutique topshop
shorts-zara
shoes-YSL
84 Comments