Look of the Day.81: smile little one
01 May 10
coat-Barbour
shorts-vintage Levi´s
jumper-Music Collection
shoes-Bally
bag-Mulberry(with a Burberry strap)
sunglasses-Alexander Wang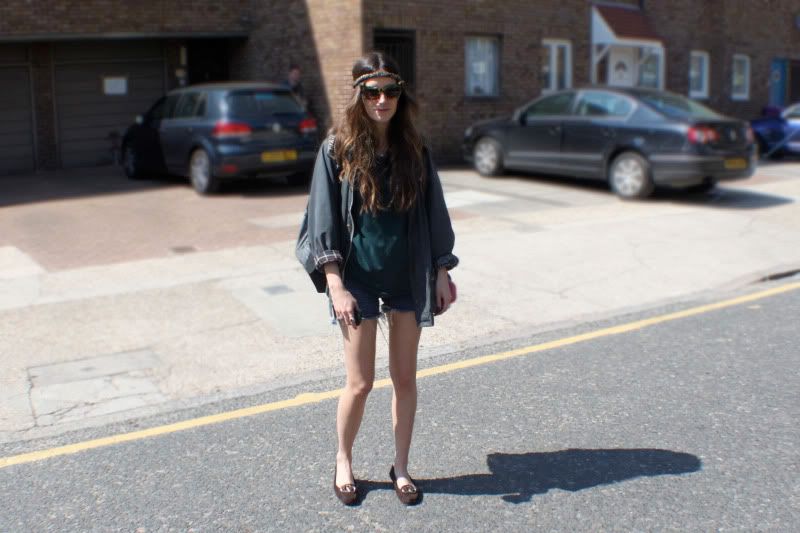 Mexico has been so far on of the best experiencies i´ve ever had.
Im staying here for a bit longer,enjoying the sun,the lovely people and the tasty frijoles!
No pics right now so i can only post some of the latest ones I took days before
leaving London when the sun was bright and my skin was pale,
but we spent everyday at London Fields drinking white and rose wine and enjoying bbqs.
LOVE XXX
108 Comments