Look of the day.76.: Zadig&Denimtaire
27 March 10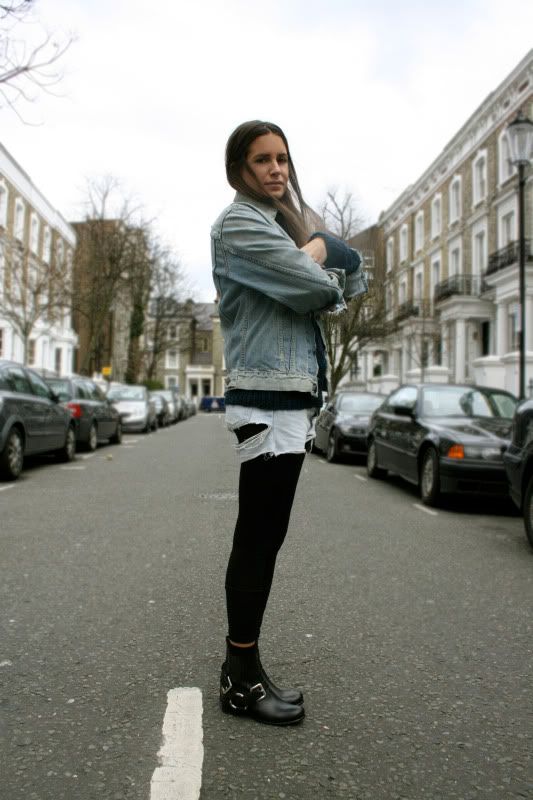 Weather it's been so crap in London that i'm sorting an amazing get away….
Can't wait but won't spoil the surprise!!! :D
Meanwhile I've kept myself busy shooting for Nylon,smashing the credit card at Zadig & Voltaire and having weekly mani and pedicures,had a big 70ish chop on my endless hair and gone slightly blondish….Treat yourself people!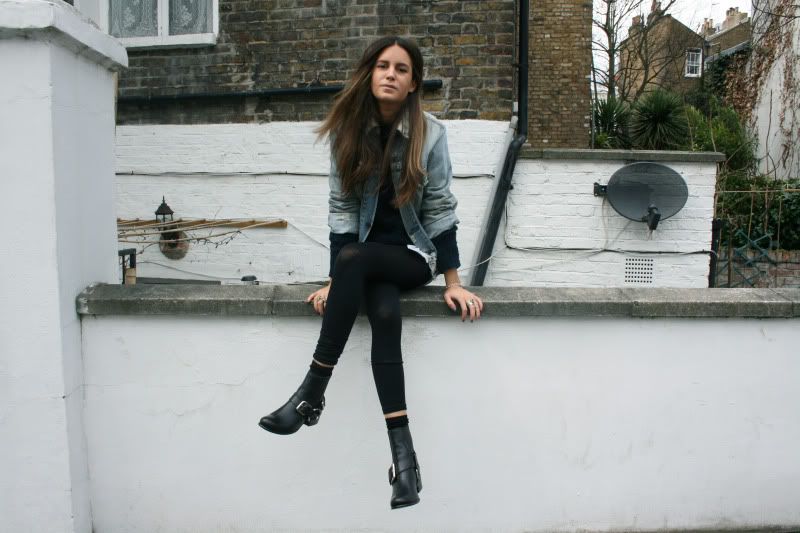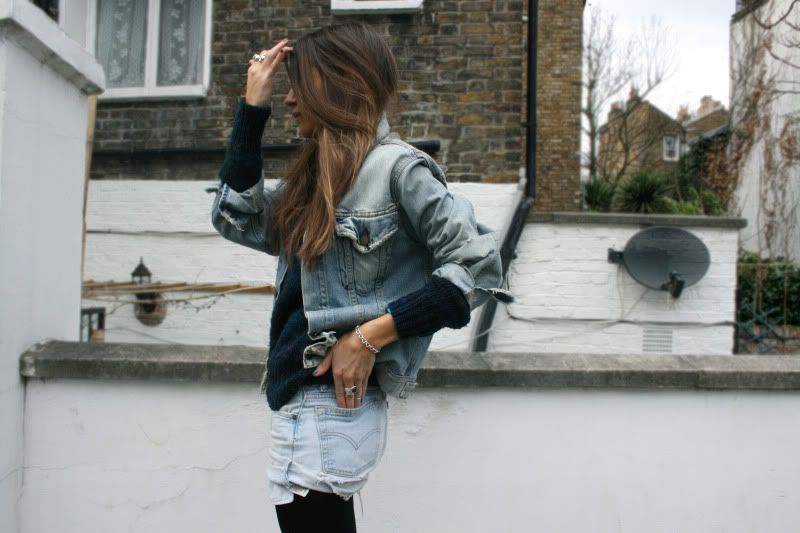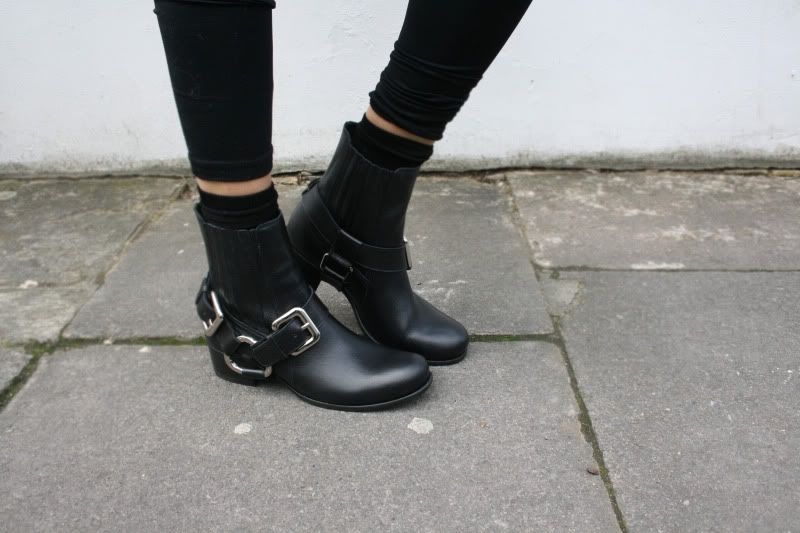 shorts-Levi's vintage
jumper-Acne
89 Comments