Look of the day.71.: low and high
18 January 10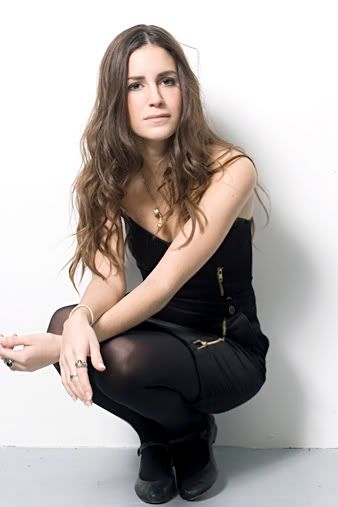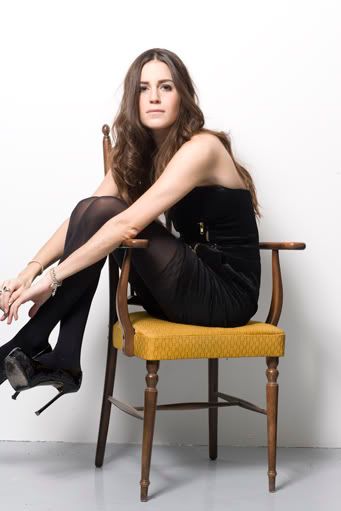 2 pairs of shoes,one dress.
Repetto ballerinas and YSL tribute.
.
the dress:
This wonderful sleeveless velvet dress
belongs to the rock chic collection "
1971
" by
REISS
,
Months ago I talked about Reiss launching this new clothing
line and how much i loved every piece i've seen.
I felt in love with this LBD since the first time
I saw it at the press day.
94 Comments