Look of the Day.42: feel it
17 May 09
Sorry for not been able to post as much as I wanted lately,
but I'm very busy with work and the last term at University.
I read you,and love you guys.
Siento si ultimamente no actualizo tanto como me gustaria,
pero estoy realmente ocupada con el ultimo trimestre de la Universidad
mas los diversos trabajos y proyectos en los que estoy sumergida.
Pero os leo y os aprecio mucho!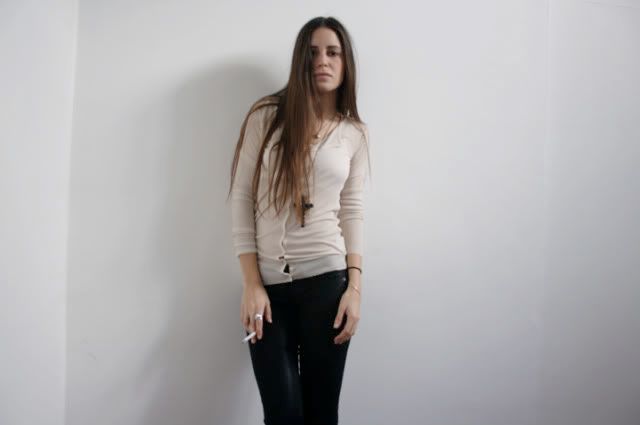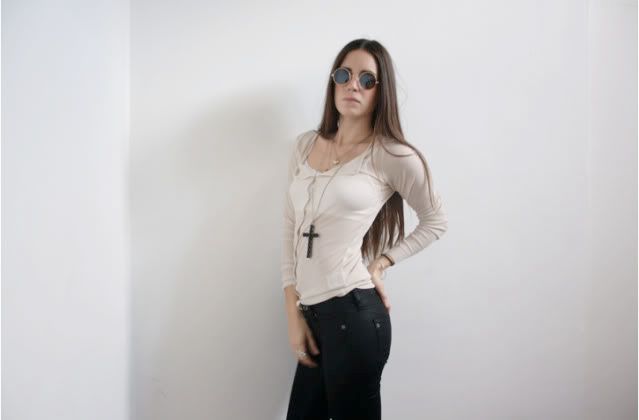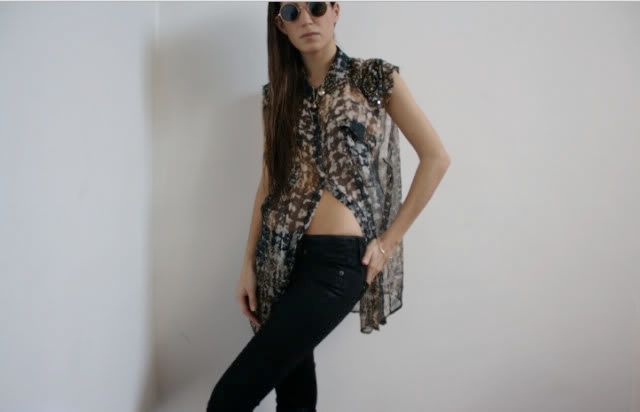 Did you always wondered where Sienna Miller's jeans were from?
Sienna's favourite brand too.They are extremely soft and super skinny!!!
Siempre te has preguntado de que marca son los jeans de Sienna Miller?
La semana pasada recibi un par de jeans cortesia de
GENETIC DENIM
,que
es la marca favorita de Sienna tambien!Son extremadamente suaves y elasticos
y se adaptan perfectamente a la pierna.
jeans-GeneticDenim(wet look)
95 Comments