Look of the Day.159: Fit-Your-Attitude part.2
28 March 12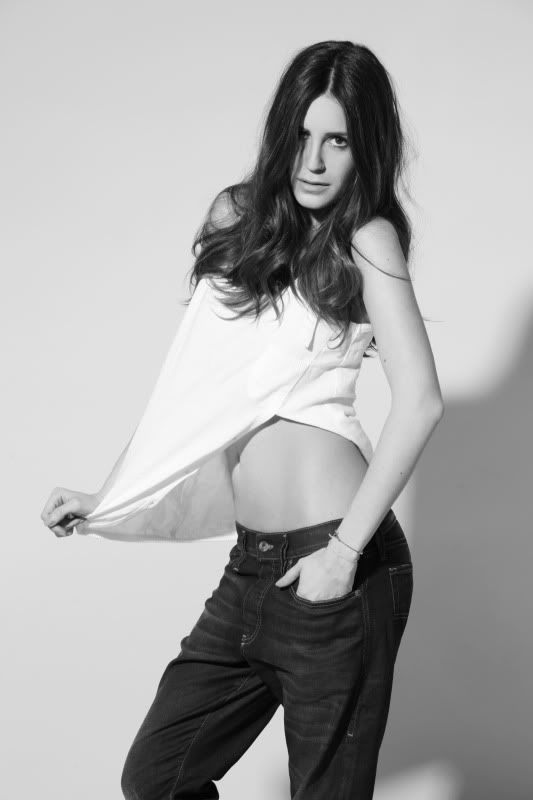 Last month I shoot this video for the latest campaign I'm part of,the
Fit-your-Attitude DIESEL
.
Featuring my feelings,thoughts and views on wearing denim nowadays and always. I had a great experience, taking the crew for a walk around the trendy and arty 
neighbourhood of
 Shoreditch were I'm based since 2010. Meantime here's another picture of the campaign wearing the MyGuy denim. Shot by Roi Romay.
El mes pasado estuve filmando un video para la campanha
Fit-You-Atittute de DIESEL
de la que soy parte. En ella explico mi vision sobre el uso del denim y os llevo a un pequeño recorrido por mi barrio Shoreditch donde resido desde el 2010. Esta imagen pertenece a la serie de la campaña y llevo el modelo MyGuy. Imagenes de Roy Romay.
30 Comments