Look of the Day.22: the next thing!
30 December 08
Look of the Day.22: the next thing!
2008 has brought me so much that  I cannot
 complain even once about all of what's going on in
my life right now…If I give you a scoop,yes next year is gonna
be even more exciting!But I just hope 2009
 is as good as 2008,I hope it brings you guys
happiness and love,
and that all you wanted for this new year becomes true.
You know,if you really want it you'll get it!
2008 ha sido uno de los mejores anhos que he tenido,
y no me puedo quejar absolutamente de nada sobre lo 
que esta sucediendo en mi vida actualmente.Estoy 
realmente agradecida e ilusionada.(como pequenho adelanto
solo puedo decir que el proximo anho ya viene cargadito de sorpresas!)
 Espero que el 2009 sea igual de bueno que este anho, 
que os traiga  amor y felicidad, y sobre todo, que  
lo que pidais  se haga realidad. Ya se sabe,
si realmente deseas algo de verdad,lo conseguiras!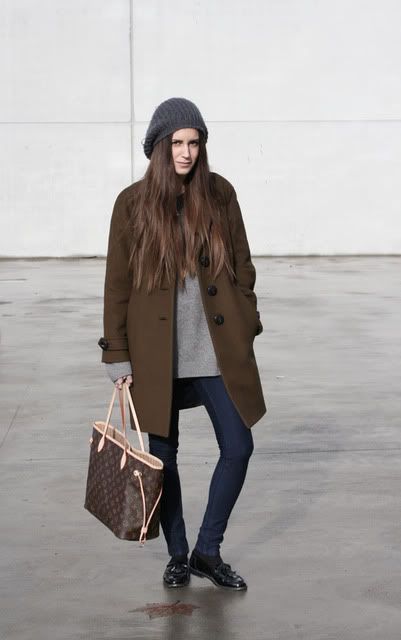 Bag- Louis Vuitton(neverfull model)
106 Comments