Look of the Day.8: LACE UP!
01 September 08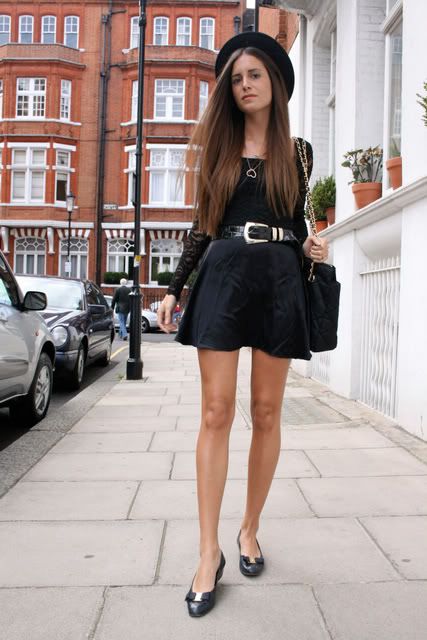 I don't think i need to tell you that
LACE
should be all
over your a/w wardrobe!!!!!!
No considero necesario tener que recordar que a estas
alturas ya tu armario deberia estar repleto de encaje!
More about my clothes
HERE
Mas sobre la ropa que llevo
AQUI
For years,i've been absolutely obsessed with the
"
NEW ROMANTICS"
and the "
Club Kids
" from New York.
I got most of my closet inspirations from them.I proudly
can say that i feel as my personal muses people like Boy
George,Rusty Egan(Visage),James st.James,Michael Alig,
Leight Bowery,Warren Cann,Classic Noveaux…
84 Comments