Little things that I cannot live without
17 November 11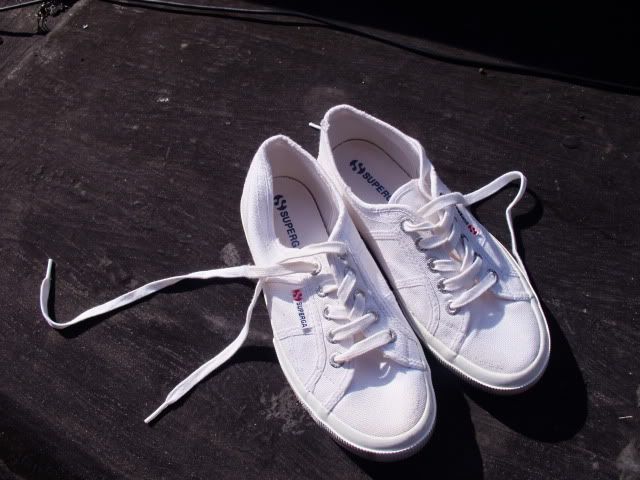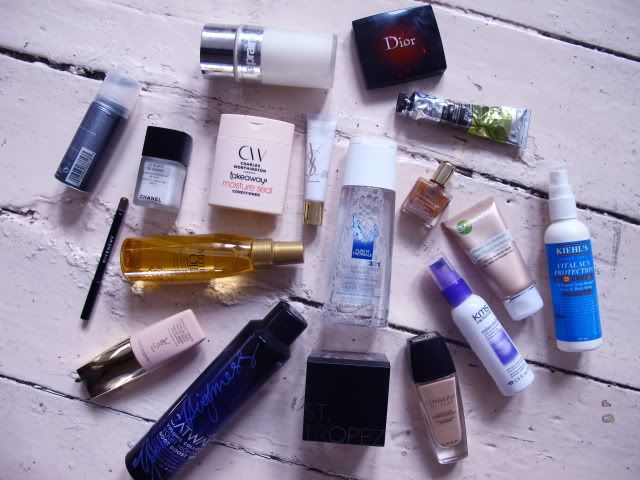 Hair&Beauty products featured: Le blanc the Chanel, Givenchy eye pencil, Charles Worthington moisture seal conditioner, La Prairie moisturiser, L'Oreal professionnel Mythic Oil, Christian Dior bronzer, The BodyShop hemp hand protector,YSL Top Secrets re-pumpling concentrate-Lip & Contour Shaper, Vichy purete thermale, Nuxe huile prodigieuse, Garnier BB cream, Kiehl's vital sun protection, KMS colour vitality, Guerlain lingerie de peau foundation, St Tropez bronzing rocks, Catwalk root boost spray, YSL perfect touch foundation.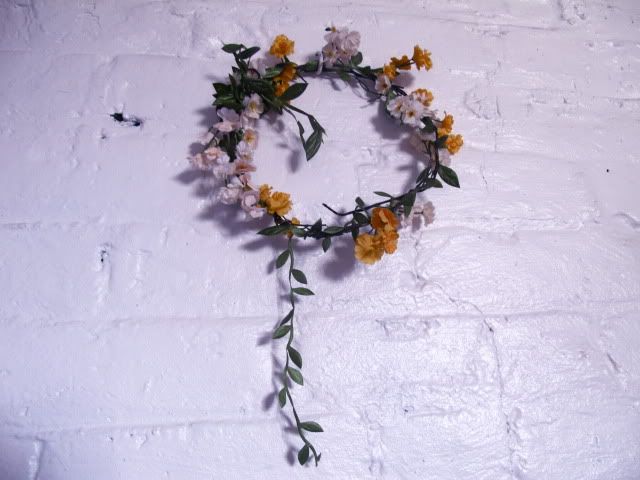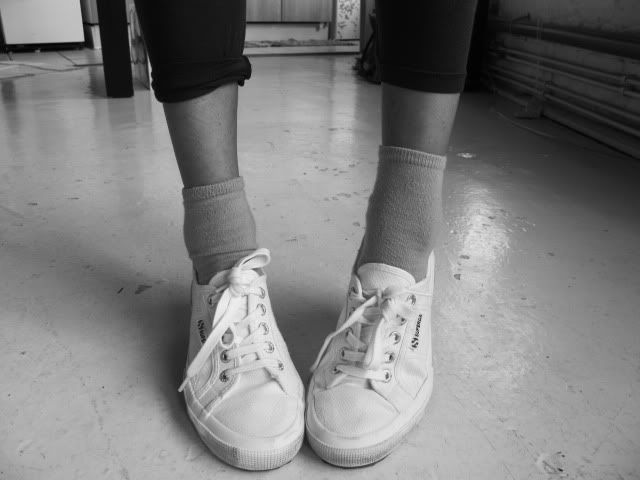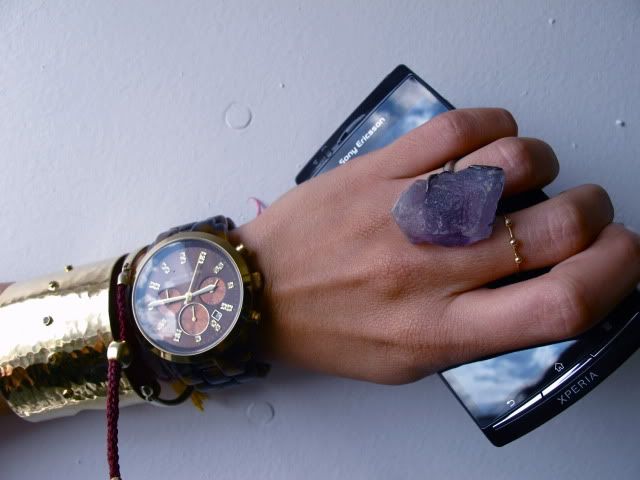 Now and then I love sharing bits of my private life. This time I'm showing you my
essentials
in cosmetics and jewelry, those products and pieces I use everyday that get me through the day, like my
new obsession
for
SUPERGA
sneakers, seems
I cannot wear anything else right now(
they are soooo comfy), even if I could I'd still take them to a smart event and swap my heels for them anytime!!! For this reason, expect to see me wearing them loads, and wait to check my new additions to my
newly started- Superga collection
 :) My watch has been mentioned several times here on my blog, and after the Zara feature I thought it was time to say that is a 
Michael Kors
women's Chronograph tortoise watch. When I went to New York last time had time enough to play around with the new
Sony Ericsson XPERIA Arc
and I must say that, the little phone its pretty entertaining!! I love collecting vintage and weird jewelry pieces, that's why once i find something i love i don't take it out, like my
Monica Vinader
's
Fiji
bracelet and gold
roman inspired
bracelet too, when it comes to my fav rings, the one with the gorgeous big stone has to be one of my ultimate favs! it was an special order courtesy of uber-talented australian label,and already named here on my blog,
Billy Bride
 . The other little one is from a galician born designer,the
Sansoeurs
label.
44 Comments