Jump,Johanthan,Jump!
23 June 08
Prince Pe
,it´s a funny long tee designed by
Jonathan
Saunders
. It´s long lenth makes it quite difficult to combine
with,but immediately i saw the solution: Add that big 80´s
jacket that i got for 3 quid at
Berwick street
ages ago! the
gladiators makes it look more
day-time
but if you swap them
for stilettos or platform sandals+socks, you´ll have an instant
This is how

Aggy

is rocking it!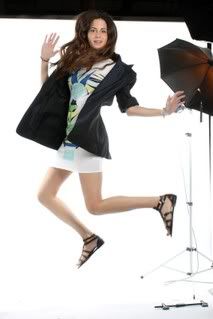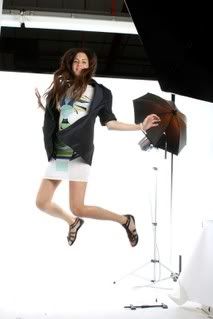 jump,Gala,jump!
27 Comments