JENNY YUEN and the Slash part.II
28 November 08
JENNY YUEN and the Slash part.II
First of all.APOLOGIES for not been able
to post more often,I'm gonna be mad busy until the end
of next month.It seems December is the busiest
month for fashion business(apart from FW's).
I love what I do,but It takes sometimes so much out of you!
from NYC graduated from
Parsons
.
She kindly sent me this gorgeous bag,
which since the last couple of weeks  has become
my favourite bag!
The soft and lovely coloured leather,
the zips and logos,everything it has been done to a
very high standard.(she truly puts her heart on each 
of her own pieces,and it shows)
This winter i've been mad looking for a
double-use
bag.
Were I could wear it as a messenger for a daily use
 and also it could be the perfect chic handbag for going out.
This one has it all.
If you are interested,the model I'm wearing
and now  entering this code:
"Thankyou08"
you can get
FREE DELIVERY!
For more info about
Jenny Yuen bags
click
HERE
.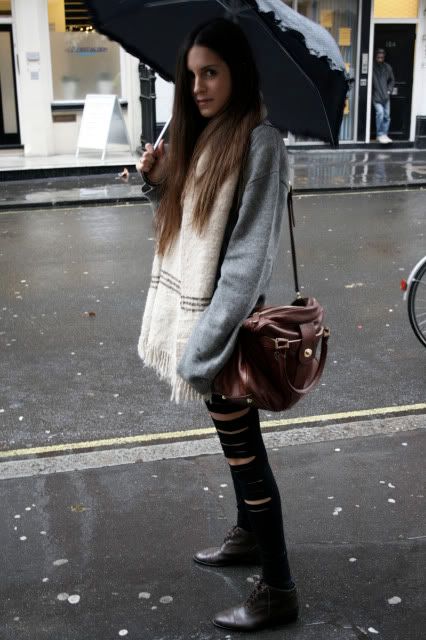 Ante todo,DISCULPAS por no poder actualizar
mas amenudo ultimamente,pero estoy y estare 
ocupadisima hasta finales del prox mes con
Diciembre parece estar siendo el mes mas atareado 
en mi agenda,(aparte de las fashion weeks).
Jenny Yuen,es una fantastica disenhadora de bolsos
graduada en la
Parsons
de NYC.
Amablemente me envio uno de sus preciosos bolsos que,
desde que llego a mis manos no he podido dejar de usar,
hasta convertirse en
uno de mis bolsos preferidos!
y es que desde hace meses llevaba buscando un bolso con
doble uso,para llevar como bandolera durante los dias de semana
y que a la vez fuese elegante y de mano.
Los logos,cremalleras,lacados y la blandita piel estan realizados
a un alto nivel y lujo donde con el uso,el bolso, se vuelve todavia
mas bonito.Si estas interesada en adquirir uno,ahora usando el
codigo:"thankyou08″ el

envio te saldra gratis

.
El modelo que yo llevo es el: HITCHCOCK chesnut.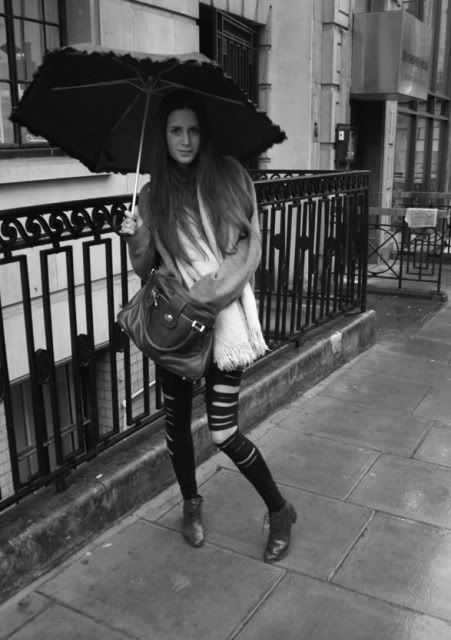 scarf-present from ecuador
jumper-H&M
leggings-DIY
boots-vintage
bag-JennyYuen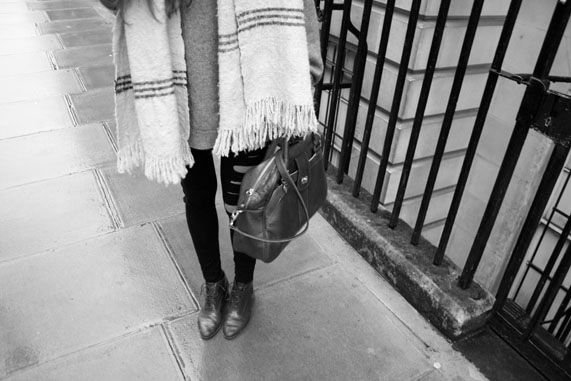 115 Comments