Instagram Up Your Month: July
30 July 12
This is what you've been missing the past month if you still don't follow my
Instagram!
Esto es lo que te has perdido de este mes de julio si todavia no me sigues en Instagram!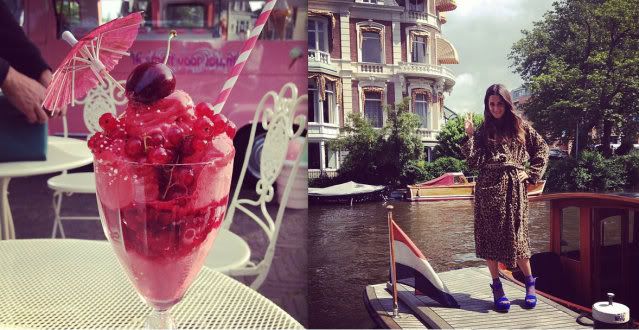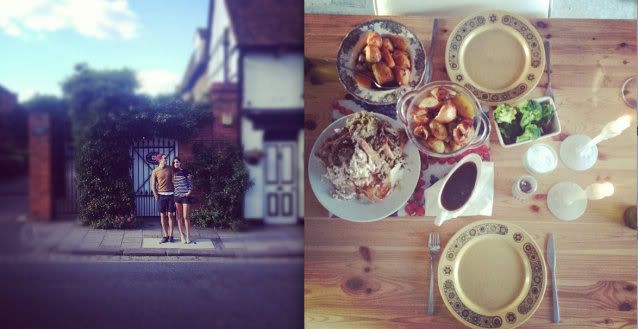 1&2. Shooting a tv spot in Amsterdam. 3. His and Hers. 4. Summer dinner for two.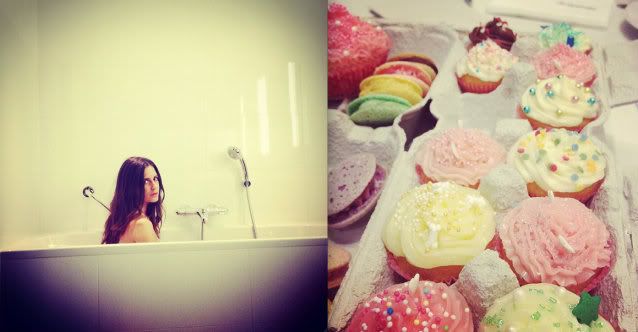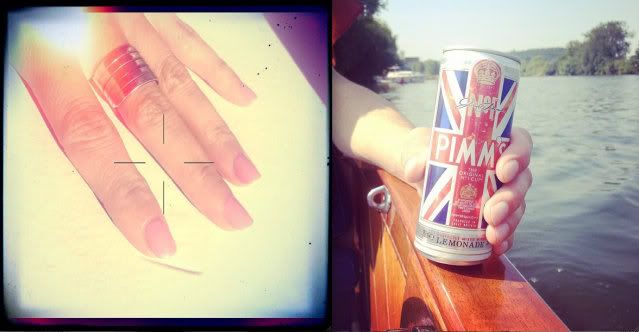 1. Bath tube in Amsterdam. 2. breakfast at the MNG hq. 3.Nails of the week by OPI. 4. Pimm's on the river Thames.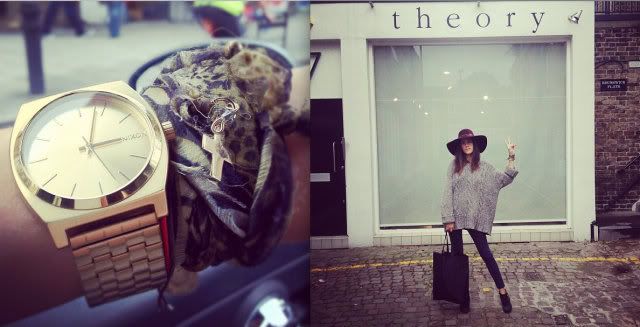 1
. visit to the MNG hq in Barcelona.
2
. Shooting for Vogue Spain.
3
.New Nixon watch and necklace by
NunaBasconBcn
.
4
.Hanging out at the Theory hq in London.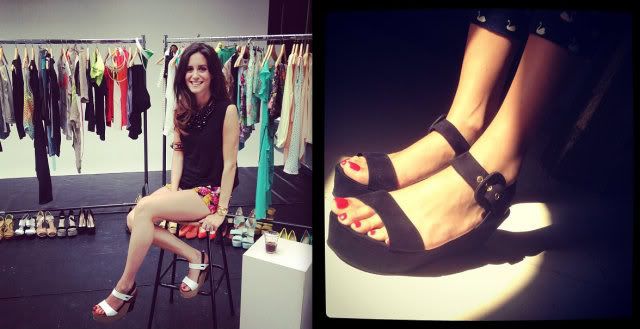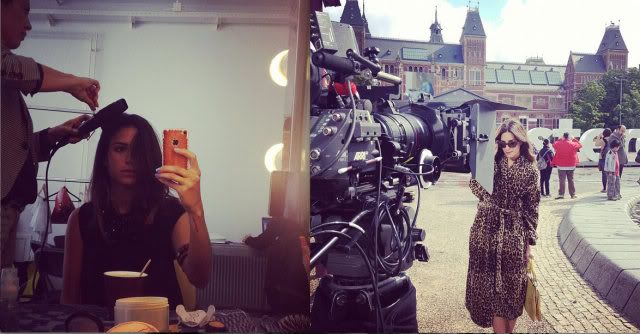 1&3&4 Shooting in Amsterdam. 2. New flatforms from River Island.
1&2. DJ-ing at MirandaForLydia presentation in Barcelona. 3.Chilling in Calvi at the Diesel boat. 4.Featured on Grazia magazine (France)
1.My hairdo by Paul Edmonds. 2.Countryside look wearing Theysken's Theory. 3. Filming for a new project in Argentina. 4.New Repetto babies.
50 Comments