Goldie
04 August 09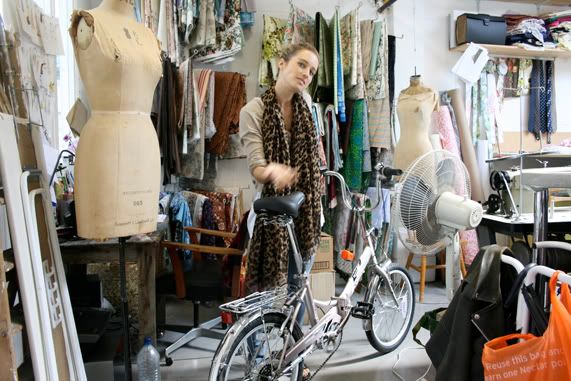 South-african born
Michelle
, is the designer behind
GOLDIE
.
A brand that hasn't stopped growing since it's begginings.
Apart from a good friend,she is the creative mind and owner of
Goldie London.
She invited us to her studio where she's already inmerged in her new collection but
she was kind enough to let us play with some of her S/S 09 designs.
Her designs have been worn several times by celebrities such as
Micha Barton
,
and have appeared many times in Vogue,Elle,Grazia etc..
If you want a piece of Goldie visit her ONLINE STORE! 
La disenhadora sudafricana
Michelle
es la mujer detras de
GOLDIE

,
una firma que no ha dejado de crecer ni de hacerse eco en la prensa
durante los ultimos anhos.Celebrities como
Misha Barton
y revistas 
como Grazia o Elle muestran porque los vestidos de Michelle tienen tanto exito.
Como buena amiga, dejo que nos adentraramos en su estudio y aunque 
ella ya esta metida de lleno disenhando la nueva temporada,
permitio que la volviesemos un poco loca y que nos divertieramos
 con sus vestidos y prendas de s/s 09.
Para ver el resto de la coleccion no dudeis en visitar su
ONLINE STORE!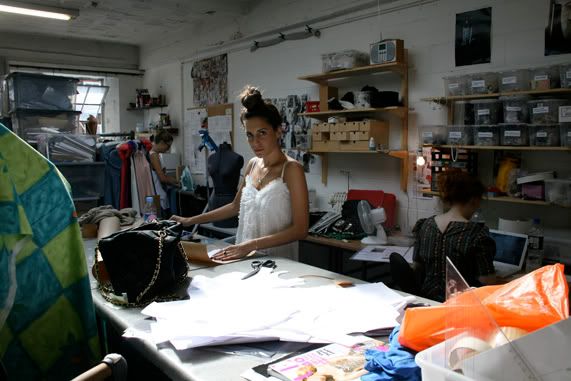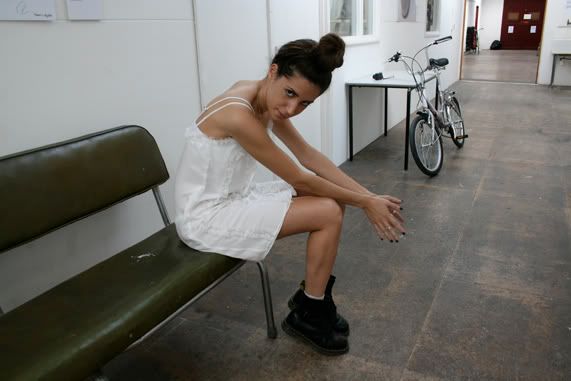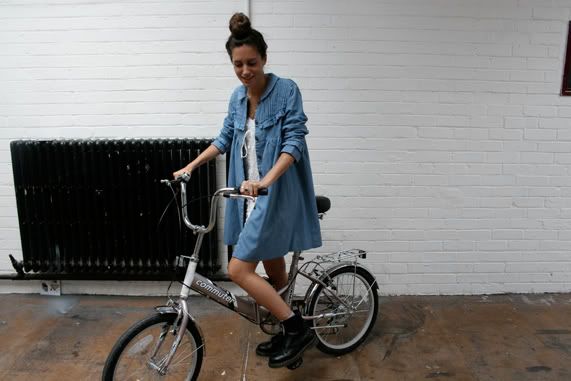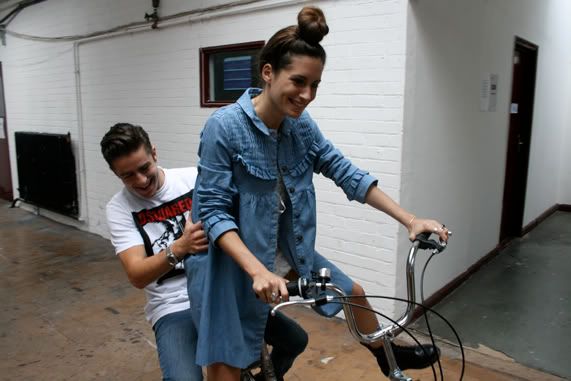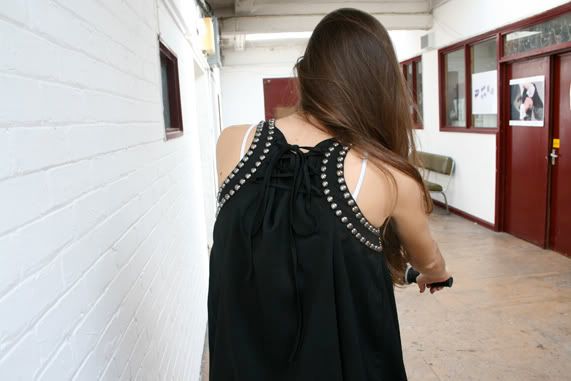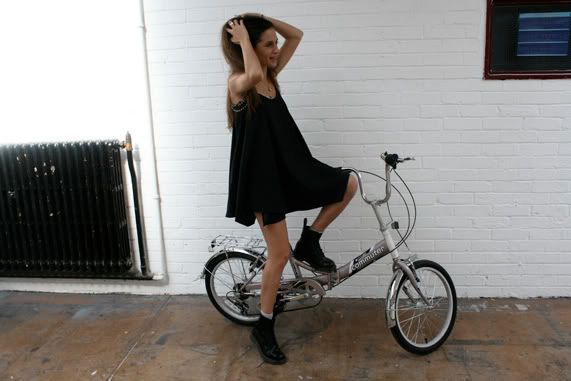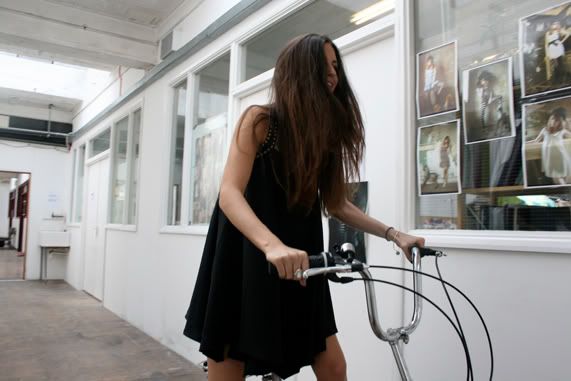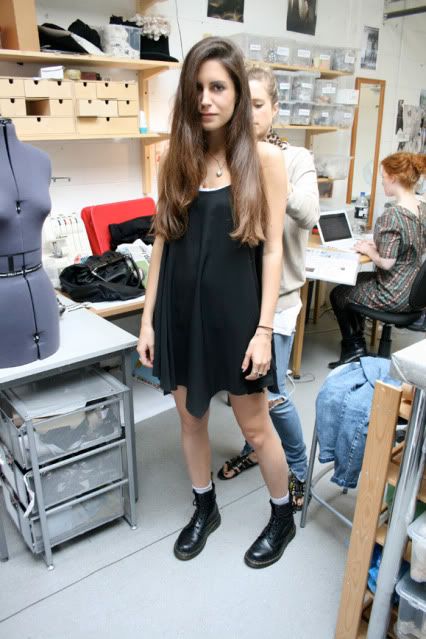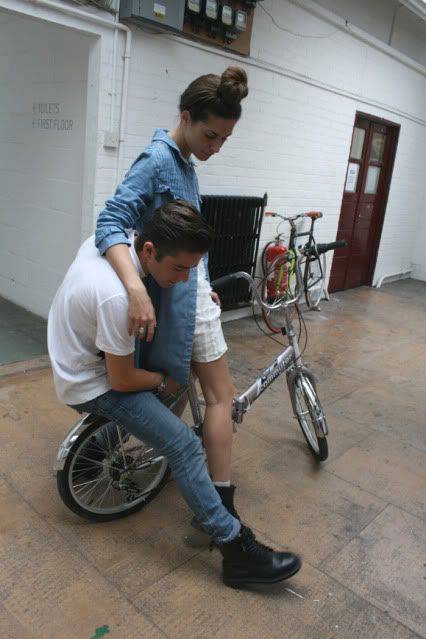 All the clothes i'm wearing by
Goldie
108 Comments