Goldie II
31 January 10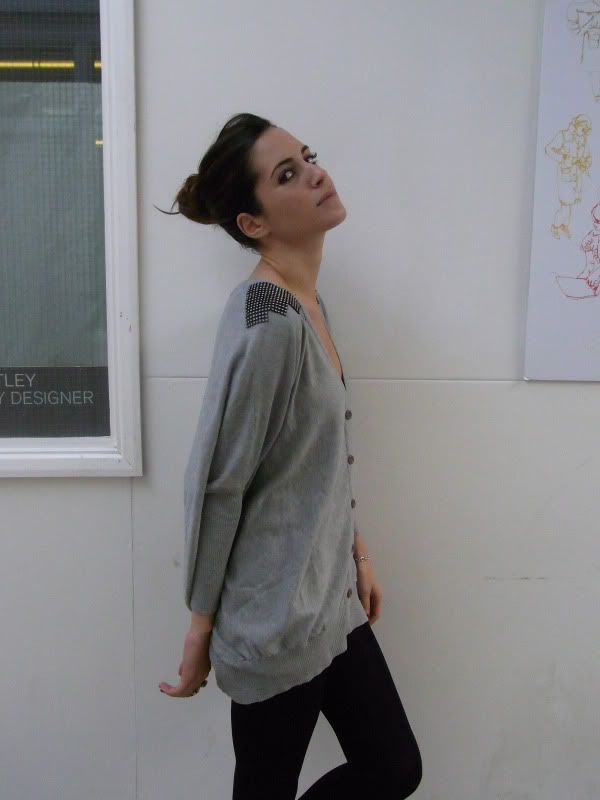 My lovely friend the designer Michelle Goldie latests spring summer
collection it's about to be launched in a few weeks,meanwhile I
went to pay her a visit and got to play around with her super cute autum
winter stuff .She also happens to have SALES on all the winter clothes.
If you don't live in London,don't worry you can visit her store online at
GOLDIE
.
La ultima coleccion verano/invierno de mi querida amiga la disenhadora
Michelle Goldie esta apunto de ponerse a la venta. Mientras
tanto decidi pasarme como de costumbre por su estudio para ver que tal iba todo,
y no me pude resisitir a hacer un poco el mono y probarme piezas de la
coleccion de invierno(ya que aqui en Londres hace un frio que pela) y
resulta que estan todas junto al resto de la coleccion de invierno en REBAJAS!.
Para las que no vivis en Londres podeis consultar sus coleccion y venta online
atraves de su pagina
GOLDI
E
.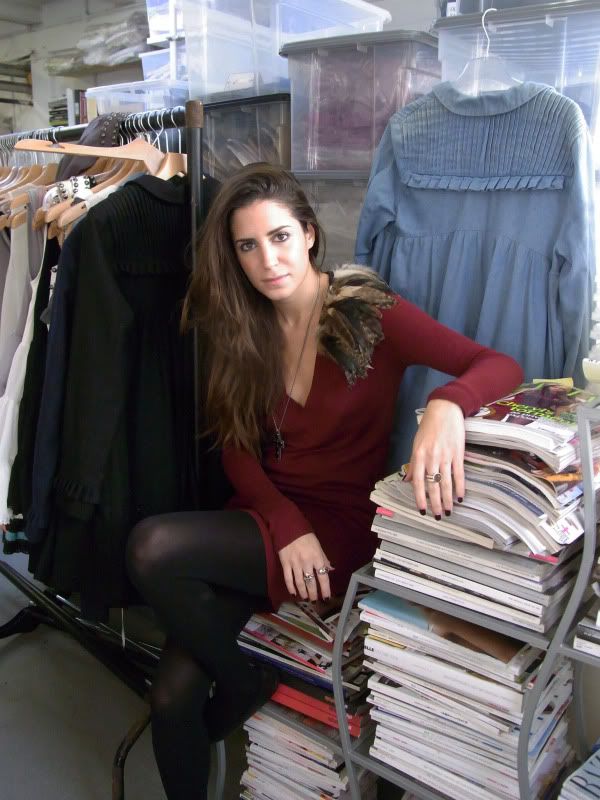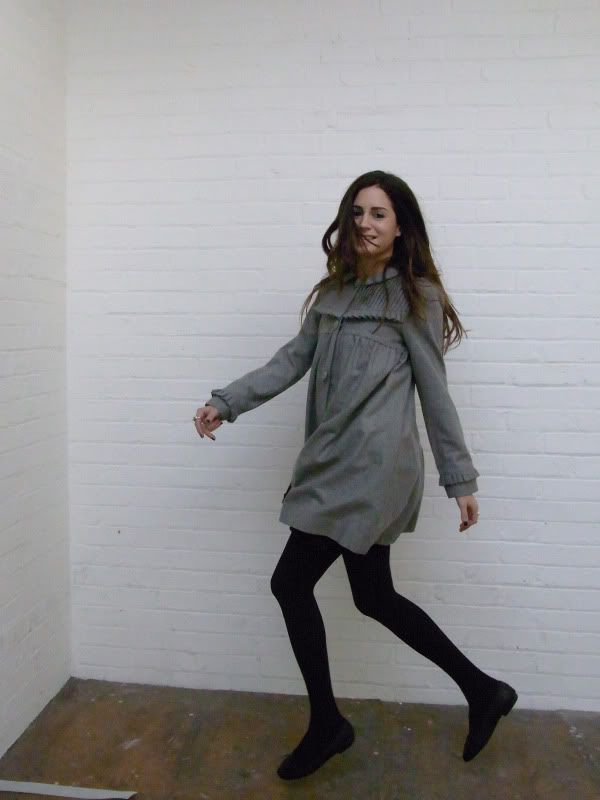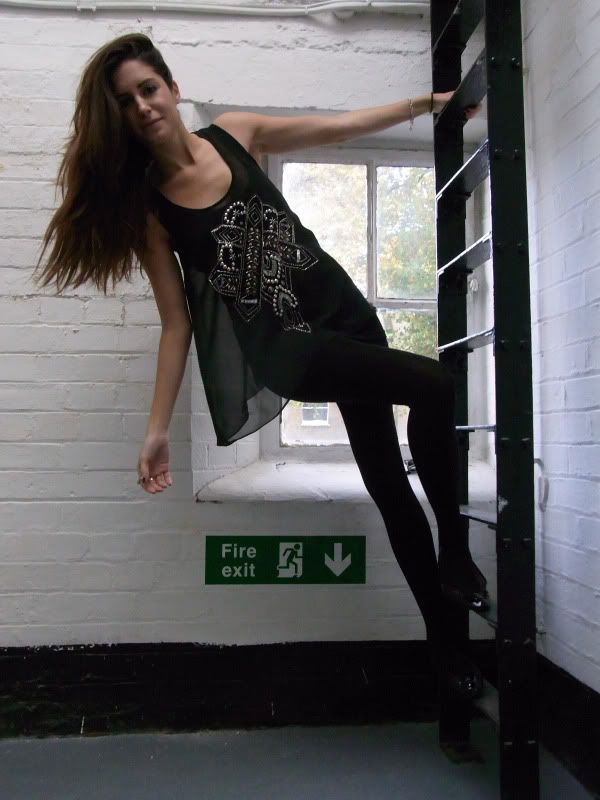 128 Comments