Here's the third episode of
Gala Confidentia
l
, my webshow for
VOGUE Spain
. Last wednesday I was in Madrid to cover the awards ceremony of
Who's On Next
by Vogue, and it was the perfect moment to wear a dress by
MirandaForLydia
(the new upcoming collection!), Nixon watch, shoes and bangles by Mango Touch with "I'm not really a waitress" nail polish by
OPI
.
Before jetting off to interview the nominees and big faces of the industry like chif editor of Vogue Spain,
Yolanda Sacristan
, or creative director of Loewe,
Stuart Vevers
I had the whole morning to get pampered at
MiMaThe
, a new beauty parlour that will make you feel like a million dollars. Lorena looked after me all morning getting my nails and body ready for a big night out filming and dj-ing at the Vogue party. Is definately the MUST visit beauty salon in Madrid with a personalised treatment for busy people like myself!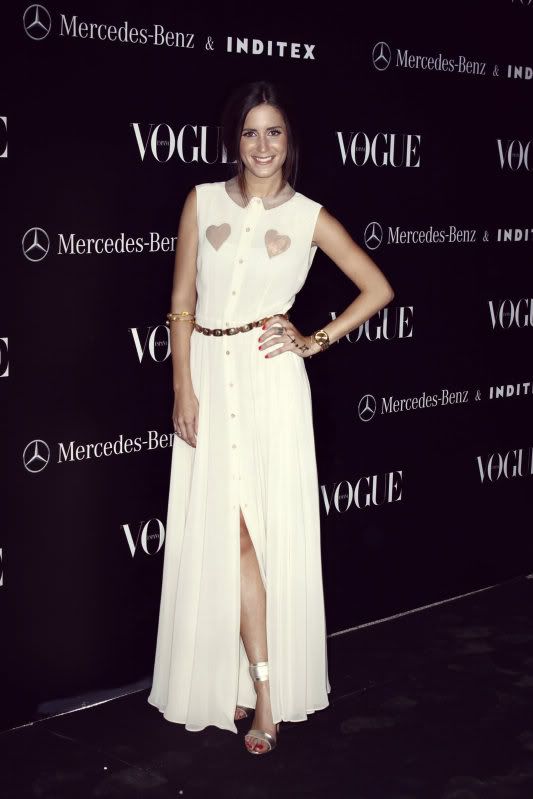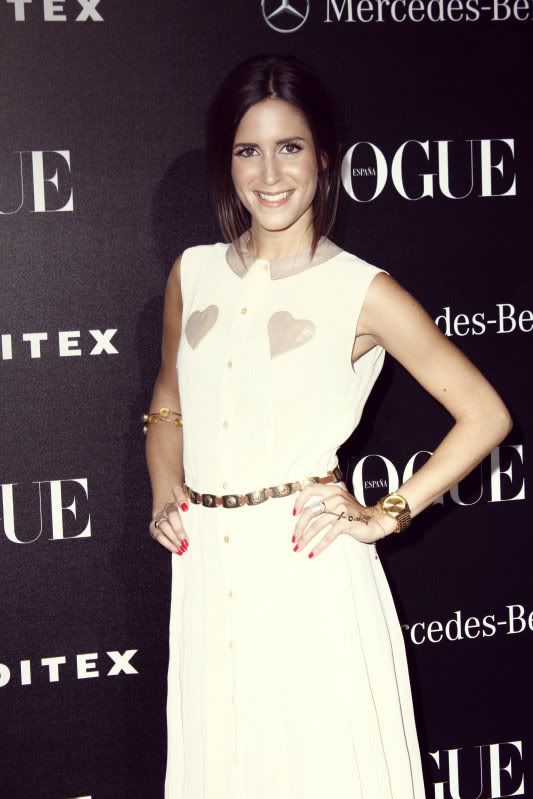 EL pasado 18 de Julio, estuve en Madrid para cubrir en especial la ceremonia de los premios Who's On Next de Vogue, para mi web-show Gala Confidential, donde pude entrevistar a los 3 finalistas, Maria Escote, Joaquin Trias y la gran ganadora de la noche Marcela Mansergas. La velada fue posteriormente animada por Miranda y servidora, bajo uno de nuestros tipicos sets, donde siempre hay mucho que bailar. Me encontre con caras conocidas a las que tambien pude entrevistar para Gala Confidential como la directora de Vogue España, Yolanda Sacristan o el director creativo Stuart Vevers. Esta noche opte por un precioso vestido de la ultima coleccion de mi amiga MirandaForLydia con reloj de Nixon, zapatos y accesorios de Mango Touch y  "Im not really a waitress" laca de uñas de OPI. Mi buena cara se debe a la maravillosa mañana que me pase en el salon de belleza MiMaThe preparandome para la intensa velada, y puedo seguraros que Lorena, su directora me trato con muchisimo cariño y sobre todo fue una visita personalizada donde pude recargar pilas y volver a sentirme como nueva, no os lo podeis perder.