Gala inspires tv series Avenida Brasil
23 May 12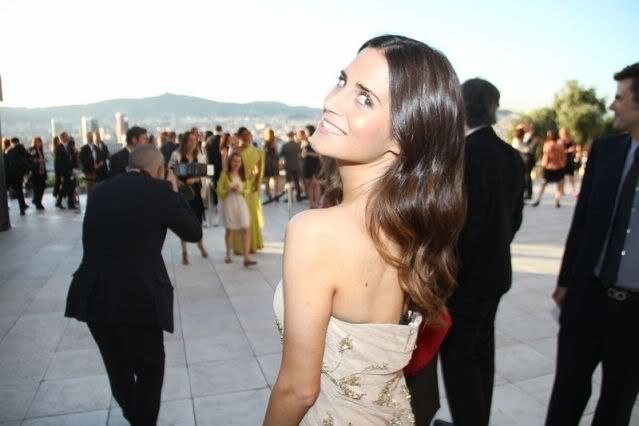 pic by IcanTeachYouHowToDoIt.com
With everything I've achieved over the past years I thought nothing could really affect me any more, but when a few weeks ago
Caras
(most read mag in
Brasil)
published that
Rede Globo
the number one Tv platform in Brasil which hosts the highest audience shows in the country made public that I was the person who inspired the costumes for "Debora" (Nathalia Dill), the main character at one of the most popular tv show right now in the country called "
Avenida Brasil
"  my jaw dropped 100ft. I started to wonder, why me? And right after I feel so happy and honoured that Brasil, a country that has won my heart last year and where I've met some of my best friends and also where I have worked and become the image for several brands such as
Corello
and
Guerreiro
, has once again showed me such huge support! I'm totally thrilled, so from here I wanted to say:
MUITO OBRIGADA
!. From my heart I wanna
Thank You Brasil
, for giving me another huge reason to blog and share my looks with all of you. And of course, the biggest thanks goes to the costume designer
Marie Salles
. I truly hope to be back soon!
ALL MY LOVE. XXX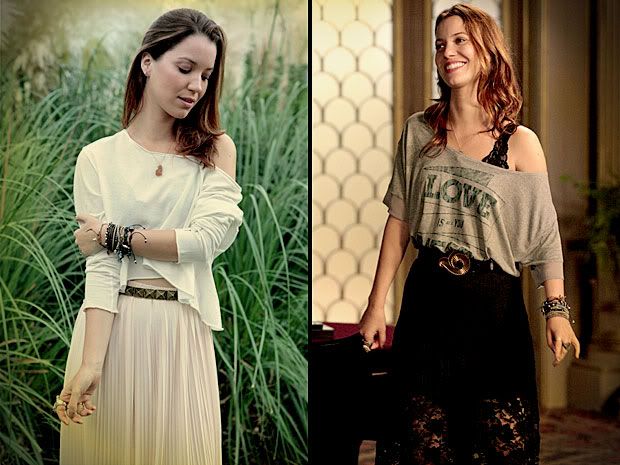 Debora (Nathalia Dillain) wearing outfits inspired on my style created by Marie Salles for Avenida Brasil
33 Comments