Gala Gonzalez x Guerreiro
19 July 11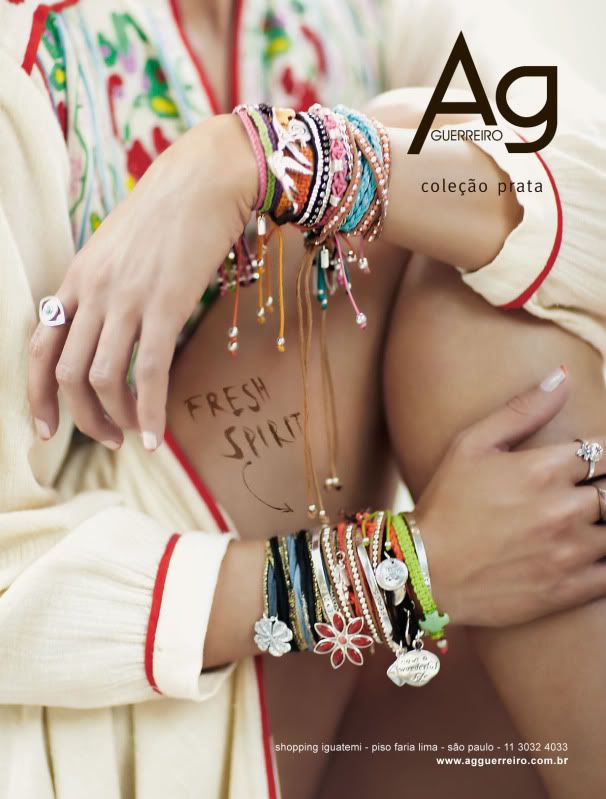 This year I've been spending loads of time in
Brasil
. One of the big reasons for this are work commitments. You might already know what I've been up to..but for those who still don't follow my
Twitter live
, I wanted to share the latest job I did a few months ago and that is out now  here in Brasil.
Guerreiro
is a jewelry brand who I discovered while I was here and it was truly love at first sight. When they asked me to be the face of their latest campaign I felt  very honored to do it as I love the
boho
spirit of the brand, and Guerreiro himself was like, from my point of view, the brazilian Jim Morrison back in the days…so imagine my face, I was in total heaven! I did
two shootings
, one for the main brand Guerreiro and another for their
younger difusion line AG
. During the shooting who took place on a sunday here
in Sao Paulo at Valerio Trabanco
's studio, I shoot with
Rico Mansur
, the well know brazilian polo player. I laughed and talked as much as I normally do…(those who have worked with me in the past know that I can't keep my mouth shout for too long) but it was all because I was ultra excited to be able to play and choose the garments for the shooting while I had my nails done more than 4 times, each of them painted with  the new Chanel nail-polish(and i'm a total freak when it comes down to nails). The campaign is all over the pages of
Vogue, Elle
and other magazines in
Brasil
and also available in St.Tropez too. I wanted to make a special mention to Carmen ho was  amazing during the whole process and the Guerreiro sisters who totally rock and do an incredible work!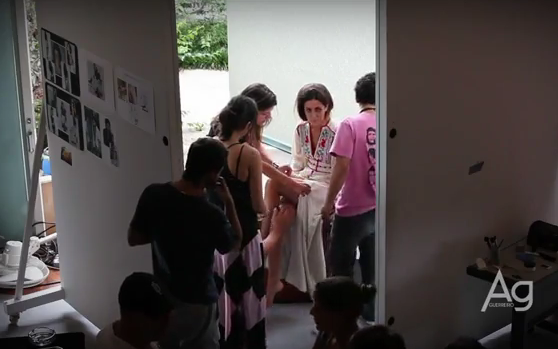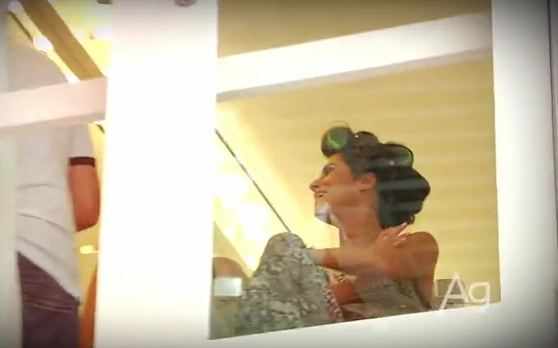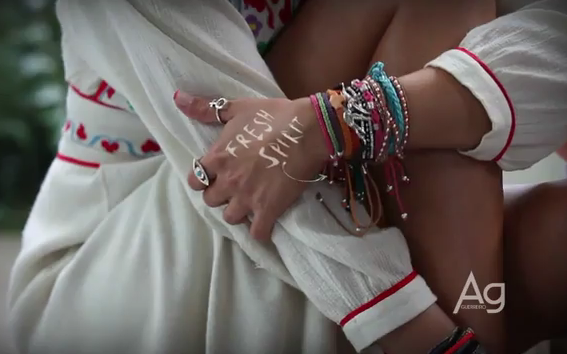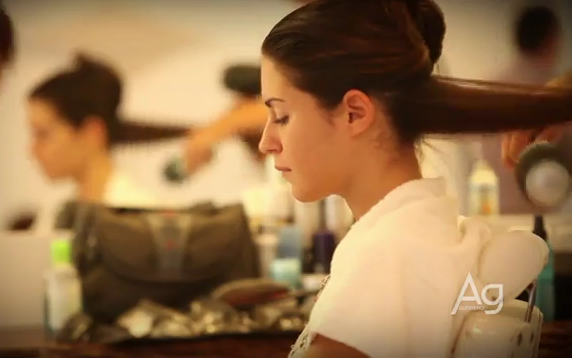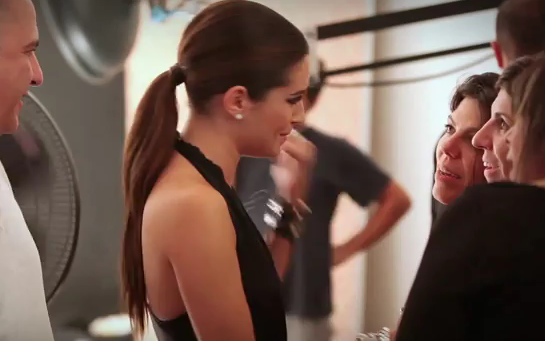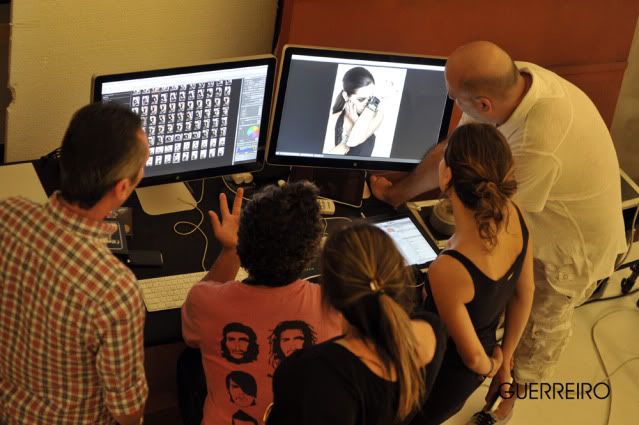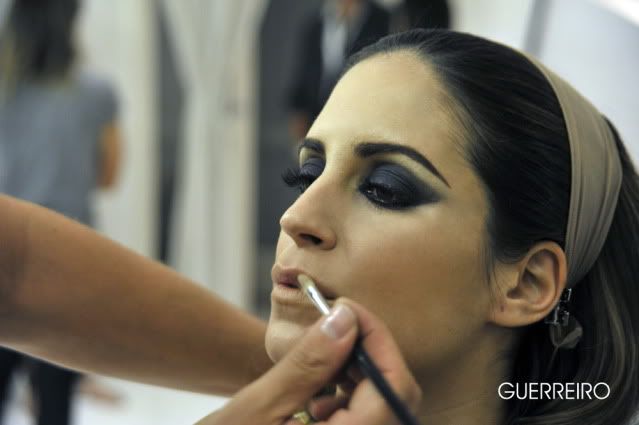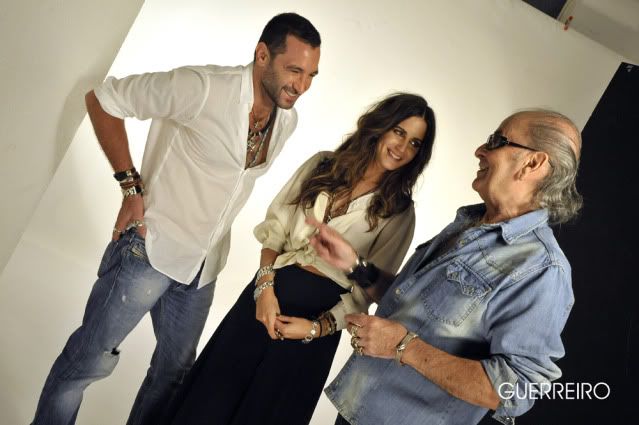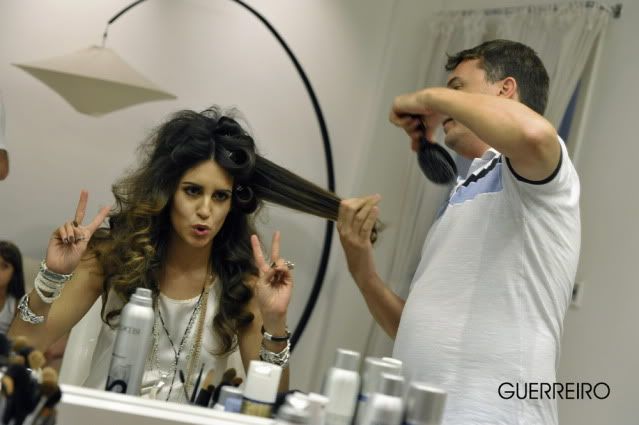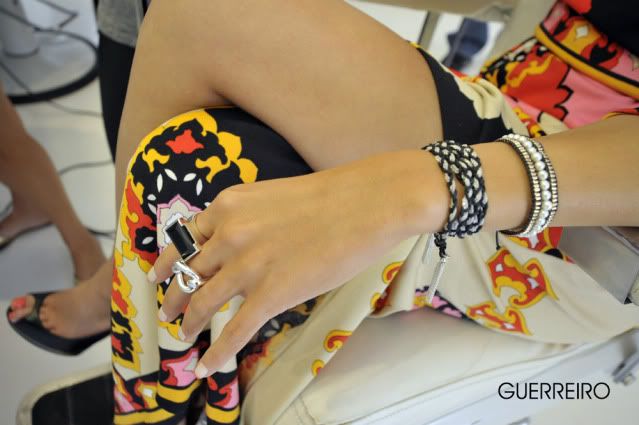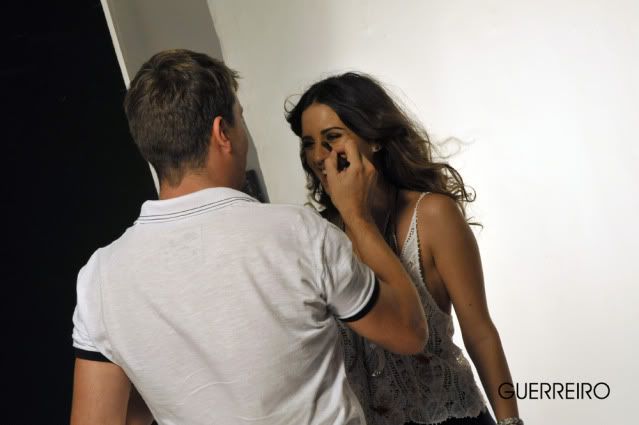 48 Comments