Gala for Veet
24 June 12
A few months ago I shoot a very big campaign but  only recently has been announced to the media that
I'm the new face of Veet – Easy Wax
(the easiest way of having a professional wax at home!) I've specially created some looks to show your legs this summer with Veet! I wanted to thank all the team who worked with me on the shooting and producing the campaign, it has been an absolute pleasure and the images are stunning! (more to come!) Find out more about Easy Wax on their
official page.
 Here's the behind the scenes pictures + video plus the first ad image. On campaign picture I'm wearing
Topshop
jumper and
Miranda for Lydia
shorts, on making off pictures wearing dress by
StyleStalker
and lurex top. Jeans Levi's vintage.
Hace unos meses realice el shooting de una gran campaña publicitaria. Pero tan solo recientemente ha sido anunciado a los medios que soy la nueva imagen de Veet – Easy Wax (la manera mas fácil de conseguir resultados de centro de belleza en casa). Para la campaña he creado varios looks especiales para mostrar y lucir piernas perfectas este verano en exclusiva para Veet. Mucha mas información en su pagina oficial. Desde aquí quería agradecer al equipazo de profesionales con los que he trabajado en esta campaña, y el resultado es una autentica pasada que no puedo esperar a compartir con vosotros. Por ahora os dejo con las imágenes del making off y el video de realización de la sesión de fotos. En la primera imagen de campaña llevo top de TopShop y shorts de Miranda for Lydia, en el resto de imágenes vestido y top de lurex de StyleStalker, con shorts vintage de Levi's.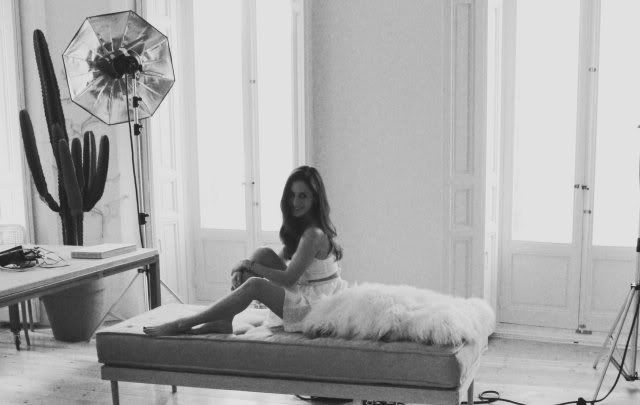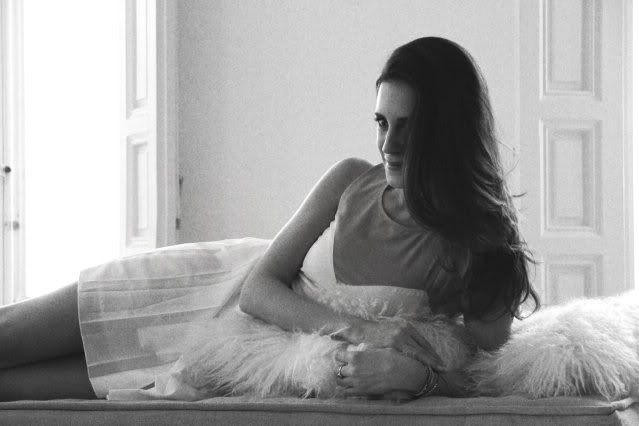 24 Comments