V Festival 2012
24 agosto 12
Last weekend I spent it inside a pink floral camping tent… it was V Festival in England and it was party time! On saturday I spent the evening spinning some records at the backstage vip Mahiki tent dj/ing and enjoying yummy cocktails and their famous Piña Coladas . Right after we went for some hot dogs to watch some of the concerts. The following day it was pampering time! Another visit to the MAC tent in the backstage area, to get our faces back on after getting our hair pampered at the Moroccanoil space, getting blamed up at a festival? Yes thanks!
El fin de semana pasado toco una de festivales, el
V Festival
en Essex, Inglaterra. Nada mas llegar después de montar la tienda de campaña que seria horas mas tarde nuestro mejor refugio, me dispuse a hacer bailar a todos los presentes en el área vip del backstage en la carpa del conocido club Londinense
Mahiki
…  Después de sabrosos cockteles y varias piñas coladas nos fuimos a comer hotdogs y a escuchar los conciertos. Al dia siguiente curamos la resaca con unos mimos en la pop up boutique de
MAC
, justo después de pasarnos primero por la de
Moroccanoil..
. Quien dijo que una ha de perder el glamour por irse a un festival?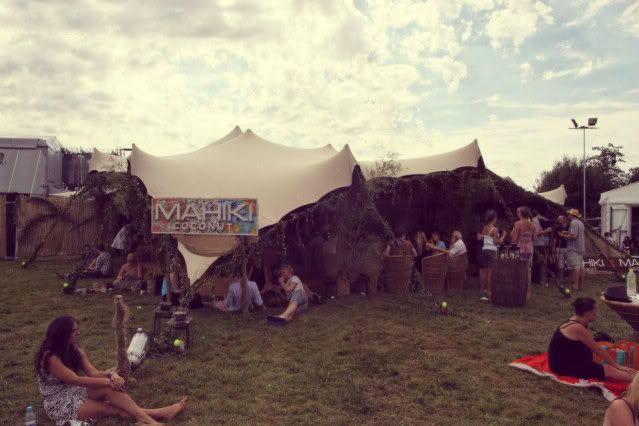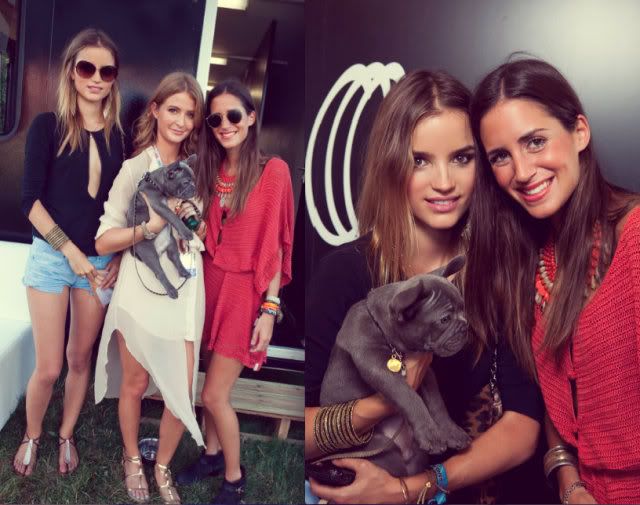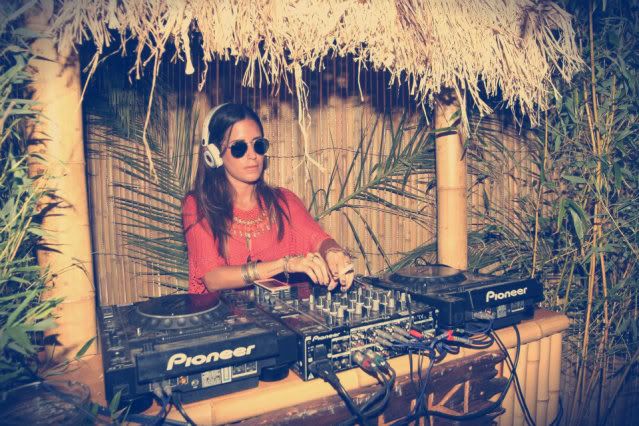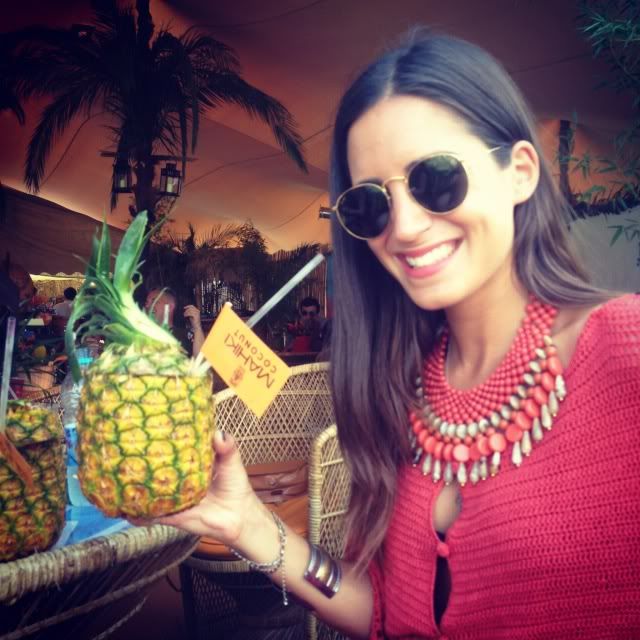 I'm wearing necklace from Matka , jumpsuit Free People and River Island boots.
Llevo collar de Matka, mono de Free People y botas de River Island.
Comentario