Look of the Day.48: lines and curves
15 junio 09
U.S.A  ELIZABETH&JAMES CONTEST
ChickDownTown
(yes that cool site that also sells Balmain,Marc by Marc Jacobs,
If you live in the states,lucky you!Because from today till
30th of June
you can win an
How to enter:
Just design a new header for my blog,you can use any material you want,paint,
patchwork etc,email it to me
amlulgala@gmail.com
and you could win the tee plus be my new header).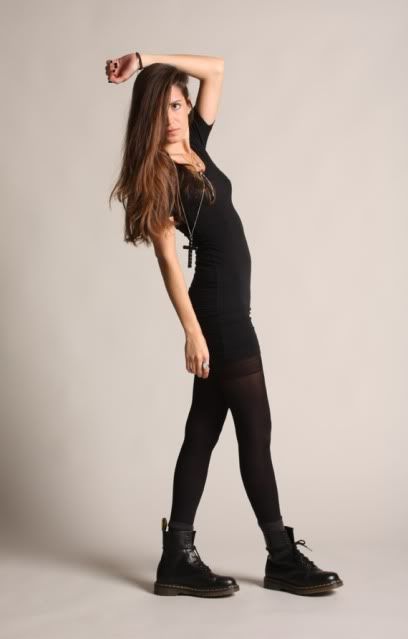 Yes,I've already told you via
Twitter
.
My Hair had the
CHOP
!
Around
4 
inches
of hair have gone,I got bored of split ends and 
wearing a mini-heater on my back,so I went for the healthy 
trimming and grunge hair cut.
Algunos ya lo sabreis via Twitter.Era  el momento de que mi pelo sufriera 
"el corte de salud" 
(10cm!!!
)que tanto tiempo llevaba pidiendo.
Y es que las puntas abiertas pueden resultar graciosas por un tiempo,
pero creo que el pelo Maria-Magdalena ya me empezaba a cansar,
y sobre todo cuando a todo el mundo se le ha dado por llevarlo extremadamente parecido,
Asi que he optado por un corte mas grunge.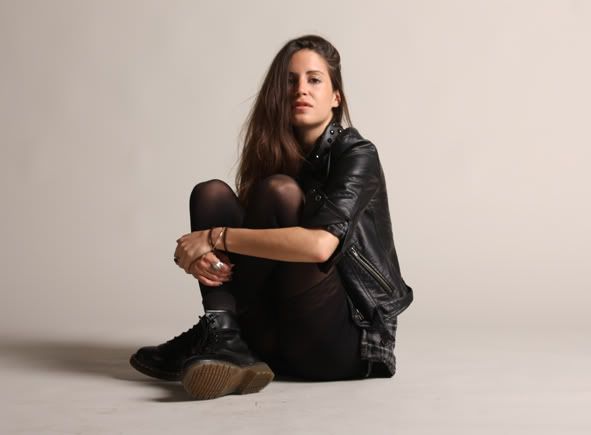 jewellery- Monica Vinader,Elena Cruz
Comentario