Idol's inspiration
12 octubre 09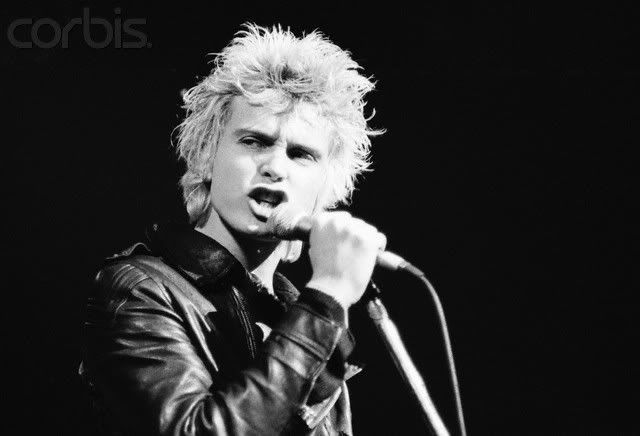 the latest project I've been involved as designer and creative director.
(and my first commercial collection as a fashion designer).
Now available worldwide(to shop online) and in Spanish stores only.
When I was given the brief,I went through a long research process,
I had an extent look at many rockers and bands to fill my inspirations with,
from late 60s,70s and 80s till now.
But there has always been a man who fitted to perfection,my beloved Billy Idol
(yet another successful british man in music history)
He then become my main visual inspiration,and is not difficult to identify him
in my campaign …. where crosses and leather have been key items.
(and is NOW when you should look back the post I did about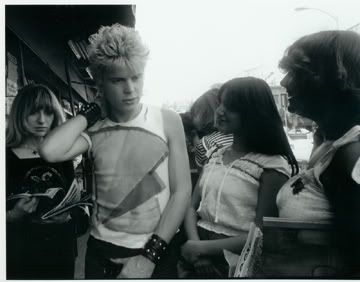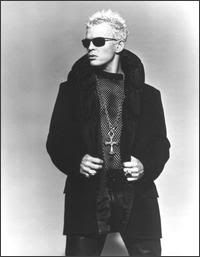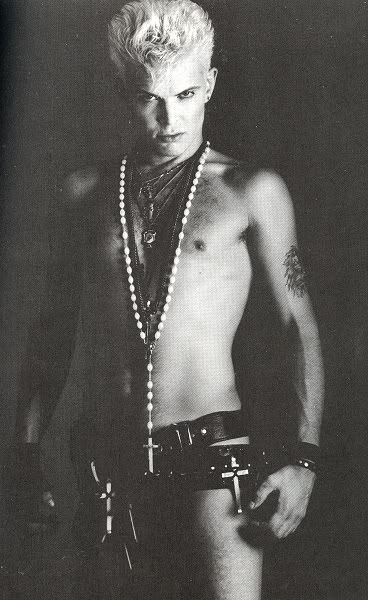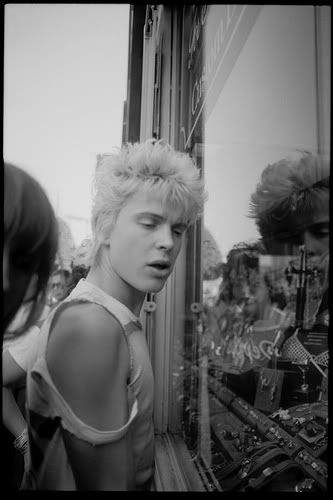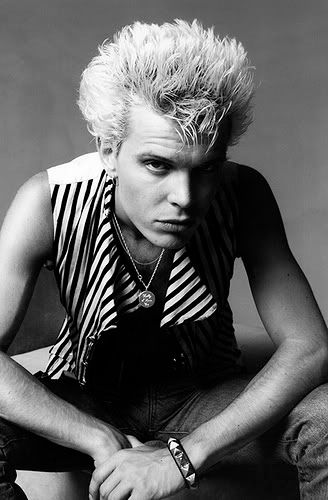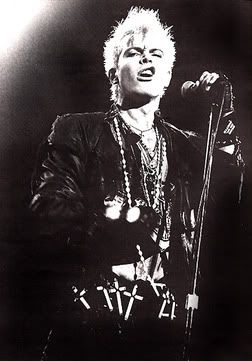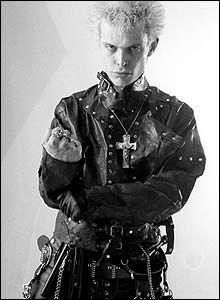 This is one of the dresses from The Music Collection that I've paired with an Amazona Loewe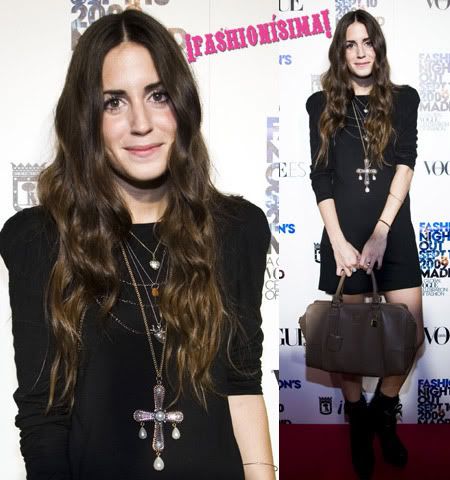 Comentario