Desperately Seeking Crosses
31 julio 09
Perhaps one of the most inspirational women in the world.
And the only one who reminds me of her is
Miranda
.
Desperately seeking Susan
has always been a massive influence for me,
but specially even more in the past 12 months! You'll discover soon why.
Quizas una de las mujeres mas inspiradoras sobre la faz de la tierra.
Desperately Seeking Susan
ha sido una gran influencia para mi desde siempre,
pero especialmente durante los ultimos 12 meses.Pronto descubrireis el porque.
BRING BACK YOUR CROSSES AND CRUCIFIX!!!!(yes,AGAIN)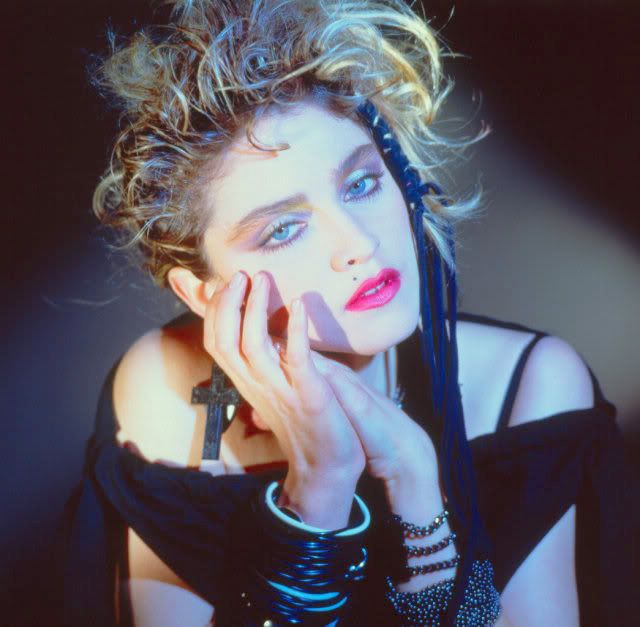 Comentario